HAPPY SOCKS TEAMS UP WITH SUNDAY SOMEWHERE ON EYEWEAR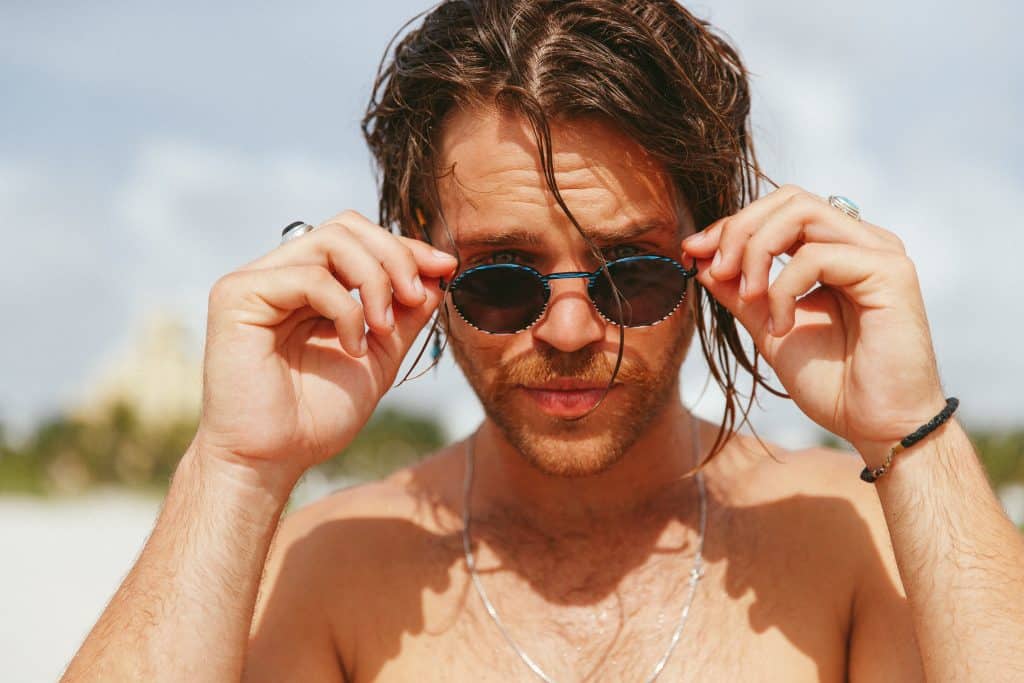 Swedish underwear and sock company Happy Socks is dipping its toes into the eyewear business with its new collaboration with Sunday Somewhere.
The new Happy Socks x Sunday Somewhere collection includes four unique designs, crafted to capture the carefree summertime mood.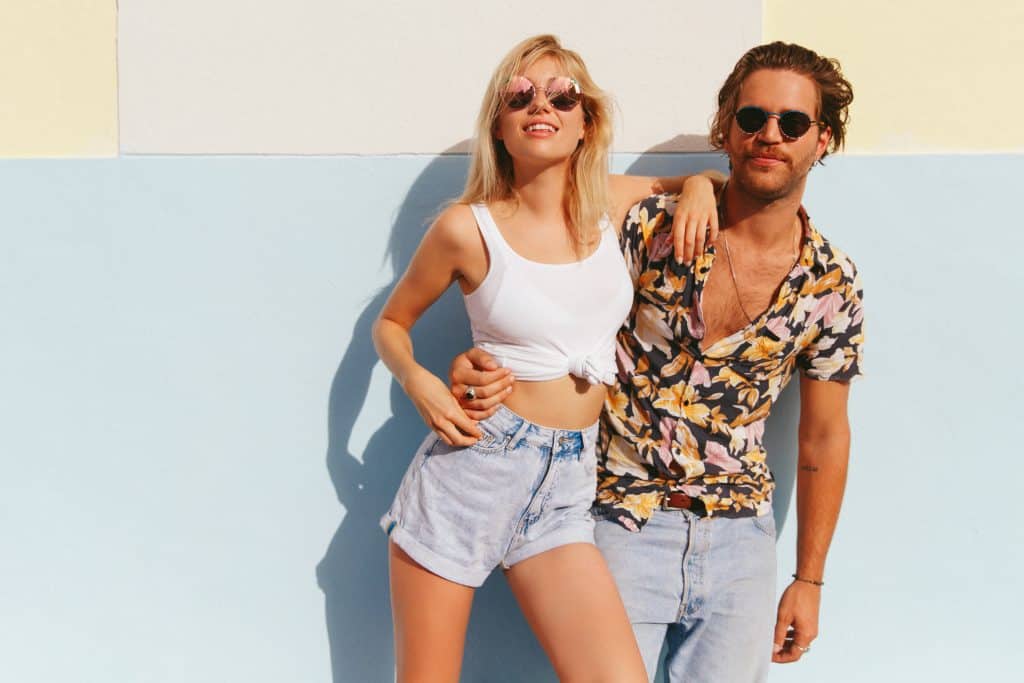 Happy Socks and Sunday Somewhere have built inspirational lifestyle stories around their collection by focusing on the exhilarating feeling of wanderlust and spontaneity. The brands value the happy, stress-free way of life and this limited-edition collaboration is the perfect reflection of this positive outlook.
Pricing for the collection ranges from $189 to $229 and can be purchased at Happy Socks' concept stores, online at HappySocks.com and SundaySomewhere.com, and at selected retailers.