NEW HOST OF STORES TO OPEN AT WYNN LAS VEGAS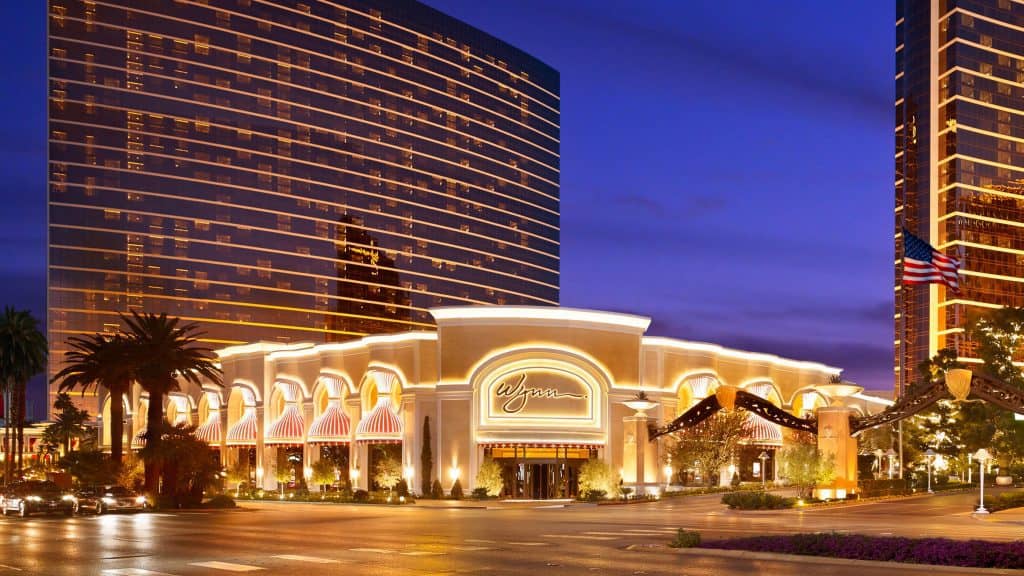 Wynn Las Vegas has announced an update to the collection of world-renowned luxury, contemporary, and lifestyle brands joining Wynn Plaza, the resort's unique new 70,000-square-foot retail destination located directly on Las Vegas Boulevard.
Brands that can only be found in Las Vegas at Wynn Plaza include Cipriani, Urth Caffé, SoulCycle, Céline, Balmain, Loewe, James Perse, Cotton Citizen, Marie France Van Damme, and Vitra Eyewear, with more to be announced in the coming months. Additional boutiques include Stella McCartney, Kiton, Omega, Rimowa, Breitling, and Le Labo.
This new group of retailers joins the recently opened boutiques of Bottega Veneta, Saint Laurent, and the only permanent Louis Vuitton Men's store in the country. Wynn Plaza will complement the existing luxury retail collection currently at Wynn Las Vegas and Encore which includes Chanel, Louis Vuitton, Dior, Hermes, Cartier, Givenchy, Prada, Rolex, Loro Piana, Moncler, Brunello Cucinelli, Christian Louboutin, Alexander McQueen, Watches of Switzerland, and many more.
"Wynn Plaza is a dynamic new addition to Las Vegas' vibrant retail scene, offering many brands that haven't been available in Las Vegas until now," said Maurice Wooden, president of Wynn Las Vegas. "With dozens of fashion, dining, and lifestyle options that are exclusively found at Wynn Plaza, we're giving visitors experiences that are truly one-of-a-kind."
"Consumers today define luxury in a different way than in the past," added Haim and Stanley H. Chera, joint venture partners with Wynn in its Las Vegas retail. "The customer is looking for an experience that is not only unique to market, but unique globally, and one that addresses their lifestyle needs. This collection of boutiques provides for a casual, contemporary, luxury mix that exists nowhere else in North America."
Wynn Plaza is scheduled to open in October 2018.