HARM OHLMEYER TO SUCCEED ROBIN STALKER AS CFO OF ADIDAS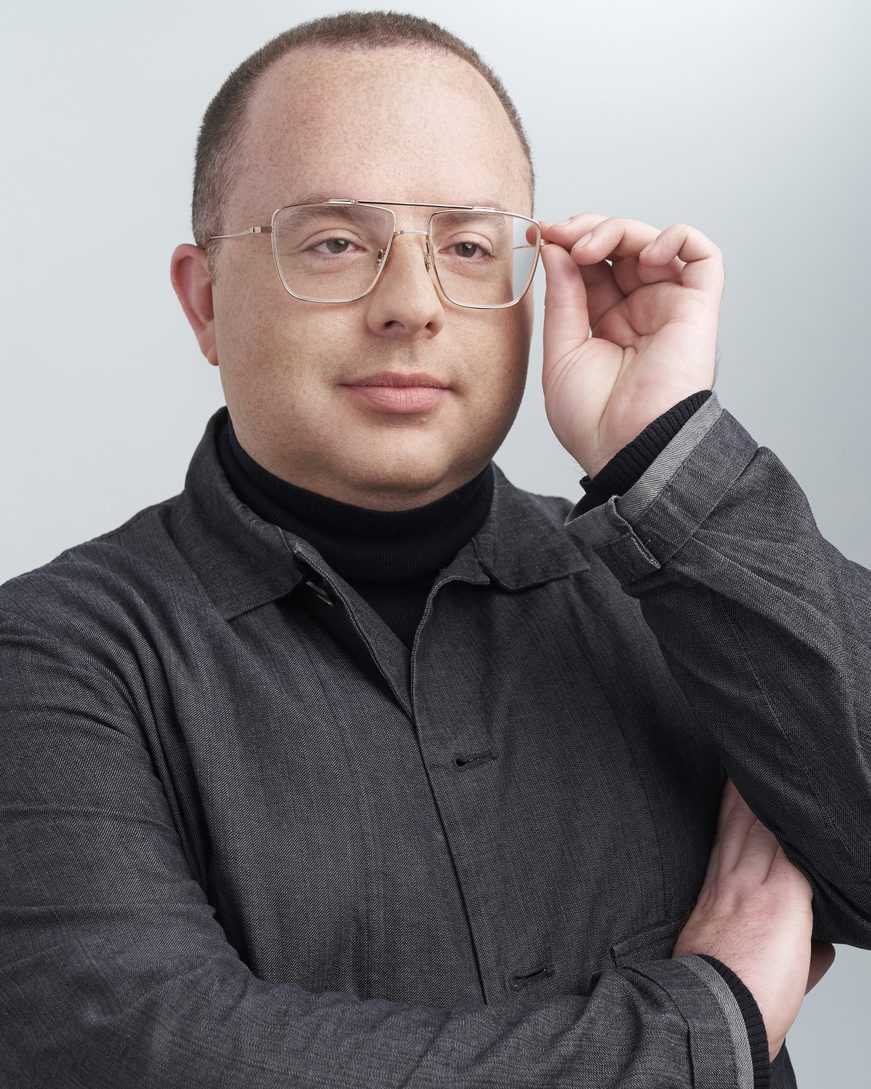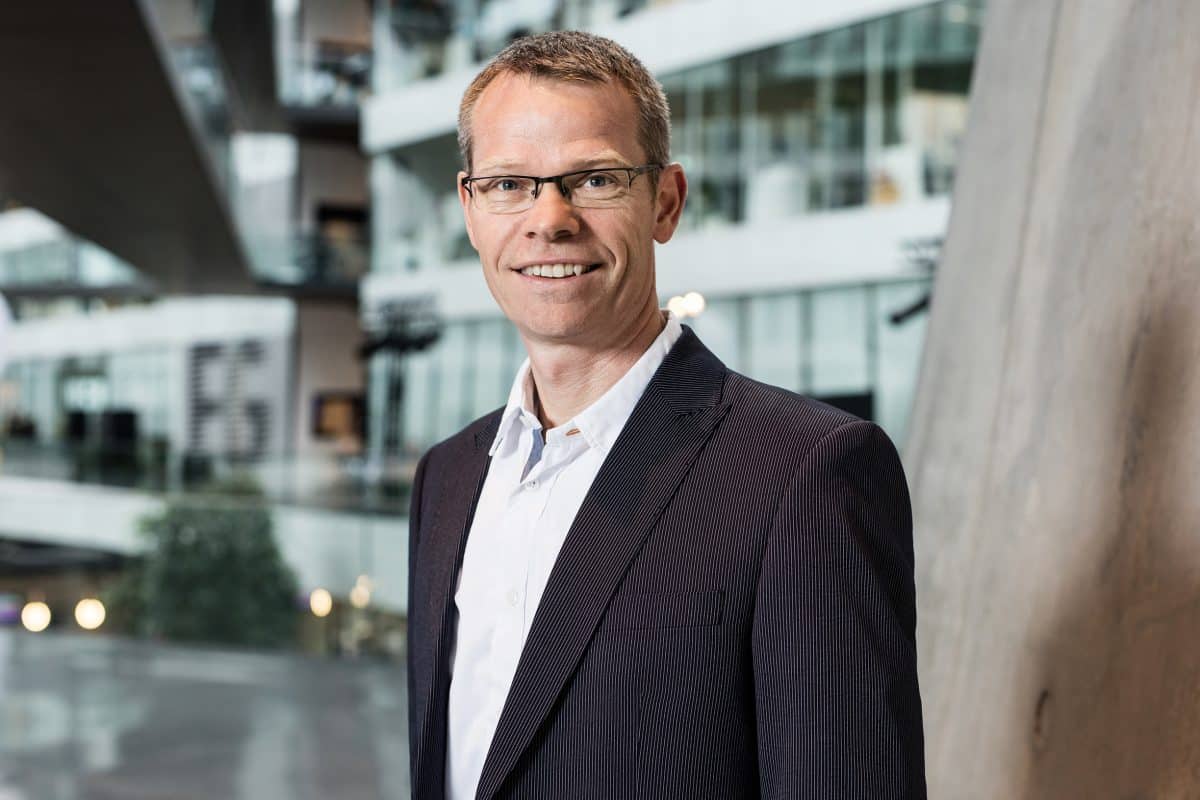 Global sportswear brand Adidas has appointed Harm Ohlmeyer as the successor for long-time chief financial officer Robin Stalker, effective May 11. Stalker will be leaving his position after 16 years and will not be extending his Executive Board service contract beyond March 2018.
Ohlmeyer started his career with Adidas in 1998 and gained extensive experience in the areas of finance and sales. Since 2011, Ohlmeyer has led the company's global e-commerce business, most recently as SVP of digital brand commerce. From 2014 to 2016, he held additional responsibility as SVP Sales Strategy and Excellence. Prior to this, Ohlmeyer held various positions within the company's finance organization, including SVP Finance Adidas Brand (2006-2009) and SVP Finance TaylorMade-Adidas Golf (2004-2006) in Carlsbad, California.
"Over the last couple of years, Harm Ohlmeyer has played a key role in the company's digital transformation efforts and, together with his team, increased e-commerce sales from € 50 million to € 1 billion," said Igor Landau, chairman of the Supervisory Board of Adidas AG. "In addition, he built an integrated omni-channel sales strategy across all distribution channels, thus helping to pave the way for the successful execution of the company's strategy 'Creating the New'. As CFO, he brings this knowledge and his background in Finance to the Executive Board, ensuring the continuation of Adidas' dynamic and profitable growth going forward."