HEARST AGREES TO BUY MEN'S HEALTH OWNER RODALE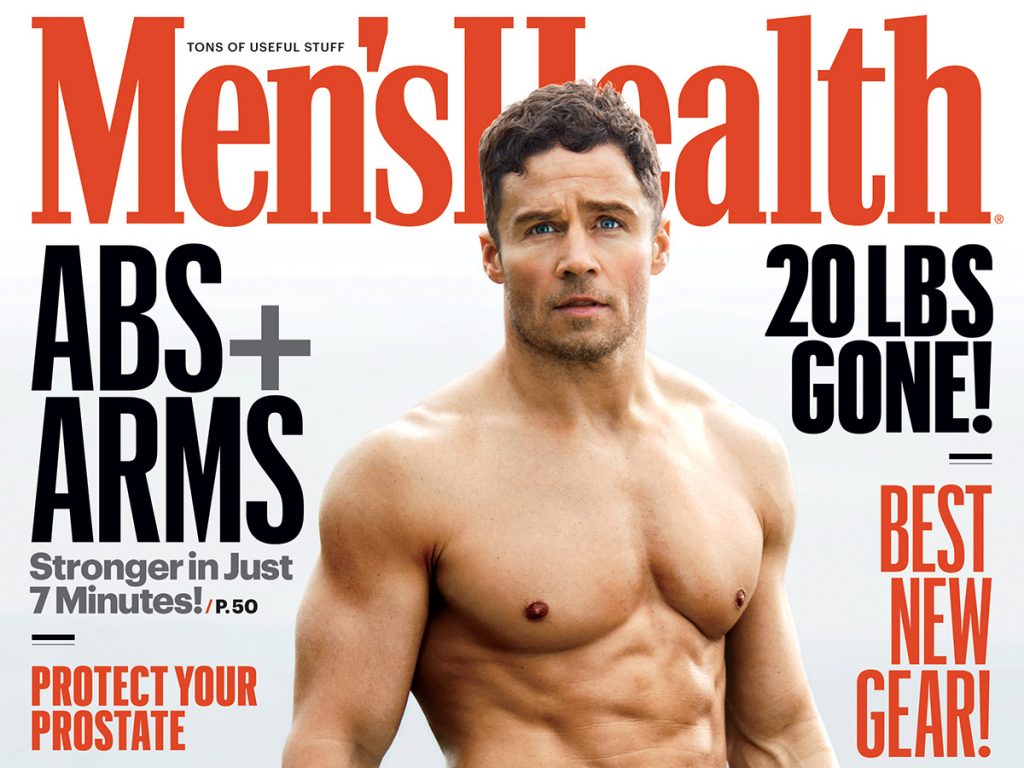 The magazine world is getting even smaller. Yesterday, Hearst, owner of men's publication Esquire, has agreed to acquire the magazine and book businesses of Rodale, a global health and wellness content company based in New York and Emmaus, Pennsylvania.
The announcement was made by Hearst president and CEO Steven R. Swartz, Rodale CEO Maria Rodale and Hearst Magazines president David Carey. The transaction is expected to close in early 2018, following receipt of necessary government approvals. Terms were not disclosed.
Upon completion of the acquisition, Rodale's multi-platform content business will be managed by Hearst Magazines, a unit of Hearst with more than 300 editions and websites around the world, including 20 titles in the U.S.
With 93 editions in 64 countries, Rodale publishes the largest, most established health and wellness lifestyle brands, including Men's Health, Women's Health, Prevention, Rodale's Organic Life, Runner's World and Bicycling, while Rodale Books is known for conversation-changing titles including former Vice President Al Gore's An Inconvenient Truth, Starbucks CEO Howard Schultz's Onward and Dave Asprey's The Bulletproof Diet. The division's highly successful series include Thug Kitchen, Wheat Belly, and The South Beach Diet.
"Maria Rodale has grown her family's business into a peerless authority that reaches an enormous audience," said Carey. "Hearst and Rodale are already publishing partners around the world, including the U.K., the Netherlands and Japan, and we've seen first-hand how the content resonates. We are pleased to add them and all of Rodale's brands to our vibrant and varied global portfolio, providing readers with dependable information and offering marketers unbeatable scale and a trustworthy environment in the increasingly important health and wellness space."
Maria Rodale added: "We have a long-standing respect for Hearst's commitment to connecting consumers with imaginative, engaging content across an ever-diversifying choice of platforms, technologies, and experiences around the world. We believe our exceptional brands, businesses and employees will thrive in this culture of innovation and we are confident that Hearst's stewardship will continue to grow the passionate and purpose-driven communities that Rodale has built over the past 70 years."