HEAVYWEIGHT ANTHONY JOSHUA STARS IN STRETCH TAILORING CAMPAIGN FOR BOSS MENSWEAR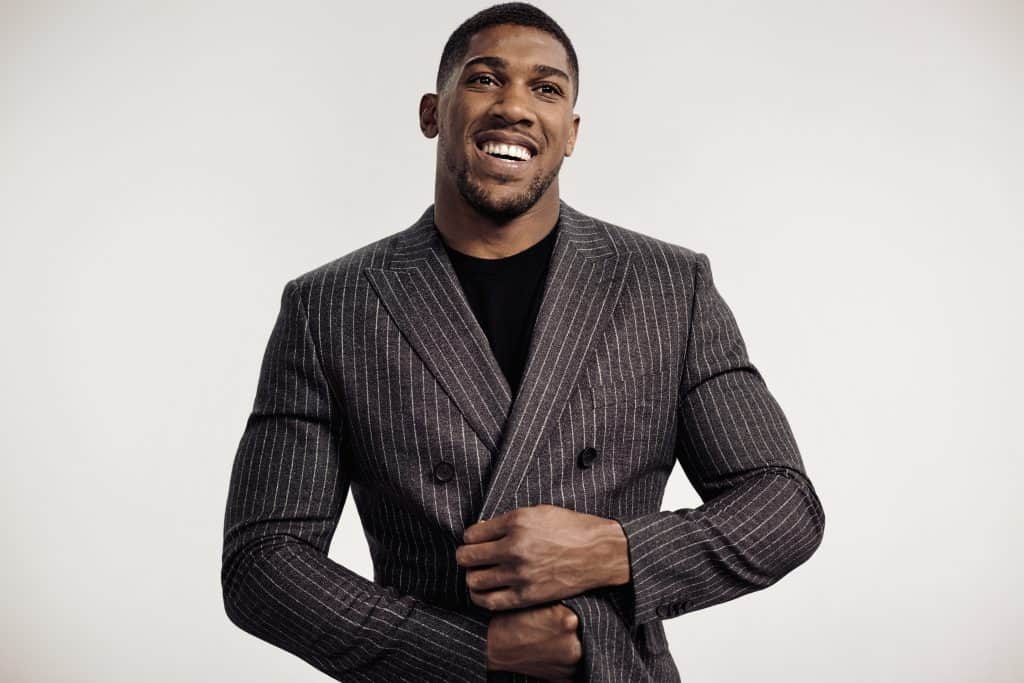 Unified heavyweight world champion Anthony Joshua is the new face of BOSS Stretch Tailoring, a unique collection of suits, shirts, and jackets that flex with the movements of the body.
The campaign film and images show Joshua in constant motion, dressed in both minimal boxing attire and a Stretch Tailoring suit. He moves equally easily in both outfits, which allow him to twist, turn, speed up, slow down and even jump rope, totally unrestricted by his clothing.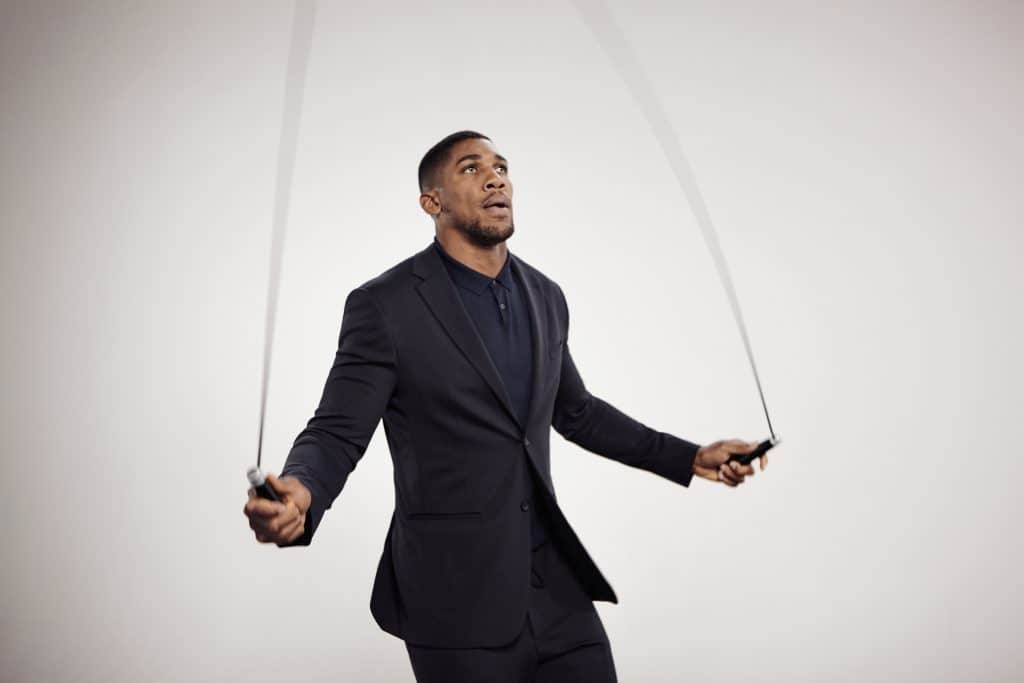 BOSS Stretch Tailoring is engineered for maximum wearing comfort while maintaining the brand's signature sharp silhouette. Each piece is cut from pure wool, woven in a spring-like structure, and lined with stretch fabric to ensure both layers respond to the movements of the body.
Check out the campaign video below.