HERE'S WHAT TO EXPECT FROM NEXT MONTH'S NEW YORK MEN'S DAY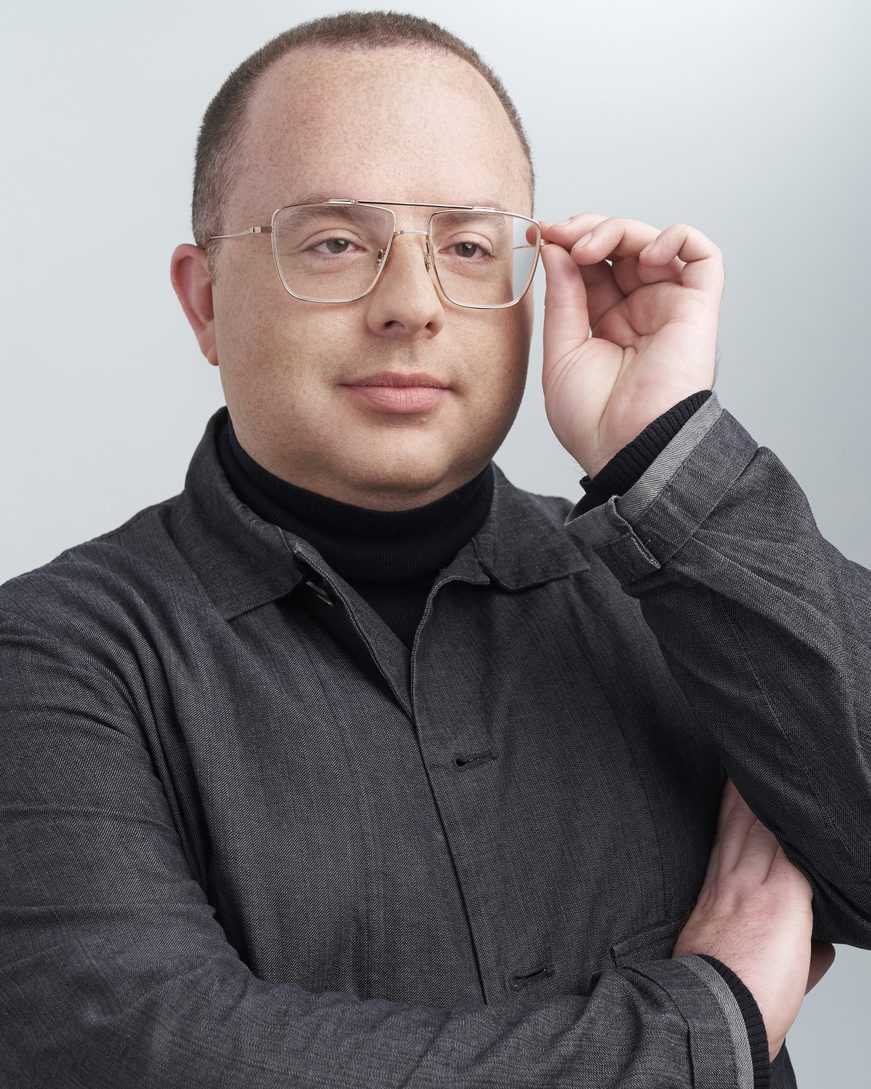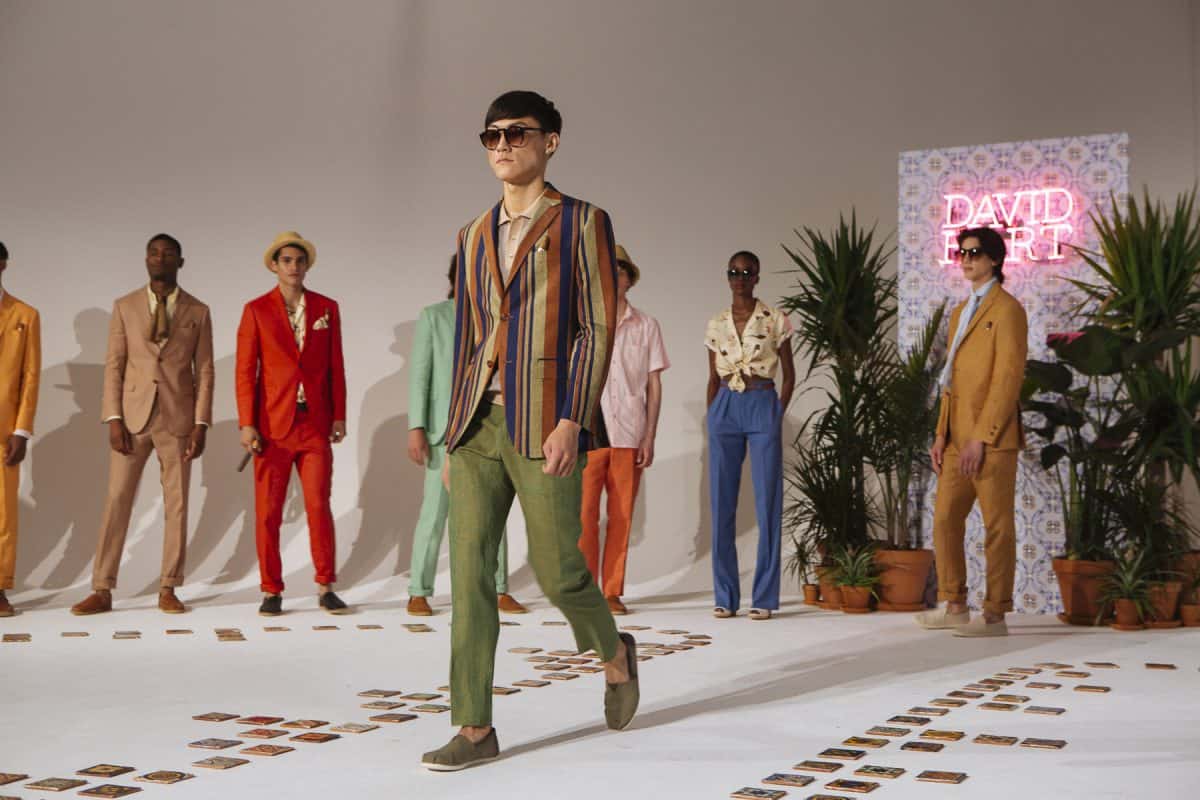 Agentry PR will once again commence NYFW: Men's with New York Men's Day (NYMD), its ninth bi-annual menswear collective presentations scheduled for Monday, February 5 at CreativeDrive, owner of Dune Studios, located at 55 Water Street, in the heart of the Financial District
Conceived to nurture emerging talent and to consolidate top menswear designers in an easy-to-view venue, NYMD will feature collections from 12 emerging designers for the fall/winter 2018 season with presenting sponsor CreativeDrive.
In its first year as presenting sponsor and 3rd season as the venue destination of NYMD, CreativeDrive, will take on a whole new role at NYMD, with the launch of an exciting experiential activation. As the largest independent creative studio network, CreativeDrive's skills and expertise lie within their ability to develop creative and unique content to audiences anywhere, anytime, on any device and in any language. Utilizing this approach, the brand will launch the state of the art "CreativeDrive Mobile Pop-Up Studio" which will be present for both sessions of NYMD.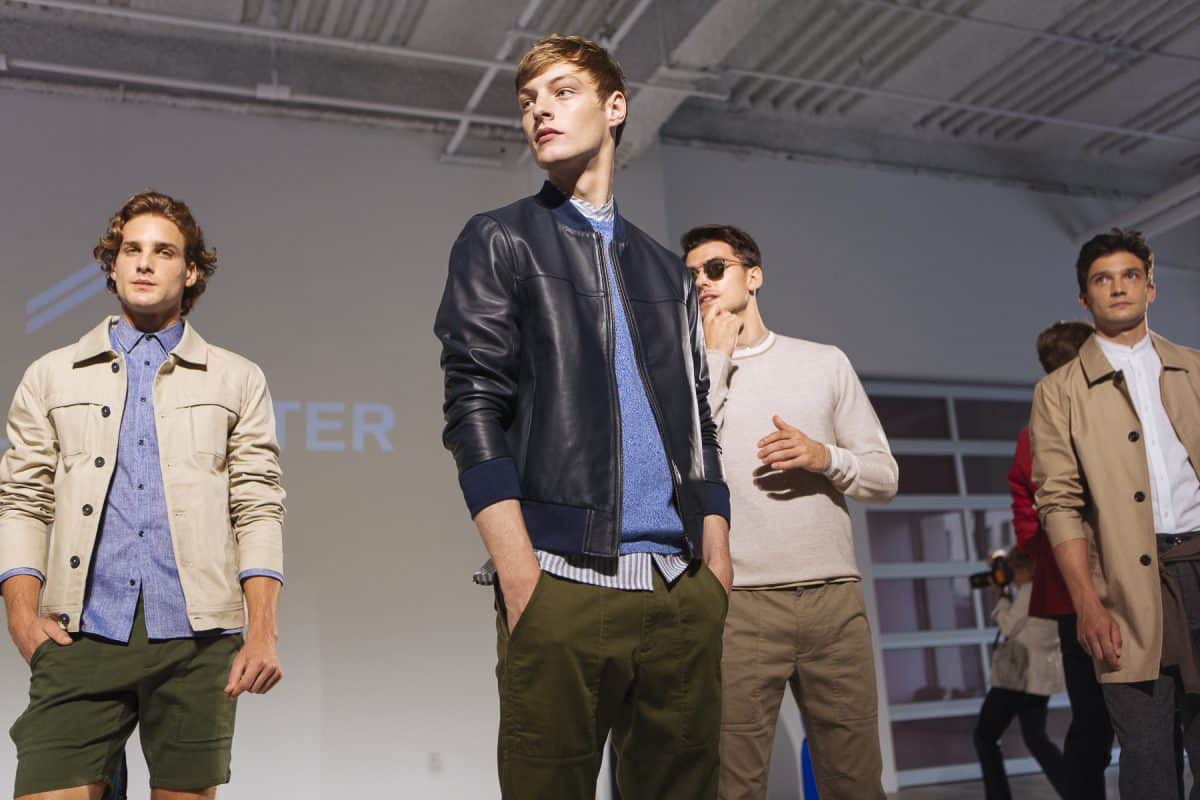 The CreativeDrive Mobile Pop-Up Studio is a state of the art transportation vehicle, which operates as an on-demand mobile studio for various content creation. NYMD invitees will have the first-hand ability to experience the Mobile Pop-Up Studio and utilize its capabilities to create their own unique pieces of content that can be then shared through social and digital networks. Following NYMD, the CreativeDrive Mobile Pop-Up Studio will be available to fashion houses, public relation offices, or any company that needs still life imagery who need to make content in real time for social, e-commerce or media – something none of the competition has offered to date.
"CreativeDrive is excited to be hosting New York Men's Day again this season to kick off New York Fashion Week: Men's," said Amy Romero, chief marketing officer of CreativeDrive. "We are thrilled to be able to show our support for the emerging and up and coming menswear brands as we strive to be a hub of originality and individuality ourselves. We value the fact that we can provide an environment where designers and brands can fully express who they are creatively in an effortless and seamless way."
Menswear trade show Project returns to NYMD and will showcase six looks from six designers throughout the course of the day. As well, invitees can relax and recharge at the Project Lounge where a "light bites breakfast" and afternoon cocktails will be served onsite for throughout NYMD.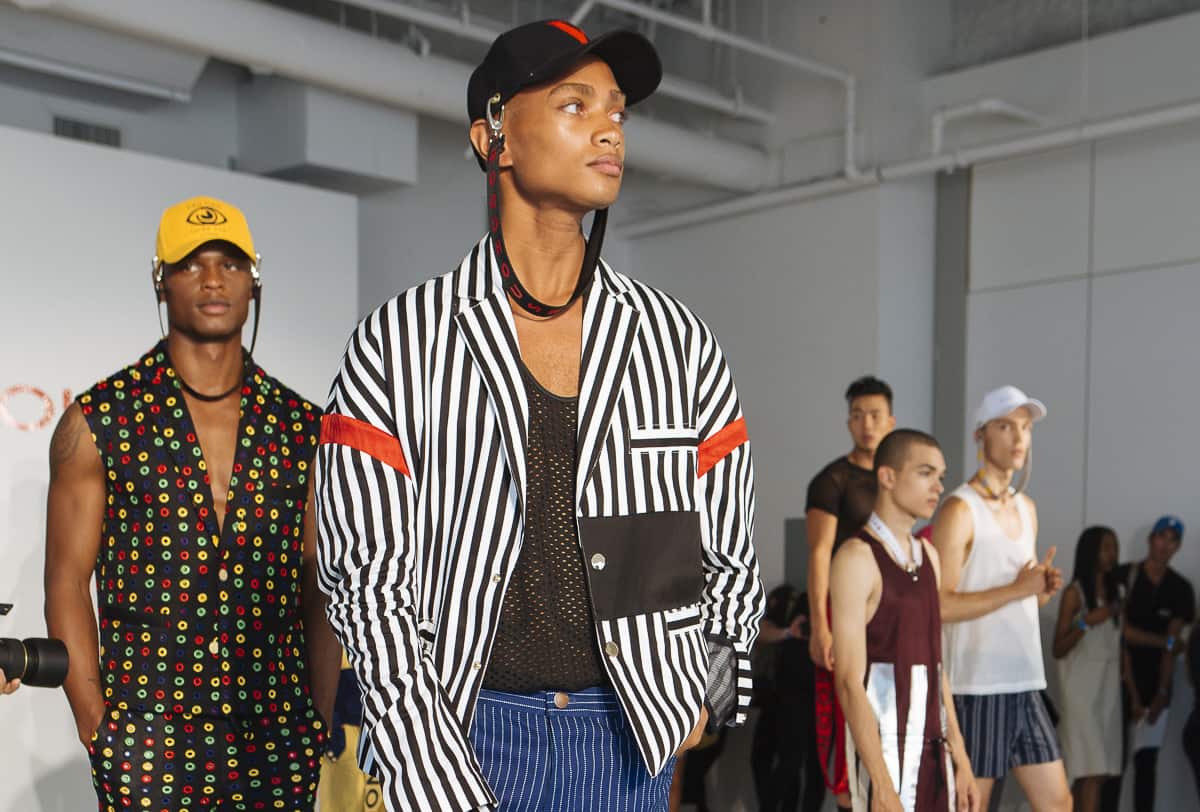 The storied Italian textile manufacturer Albini Group also returns and has provided support to NYMD by donating fabrics to this season's designers. "Albini Group is proud to be returning in New York Men's Day with a group of talented young designers," added Dr. Silvio Albini, CEO and fifth-generation Albini to lead Albini Group. "Albini Group fabrics are used by top men and women's fashion houses around the world and we are excited to see the collaborative results with NYMD designers as they experiment and interpret their vision with our fabrics."
Lab Series Skincare for Men will be providing skincare and grooming products; Oribe will be providing hair teams and products; and Augment and Make-Up Pro will collaborate to provide teams and products for designers to use on models during their respective presentations.
At NYMD, each participating fashion brand will present its fall/winter 2018 collection in its own individual studio space designed to highlight the label's identity and inspiration. Taking place simultaneously over two-hour periods, six designers will present in the morning and six in the late afternoon.
Participating designers include Bristol; David Hart; Descendant of Thieves; Diplomacy; Head Of State+; Krammer & Stoudt; Life in Perfect Disorder; Maiden Noir; Private Policy; Project Life Creation; Taakk; and Wood House.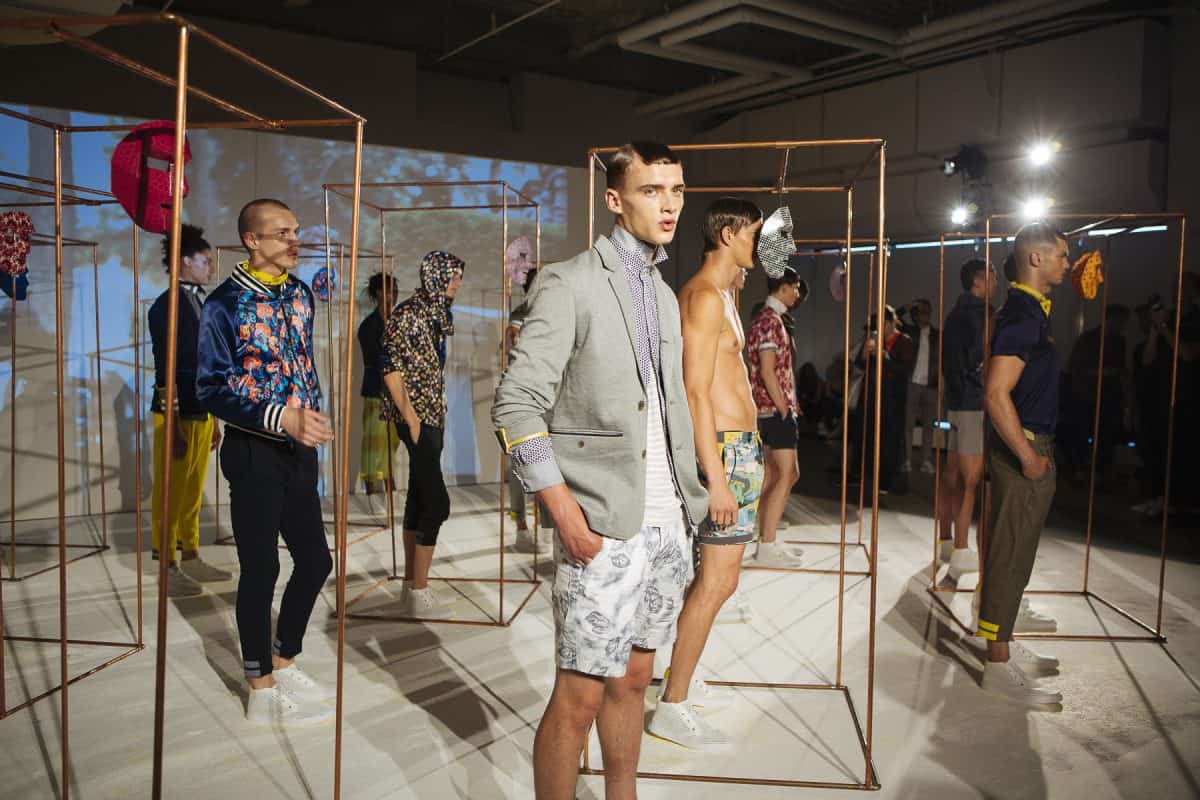 Photos by Sara Kerens