H&M TO OPEN NEW ARKET BRAND LATER THIS YEAR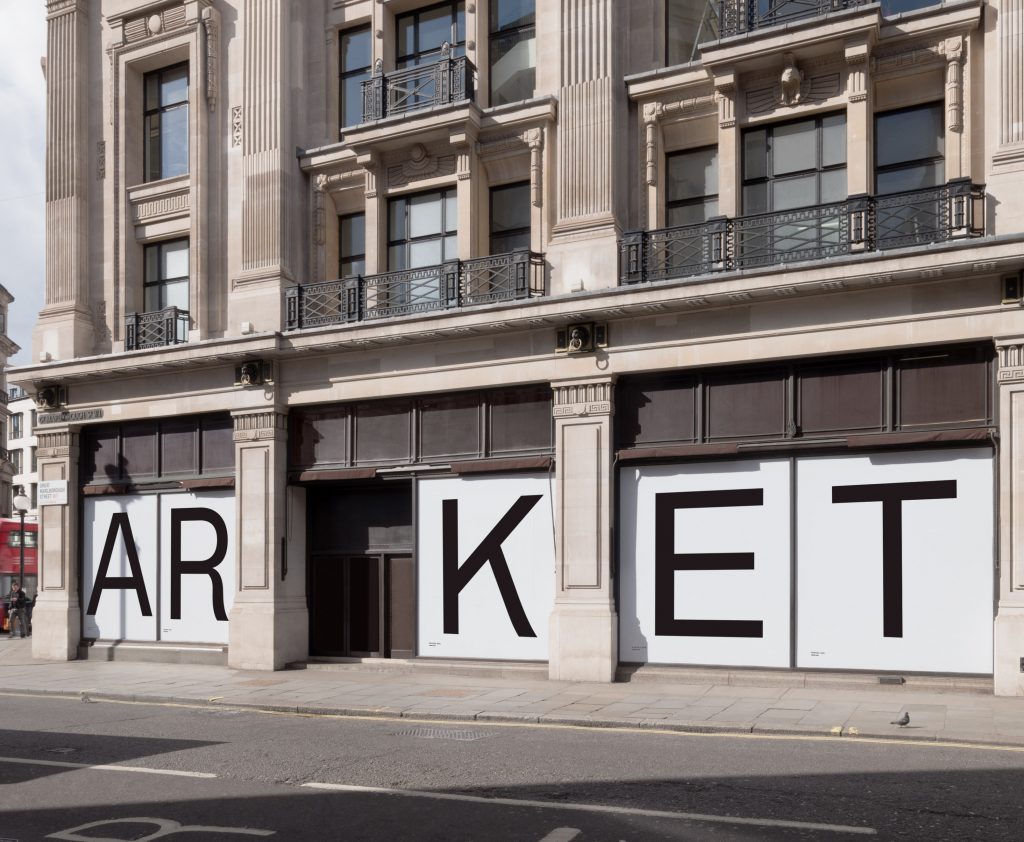 Swedish retail giant H&M will launch a new brand, Arket, this summer. The news was announced as part of the company's recent financial report.
Arket, which will launch in London in fall 2017, will offer a broad yet selected range of essentials for men, women and children, as well as a smaller, curated assortment for the home. Products will mostly be in a slightly higher price segment than H&M, and the stores will include a selection of external brands. Arket stores will also include a café (where location permits), which will be based on the New Nordic Kitchen and its vision of quality ingredients and healthy living. After the London launch, Arket will be available online in 18 European markets in early fall 2017, followed by stores in Brussels, Copenhagen and Munich in 2018.
"Retail is going through a challenging period of change in which customers' shopping behavior and expectations are changing at a fast pace as a result of growing digitalization," said H&M CEO Karl-Johan Persson. "Artek is an accelerating development which also brings us great opportunities"
On the financial front, the H&M group's sales including VAT amounted to SEK 54,369 m (50,624), an increase of 7 percent. Sales excluding VAT amounted to SEK 46,985 m (43,691), an increase of 8 percent. Sales in local currencies increased by 4 percent in the first quarter.
"For fashion retail in general, market conditions were very tough in many of our large markets in central and southern Europe and in the US, and this was reflected in our sales," said Persson. "In other markets, our sales developed well and we continued to take market share. Sales at our other brands, COS, & Other Stories, Monki, Weekday and H&M Home, all continued to develop very well both in stores and online, as did H&M's online sales."
Persson also said the company is also investing significantly in its supply chain, continuing how to best integrate its stores with its online sales, considering closures of underperforming stores, and developing upgraded versions of their current H&M stores with a new visual look.