H&M SETS SIGHTS ON INTERNATIONAL EXPANSION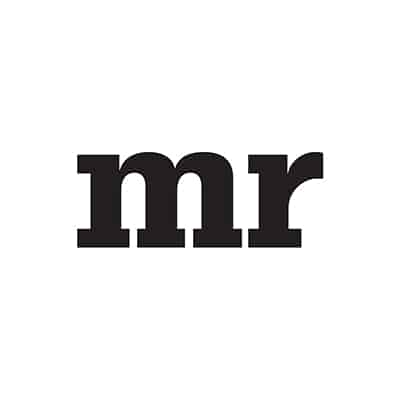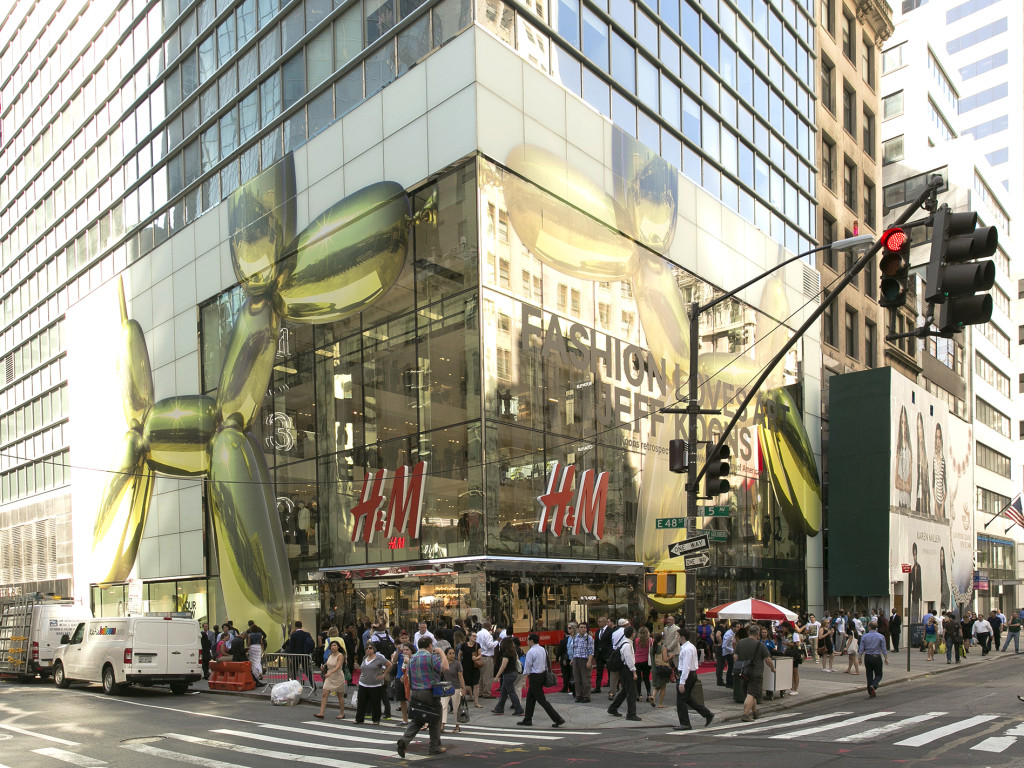 Swedish fast fashion retailer H&M is stepping up its international expansion in both e-commerce and brick-and-mortar stores.
The H&M group plans a net addition of around 425 new stores for the 2015/2016 financial year. Most of the expansion will take place in existing markets, including new flagships in South Africa, Hungary, and Switzerland. Meanwhile, New Zealand, Cyprus and Puerto Rico are planned to become new H&M markets. The company's 4000th store will open next month in the Mall of India in New Dehli.
During 2016, the company will begin offering e-commerce in Croatia, Estonia, Ireland, Latvia, Lithuania, Luxembourg, Slovenia, Japan, Greece, Canada and South Korea, resulting in a total of e-commerce in 34 markets by the end of the year.
"Our strong expansion continues, we are gaining market share and we are confident that we can grow at a fast pace both through stores and online, in existing as well as in new markets, for many years to come," said CEO Karl-Johan Persson.