Holiday Planning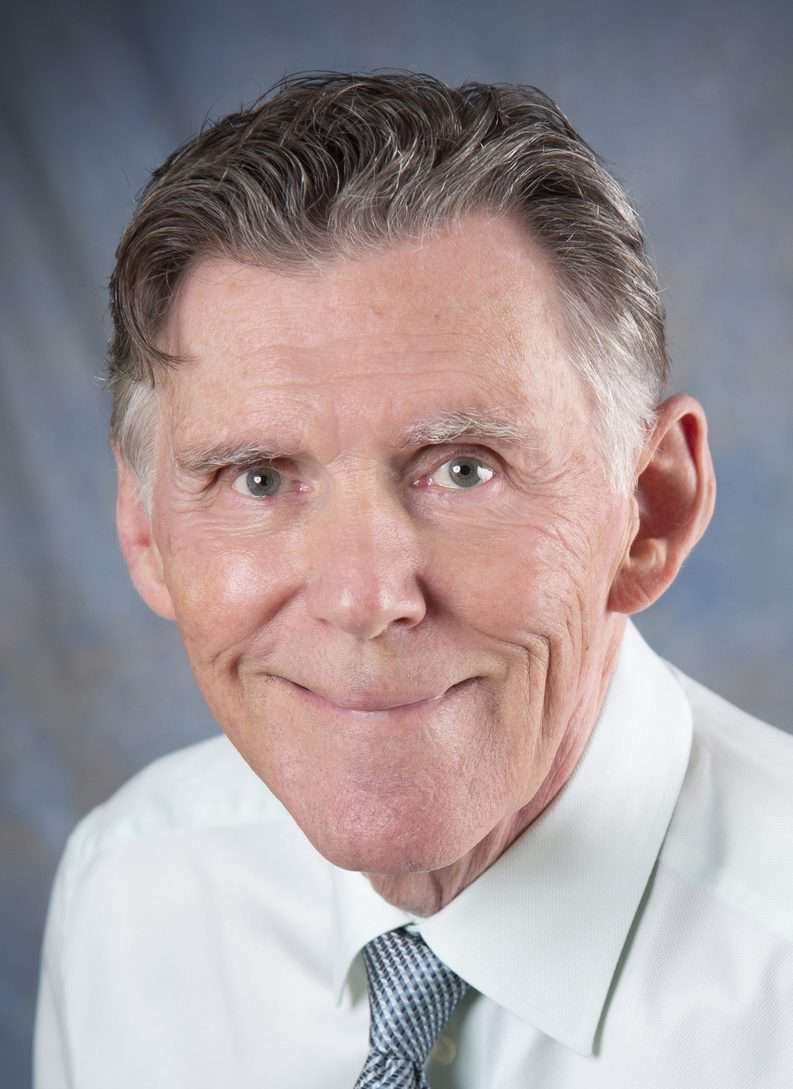 Q: How should I plan sales this holiday season? I'm reading the news but getting mixed predictions.
A: Here at Blacks, we expect holiday sales to be up in the single digits over last year. You'll probably see a steady build up to the season, with strength in sweaters, soft coats and outerwear for men.
Most better retailers should do well, provided they concentrate on executing their promotions and keeping their floors interesting to customers.
Date answered: 11/05/2010
Question raised by: Steven