HUGO BOSS TO STAGE HUGO FASHION SHOW AT PITTI UOMO THIS SUMMER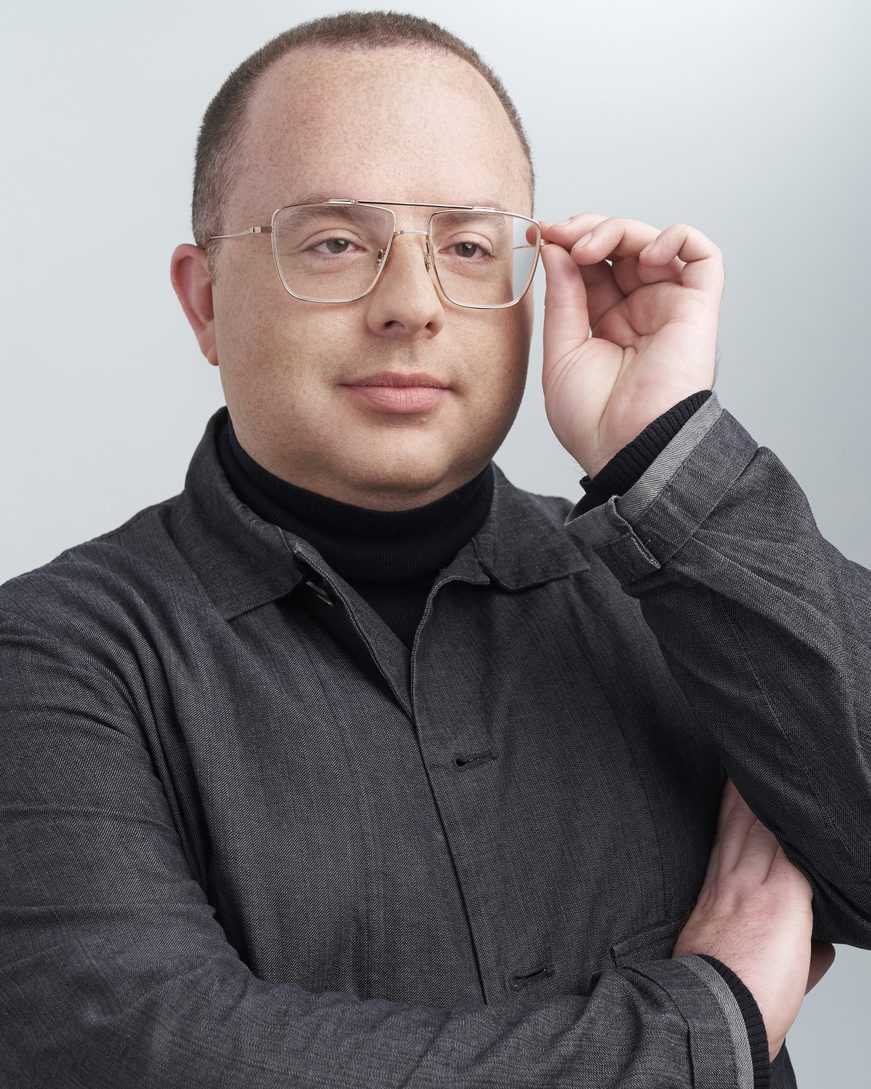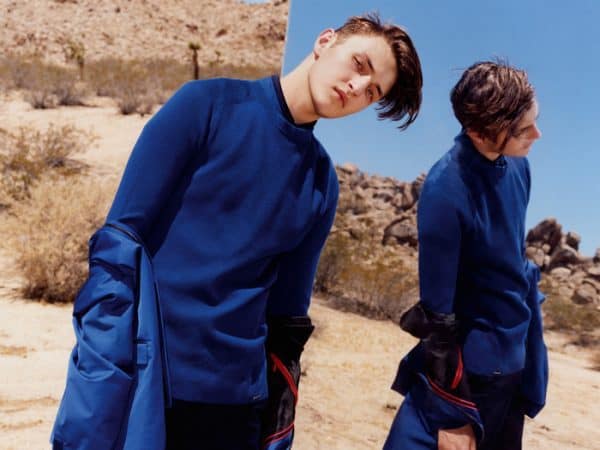 HUGO, a division of German-based clothing brand Hugo Boss, is set to make a big impact this June. The brand has announced that it will debut its new spring/summer 2018 collection at Italian trade show Pitti Uomo in Florence on June 13 with a combined men's and women's fashion show.
With its fashion-forward collections, HUGO targets an edgier and trend-conscious audience. With this in mind, the brand focuses on online and social media activities to engage with digitally switched-on consumers. HUGO's new digital-led advertising campaign, shot by photographer Harley Weir, features portraits of up-and-coming talents from the worlds of art, music, film and fashion. The faces of the campaign include musician Soko, model Anwar Hadid and entrepreneur Luka Sabbat who are all part of a generation whose lives are inextricably linked with digital.
"HUGO has always been our more progressive brand. We are very much looking forward to presenting the collection at the Pitti Uomo – one of the world's most important platforms for men's clothing and accessory collections," said Ingo Wilts, chief brand officer at Hugo Boss. "It's the ideal setting for showing innovations in fashion and for presenting the brand to a relevant audience of buyers and press."
"We are very happy that Hugo Boss has decided to invest in Pitti Uomo for an occasion as important as the presentation of the spring/summer 2018 HUGO collection," added Raffaello Napoleone, CEO of Pitti Immagine. "This special event is making our calendar even richer, reconfirming Pitti Uomo and Florence as the place to be for men's fashions and for launching new projects. We immediately said 'yes' to this new collaboration and we hope that it will be a huge success."