ICONIC GQ CREATIVE DIRECTOR JIM MOORE STEPS DOWN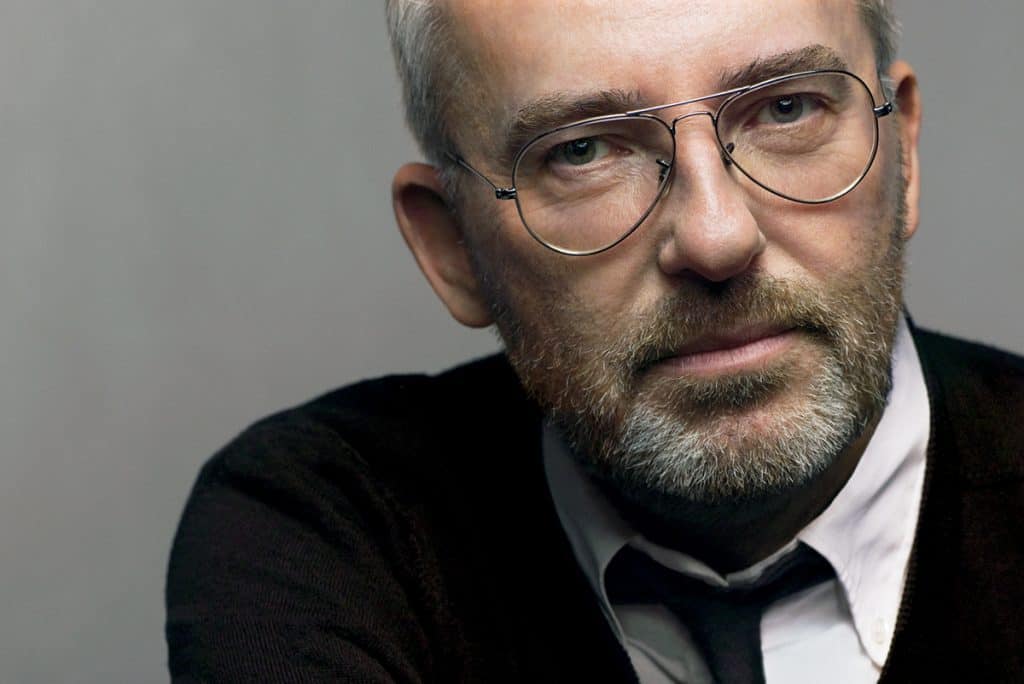 It's an end of an era of sorts. Menswear lifestyle magazine GQ has announced that its creative director Jim Moore will be taking a step back from his full-time duties and will be filling the new role of creative director-at-large. In his new role, Moore will work on a variety of large-scale projects and collaborations across all GQ platforms.
Moore will be succeeded by Will Welch, who will take on the title of creative director starting in January 2018, in addition to his current role as editor-in-chief of GQ Style.
"Jim has been the driving force in GQ for longer than many magazines endure," said GQ editor-in-chief Jim Nelson in a note to staff. "You just don't see many people of his stature, longevity, and constant relevance—a living legend who's had a career spanning four decades defining what is (and, yes, what isn't) stylish, at a place so perfectly pitched for his talents. Jim's is an almost mythic influence. The guy who taught American men how to dress. I'm thankful that in his new role, GQ will benefit from his brilliance for many years to come."
Moore launched GQ's iconic Best New Menswear Designers program in 2006. This annual collaboration recognizes the most talented up-and-comers in menswear design and has boosted the careers of many notable designers including Todd Snyder, Michael Bastian, and John Elliott. Moore played an integral role in recruiting GAP to the program, a partnership that has continued for the past six years. This year, Moore also created a collection of shoes and accessories in collaboration with Steve Madden. He helped with selecting materials, stitching effects, and finishes, and was approached by Madden in an effort to grow his male demographic. Most recently, Moore curated the GQ60 capsule collection: sixty menswear pieces in collaboration with Bloomingdale's, in celebration of the magazine's 60th anniversary. The collection introduced 13 new brands to the store and featured designers such as Gucci to Hugo Boss, Lacoste, Givenchy, and more.
Moore has hosted over 65 videos on GQ.com in the highly engaged style category. "Upgrade Your Style", which launched in January 2017, features twenty-seven episodes in which Moore offers simple, easy additions to elevate the average man's wardrobe. To date, the series has garnered +14MM views. With a 60 percent completion rate, it performs well above industry standards and is distributed across key social platforms.
Moore joined GQ in 1980 fresh out of the Wood Tobé-Coburn School for Fashion Careers. He was named fashion direction in 1994, and creative director in 1998. His sharp eye, top reputation in the fashion industry, and creative influence helped develop the brand's signature style as it evolved through the decades. Moore has collaborated with many of the world's most talented photographers including Bruce Weber, Mario Testino, Inez & Vinoodh, and Peggy Sirota.