ICONIX BRANDS RECEIVES $300 MILLION LOAN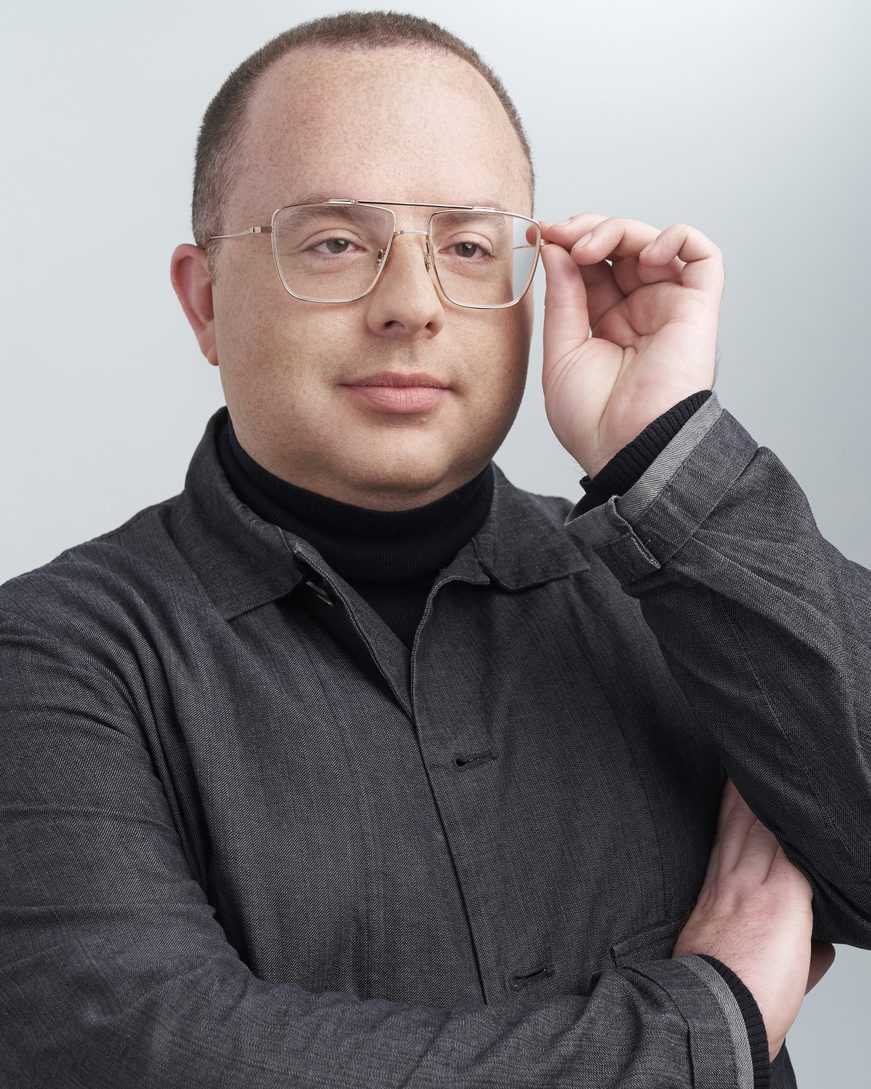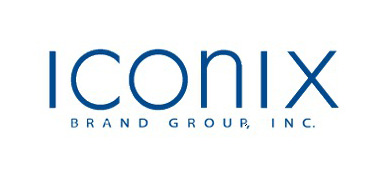 Iconix Brand Group, Inc. has entered into a new five-year $300 million senior secured term loan credit facility provided by credit funds managed by affiliates of Fortress Investment Group LLC. The company expects the transaction to close within 30 days.
Under the terms of the credit agreement through which the new term loan is provided, the proceeds of the loan must be used to finance the company's repayment of its 2.5 percent convertible senior subordinated notes due June 2016. The new term loan will bear interest at LIBOR+10% per annum, payable quarterly with a 1.5 percent floor on LIBOR.
"We are pleased to have successfully secured this new capital, which shows the confidence that Fortress has in our underlying business," said Dave Jones, chief financial officer of Iconix. "With the refinancing path for the 2016 converts now in place, we look forward to a continued focus on our core business; including the growth of our worldwide brand management platform."
Reflecting current credit market conditions, the company expects to incur an additional $9 million in interest expense and amortization of financing fees from what was previously forecasted in its guidance for the full year 2016. The company will provide updated guidance for 2016 when it reports its fourth quarter and full year 2015 financial results, consistent with the Company's undertaking to update its guidance as stated in its press release furnished in its report on Form 8-K on February 18, 2016.
In connection with the financing of the new term loan, Guggenheim Securities, LLC is acting as financial advisor to Iconix and White & Case LLP is acting as the company's legal advisor. Kirkland & Ellis LLP is acting as legal advisor to Fortress.
Iconix Brand Group owns licenses and markets a large portfolio of brands, including London Fog, Nick Graham, Pony, Ocean Pacific, Marc Ecko, Joe Boxer, Billionaire Boys Club and Modern Amusement.