ICONIX OFFLOADS PEANUTS AND STRAWBERRY SHORTCAKE BRANDS FOR $345 MILLION IN CASH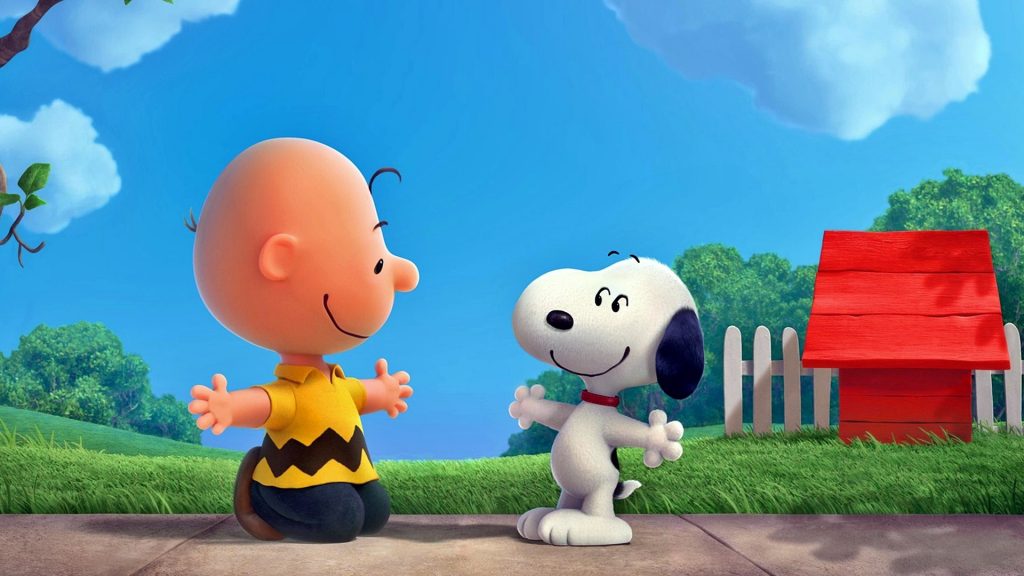 Iconix Brand Group, Inc. has announced that it has entered into a definitive agreement to sell its interest in the Peanuts and Strawberry Shortcake brands to DHX Media Ltd. for $345 million in cash, subject to a customary working capital adjustment.
The company intends to use the net proceeds from this transaction plus additional cash on the balance sheet to pay down approximately $362 million of debt. This includes a mandatory payment of approximately $152 million of the company's senior secured notes issued under the company's securitization facility, and the full extinguishment of the $210 million outstanding balance of the company's senior secured term loan.
"One of our strategic objectives has been to deliver and strengthen our balance sheet," said John Haugh, chief executive officer of Iconix. "This sale aligns with this objective. As we monetize the value we have created in our entertainment business, we can reduce our debt and pay down a term loan that is expensive and highly restrictive.  We are now focused on a second strategic objective of driving profitable revenue growth by focusing our resources on the businesses where we have a leadership position- fashion, active and home."
Going forward, the entertainment segment will be reported as a discontinued operation. The company expects the elimination of earnings from the entertainment segment to be offset by interest savings from the reduction of debt.
Iconix acquired an 80 percent interest in the Peanuts brand in June of 2010 and added Strawberry Shortcake to the portfolio in March of 2015.  The total acquisition cost of these brands was $246 million.
This transaction, which is expected to close by the end of the second quarter of 2017, is subject to certain customary closing conditions.
For the first quarter of 2017, licensing revenue was $58.7 million, a 13 percent decline as compared to $67.7 million in the prior year quarter. Revenue in the prior year's first quarter included approximately $1.4 million of licensing revenue from the Sharper Image brand and $0.2 million of licensing revenue from the Badgley Mischka brand, both of which were sold in 2016. As a result, there was no comparable revenue in the first quarter of 2017. Excluding revenue from the Sharper Image and Badgley Mischka brands, revenue declined approximately 11 percent in the first quarter of 2017.