Ike and Angie: American Dreams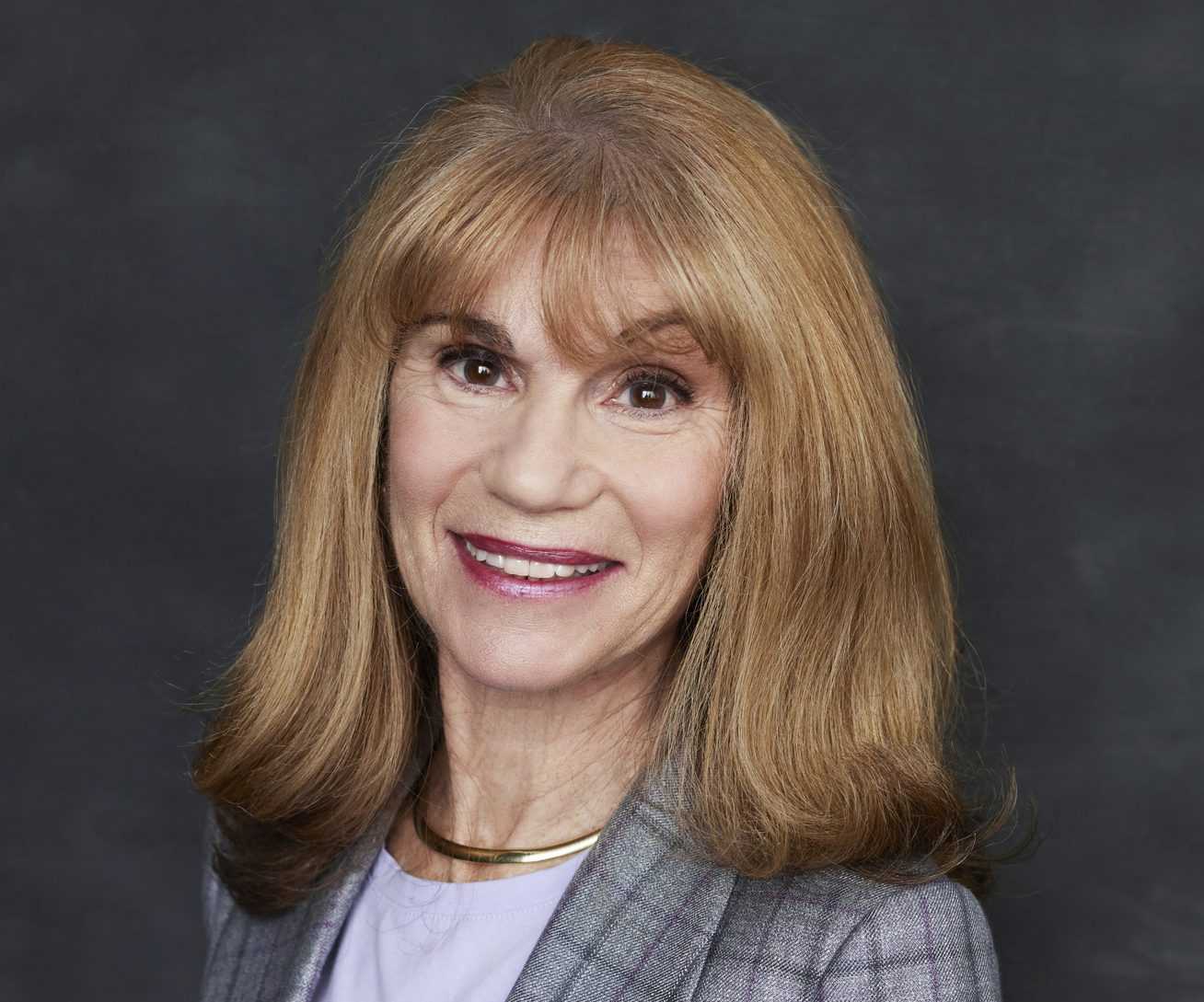 Part of the reason I've stayed in the menswear industry for almost 20 years is that I love to hear people's stories. (And for sure, everyone has one.) Yet only once in awhile does a story virtually change my life. This happened recently when I was asked by Alan, Steven and Lawrence Behar to host a dinner honoring their dad and his 50 years in business. But it was not just their father they wanted to honor: it was also Angie Ridgeway, a 25-year employee who helped build Ike Behar into the successful company it is today. (How many people would celebrate an employee at their 50-year anniversary event? As much as Angie deserves the accolades, the Behars are indeed special to acknowledge this….)
Angie Ridgeway and Ike Behar
To start with Ike's story, it's a real-life fairy tale: not just a family business that's been growing steadily for 50 years, but also the essence of the American dream. A teenaged kid comes to NYC from Cuba in 1952 with no money, no English, no benefactors, to build one of the premier companies in men's fashion. Ike credits his father, a custom tailor in Cuba, for teaching him his craft. "He didn't say much," Ike recalls, "but he taught me everything there is to know about integrity of product and never to cut corners." (Ike earned a dollar a day back then but got extra when he could sell a handmade shirt with each suit.)
At his father's request, Ike left Cuba for the States in 1952 with just a few dollars in cash. His only words of English: "two eggs, please" (so at least he managed to eat). He found a job with a local tailor, at first for free and then for a small salary. He became a U.S. citizen, joined the Army, met Regina, served in Korea, and in 1957, the couple opened their own business, hiring workers from the tailor shop that had since closed.
Regina, a Holocaust survivor, independent thinker, and college grad at a time when few women went to college, began promoting "shirts by Ike." They collaborated with Ralph Lauren in the 1970s and did the shirts for The Great Gatsby. Ultimately, Regina encouraged Ike to split with Ralph and go out on his own; their sons joined the business and in the summer of '82, Alan and Steven did a 101-city road tour, managing to sell Neiman Marcus, their first big break.
Today, the business continues to grow, with Alan as president, Steven head designer and Lawrence in charge of sales and marketing. The fact that this arrangement works is largely because Ike holds back, letting the boys learn from their mistakes. His one suggestion: Anticipate problems so you're ready to fix them when they happen." His philosophy of life: "Enjoy what you have; don't worry about what you don't have…"
Another American fairy tale, Angie Ridgeway, from Atmore, Alabama, grew up in the pre-Civil Rights South. She vividly remembers defying authority and drinking from the "whites only" water fountain. ("I had to find out what was so special about it….") She learned her sense of style from her grandparents, Milton and Mabel Rivers, the best-dressed couple in the state of Alabama. Her grandfather worked for the railroad and wore a pristine suit (and shirt with white collar and cuffs) every day of his life. Her grandmother once spent a fortune to purchase Angie her first cashmere sweater at The Cinderella Shop (and it's been cashmere for Angie ever since!)
Twenty-five years ago, Angie (who'd moved to NYC but was unhappy with her state job as a social worker) answered an ad to work at a shirt company. She came in for her interview wearing a "proper" navy suit, pumps and a white blouse with a bow. She and Regina connected ("our spirits connected") and the rest is history.
What can I say about Angie? She is surely the most spiritual person I know, with an amazing ability to connect with people, feel their pain, solve their problems. She is grounded in reality but always manages to find the joy in life. She somehow inspires others to find joy in life. "My mission from God is to help people," she says, matter-of-factly. Whether or not she has God on her side is debatable, but get her on the selling floor and there's no way customers don't buy shirts and ties in multiples! She knows what makes people tick, she believes in the importance of good clothing, and she uses her special gifts to inspire and motivate. (Depressed? Throw away your pills and self-help books and just have a conversation with Angie.)
What have I learned from Angie? To be more generous ("there's more than enough to go around, with change left over"); to feel less guilt ("things are where they're supposed to be"); to wake up each morning pondering "who to be a blessing to that day," and that you ultimately get back what you put out there.
Thank you, Angie, for living these lessons, for sharing your wonderful gifts, and for making such a big difference in so many lives.