Indigo and Cotton: Hand Picked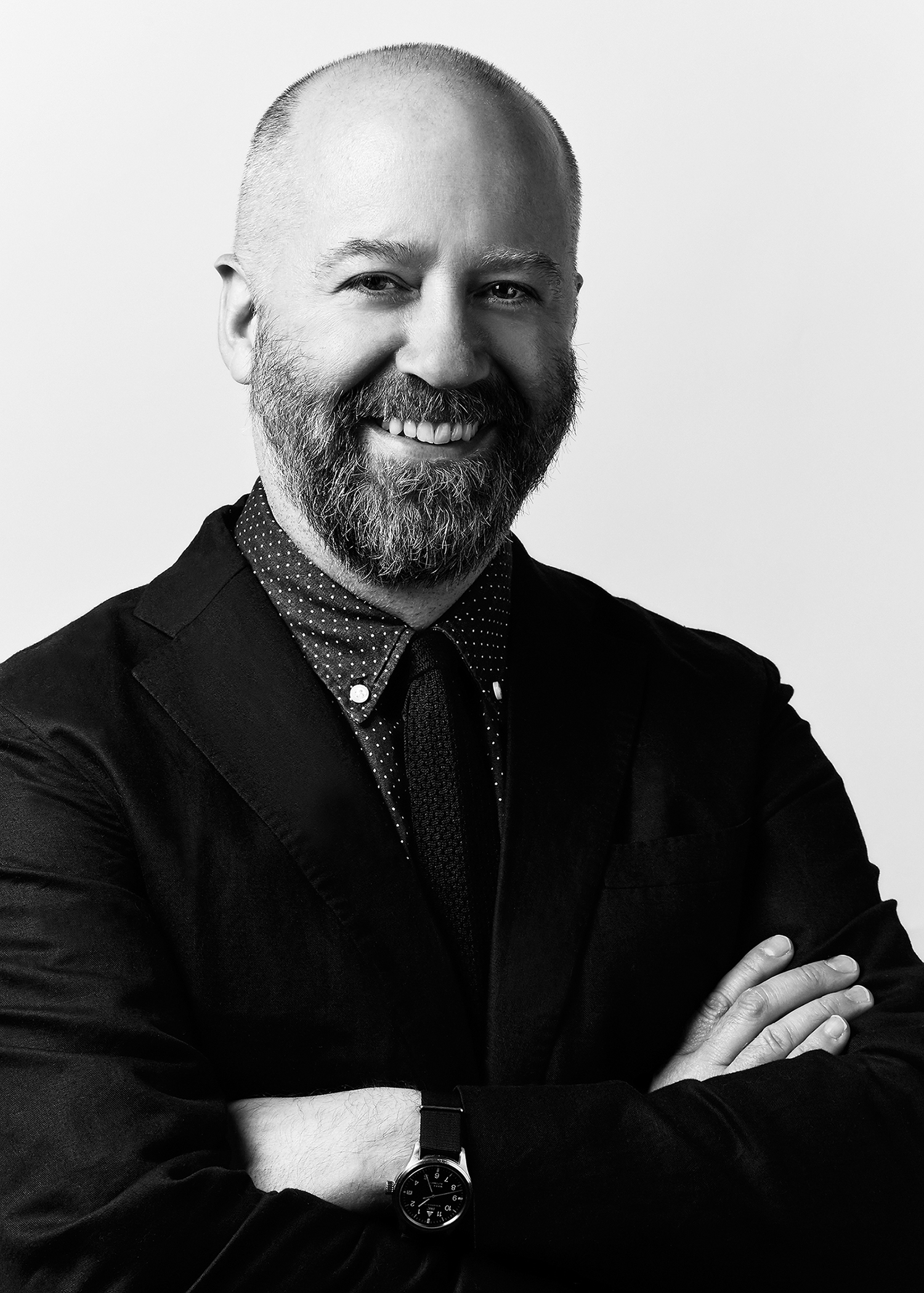 Breaking the rules: New contemporary stores redefine the men's specialty business — part four of ten
In this series from MR's February issue, the editors talk to ten new retailers (seven brick-and-mortar, three online).
Indigo and Cotton
Location: Charleston, S.C.
Opened in April 2011
Owned by Brett Carron
Size: 650 sq. ft.
Best sellers from holiday: Knitwear was strong: Holland by Morrison ($170 to $230 retail) and S.N.S. Herning ($250 to $295 retail)
When Brett Carron moved from Manhattan to Charleston, S.C. he couldn't find any contemporary menswear shops. "Besides a couple of old school haberdashery stores, Charleston was a no man's land for menswear," explains Carron. So with no retail experience, but a fine arts degree and a love for menswear, Carron took a leap and opened Indigo and Cotton.
The store's concept is inspired by Southern fashion and stocks updated classics from brands like Raleigh Denim, Gitman Vintage, Engineered Garments, Filson, S.N.S. Herning, General Knot and Billy Kirk. There's an emphasis on American-made brands, but for Carron, it's more about finding brands with a valid reason for why and where they make what they do. "We don't buy many full collections. We want to highlight brands that we feel make a certain category exceptionally well. It's more focused and put together that way. Take Gitman for example, they're known for shirting made in their Pennsylvania factory. S.N.S. Herning is known for sweaters that are made in their factory in Denmark. We'll buy denim from Raleigh or Leather goods from Billy Kirk, etc."
Interestingly, what started as the store's blog has turned into a full-fledged e-commerce business. "I used to post product shots and pricing on the blog, and we started getting calls and e-mails from people who wanted to buy the product. So we launched e-commerce last July and it's been incredible." Carron says the return is worth the work ("It's like owning a second store…") and sales are split about 50/50 in-store to online. "Everyone is in front of their computers more than ever, so online shopping is strong. Our online customers are all over the nation, and surprisingly we get a lot of international business. That's what's great about e-commerce: you find customers you never would have had otherwise."