INDOCHINO CEO DREW GREEN TALKS STYLE, GROWTH OF MADE-TO-MEASURE CLOTHING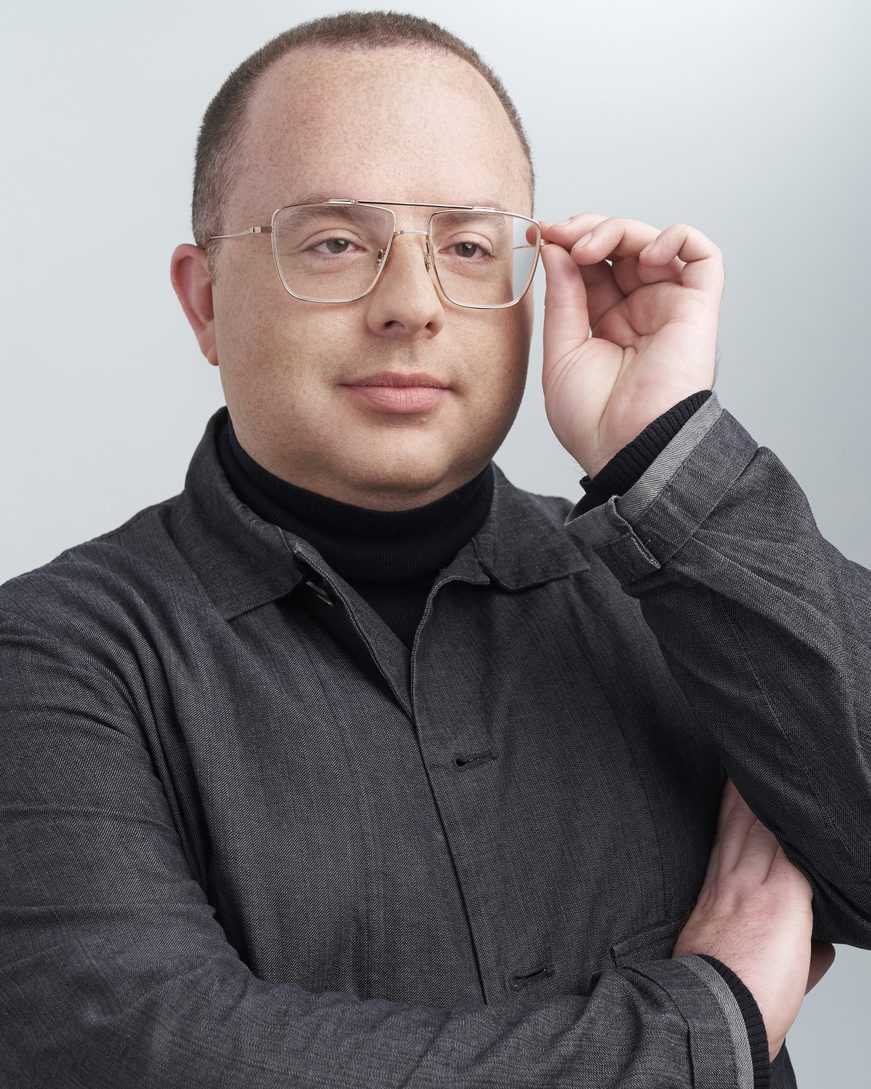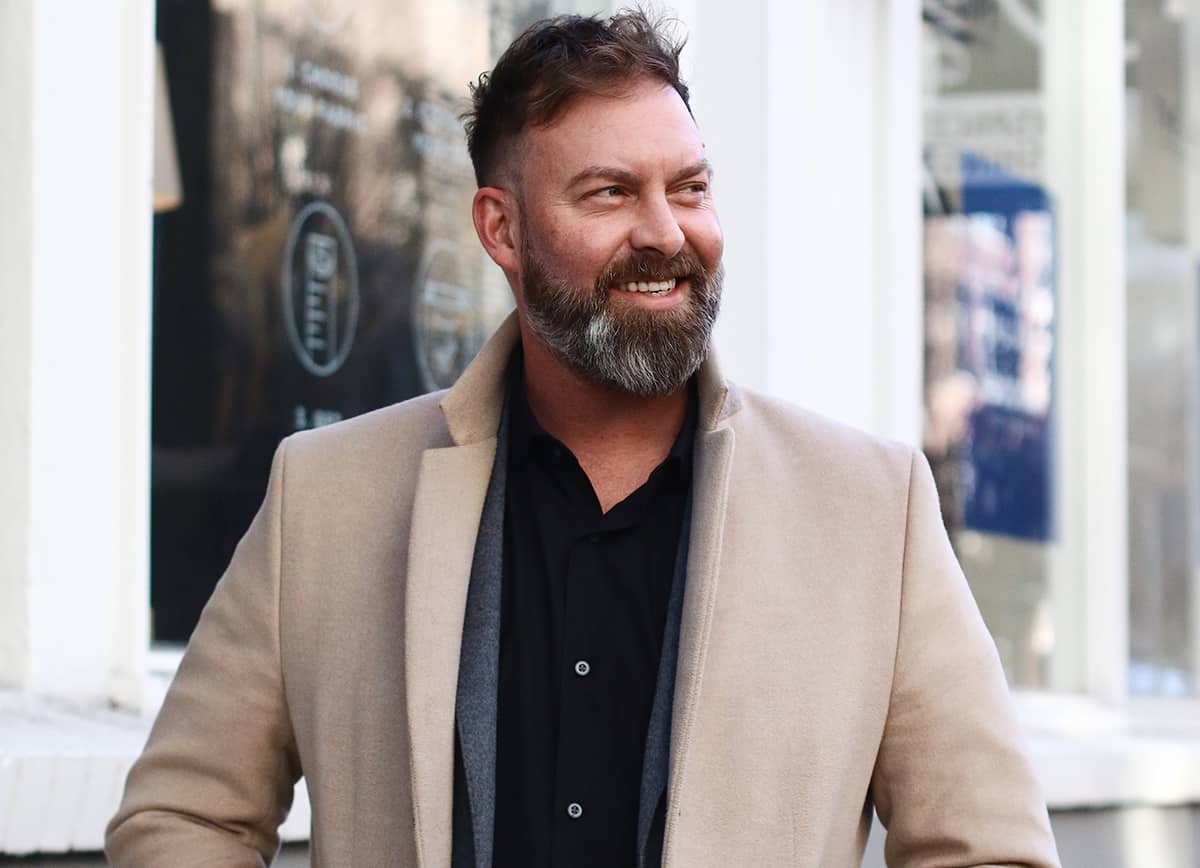 Drew Green is a seasoned entrepreneur and an expert in managing fast-paced, high-growth companies. Green joined Indochino as CEO in 2015 and, within months, set the made-to-measure menswear retailer on a path to success. His focus, dedication and decisiveness has led to the company achieving record growth, expanding its retail showrooms in North America, and dramatically increasing its product assortment to become the undisputed leader in made-to-measure menswear.
Under Green's stewardship, growth has been driven by a five-year strategic alliance and associated investment of up to $30 million USD from Dayang Group, one of the largest suit manufacturers in the world. The alliance with Dayang has reduced costs, increased efficiencies and allows for limitless production scale.

Most recently, the brand announced the opening of four new showroom/stores to open in the U.S. throughout the summer. The four new U.S. showrooms closely follow three new Canadian locations in Edmonton, Calgary and Greater Vancouver, which opened in April 2017, and will take the total retail number to 17 across North America.
Here we catch up with Green on his personal style, how style influences his work, and why Indochino is seeing such amazing growth.
Q: How would you describe your style?
A: Real.
Q: Is there a specific person or thing that inspires your style?
A: Michael Jordan (I played college basketball).

Q: What would you say is your uniform?
A: Jeans, t-shirt and an Indochino blazer.
Q: How does your personal style influence the way you do business at Indochino?
A: Keep it simple, without drama.

Q: Why do you think there is such a demand for custom clothing from your company?
A: The desire for custom clothing isn't new but I think that the price and availability has meant that it's been off limits to many. We've changed that by offering consumers a perfectly tailored suit within four weeks for just $399 – that's competitive to off the rack clothing and it's fueling the demand for our product.
Q: What was the best piece of advice you've ever received?
A: Believe it's possible, always work harder than your competition and never give up — you can't lose if you never give up.

Q: What are some highlights from the new summer line?
A: Our summer collection is formed of three themes. Inner Brit is full of stylish prints and patterns and is perfect for mixing and matching separate pieces. A few highlights include the blue and ivory plaid wool silk blazer, burgundy chambray wool linen suit and the blue chambray striped suit. Urban Safari features lightweight linen and stretch cotton in neutral colors, perfect for keeping cool in the height of summer. These complement the exotic prints of our newest shirts, linings and accessories. A few standouts include the khaki stretch cotton suit, olive stretch cotton suit and silver linen suit. And, Pro Commuter gives style and movement as these suits feature stretch wool in muted tones and subtle windowpane patterns. My favorites include the terracotta wool stretch suit, dark plum windowpane wool stretch suit and chambray blue wool stretch suit.