INDUSTRY MOVES: MYPAKAGE AND PENDLETON BOLSTER SALES TEAMS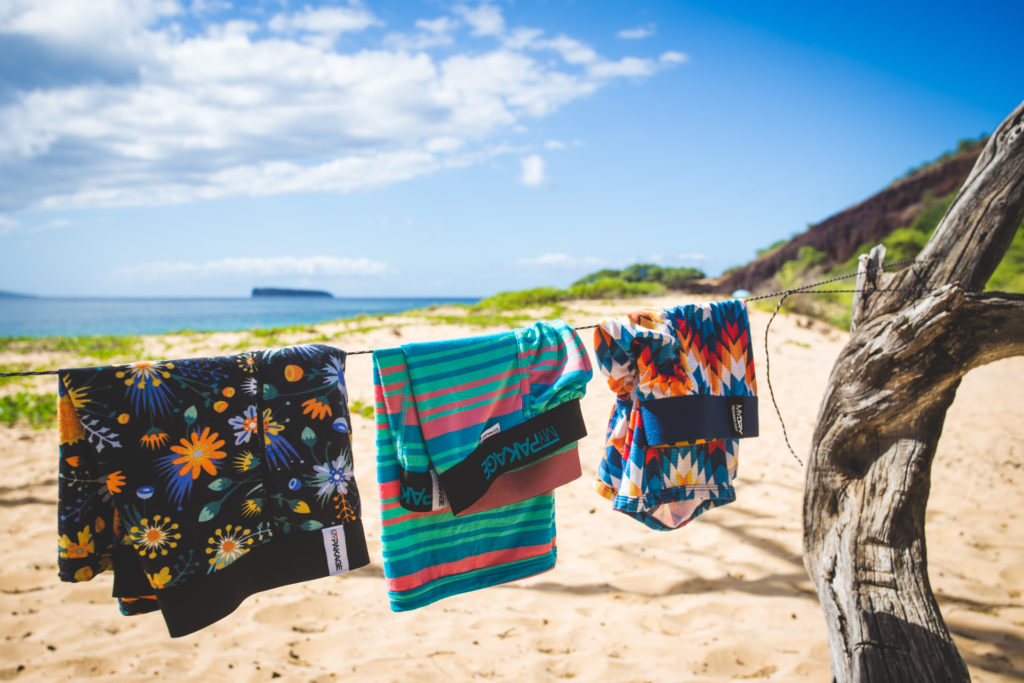 Comfortable lifestyle apparel brand MyPakage has appointed Jim Bailey as its new vice president of sales and marketing. His responsibilities include developing a high-performance sales team and building out a consumer-centric approach to marketing that will further accelerate MyPakage's global expansion.
He most recently served as the global chief marketing officer for Merrell overseeing both product and consumer marketing. Prior to Merrell, Jim served as president of Red Bull Canada Ltd. where he played a key role in launching the brand in Canada and building it in to a $150 million company with over 300 employees.
"Since our founding, MyPakage has benefited from exponential growth and the addition of Jim will help take us to the next level," said Dustin Bigney, founder and CEO of MyPakage.  "He is an industry veteran with a deep understanding of the consumer and retail sales channels. Simply put, there is no better person to dynamically lead our global growth and disruptively position the MyPakage brand."
"There are very few opportunities in one's life time where you can join a company like MyPakage – one that is both a clear market leader and poised for tremendous growth," added Bailey. "It's an added bonus that I love the brand, love the product, love the company culture of the organization and, most importantly, love my co-workers."
Additionally, Pendleton Woolen Mills has announced that Casey Fleming has joined the company to further grow and develop the brand's portfolio of accounts.
Fleming comes to Pendleton with a wealth of sales experience and knowledge within the industry, having spent the last nine years as director of sales at O'Neill Clothing and La Jolla Group.  He assumes the position of account manager with responsibility for the wholesale of Pendleton menswear, home and accessories product divisions in the company's Southern California territory.
"The Southern California regional area requires innovation and exceptional service and we are fortunate to find someone of Casey's caliber to fulfill this role," said E.K. MacColl, menswear national sales manager for Pendleton.  "I'm confident that Casey will provide and implement high quality solutions for our accounts. We welcome Casey to our team and look forward to his leadership in one our most important markets."