INSIDE OUTLAND: THE WORLD'S MOST HUMANITARIAN DENIM BRAND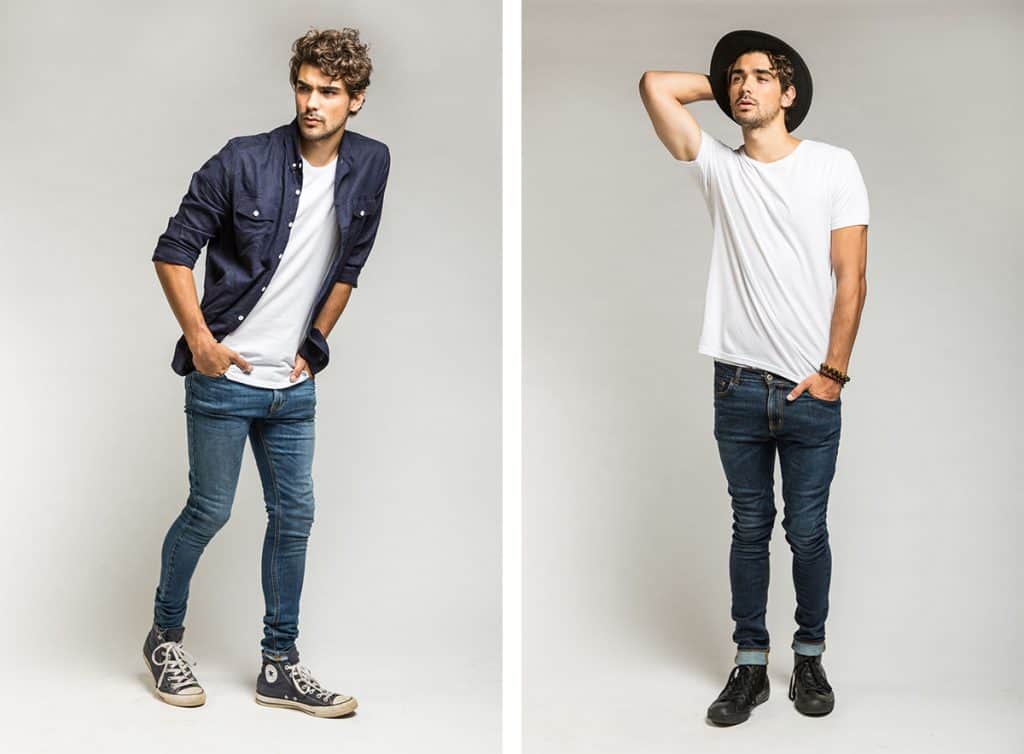 About seven years ago, a young Australian by the name of James Bartle connected two disparate social trends: the enormous tragedy of human trafficking (which he personally witnessed) and the willingness of young consumers to spend more for brands with a conscience. Bartle began to wonder if it was possible for caring companies to help the 25 million people in forced labor around the world (4.8 million in the sex trade, 99 percent of whom are women and children)?
And with this question began five years of research to create a business model to bring freedom to enslaved peoples. The result is denim brand Outland. "The core of the brand is 'Zero Exploitation'," Bartle explains. "We're not a give-back program; we don't ask for donations. Instead, we work with rescue agencies in Thailand, Cambodia, and Burma. We interview each girl they send us to determine if she really wants to change her life. Then she goes through multiple levels of employment, perhaps starting as a trainee in shipping, earning a living wage. As she masters each skill and proves her commitment (via performance, punctuality, attendance, attitude), she moves to the next level with an increase in pay. Often, entry-level employees become managers, but the real story is the restoration of dignity in their lives. Many of those who'd previously been factory workers had been putting in 14-hour days, 7 days a week, sleeping on concrete floors, not seeing their kids. The Cambodian culture is focused on shame, so for these young women to transform from outcasts to providers and leaders is truly life-affirming."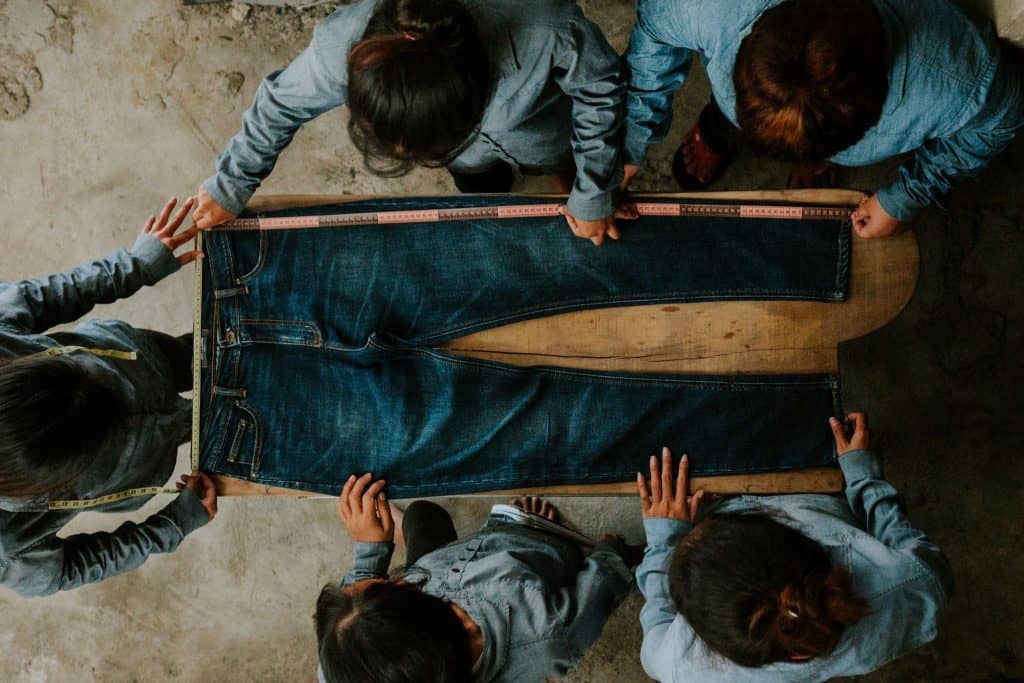 As for the men's and women's jeans ($195-$205 retail U.S.), the premium denim is ethically sourced and sustainable, using organic fibers and vegetable dyes), crafted with artisan attention to detail. The first collection was launched in Australia in 2016 ("the hottest summer in 200 years," Bartle informs us, "and not the best time to introduce a denim line") and, in addition to top Australian retailers, is now sold in Harry Rosen, Holt Renfrew and upscale independent stores in Canada.
Meanwhile, Mike Purkis, president of Caulfeild Apparel, bought into the business as soon as he saw the collection and learned the backstory, and it is making its first foray into the States. For more info: mikep@caulfeild.com and OutlandDenim.com.