JARED LANG TO OPEN AT AVENTURA MALL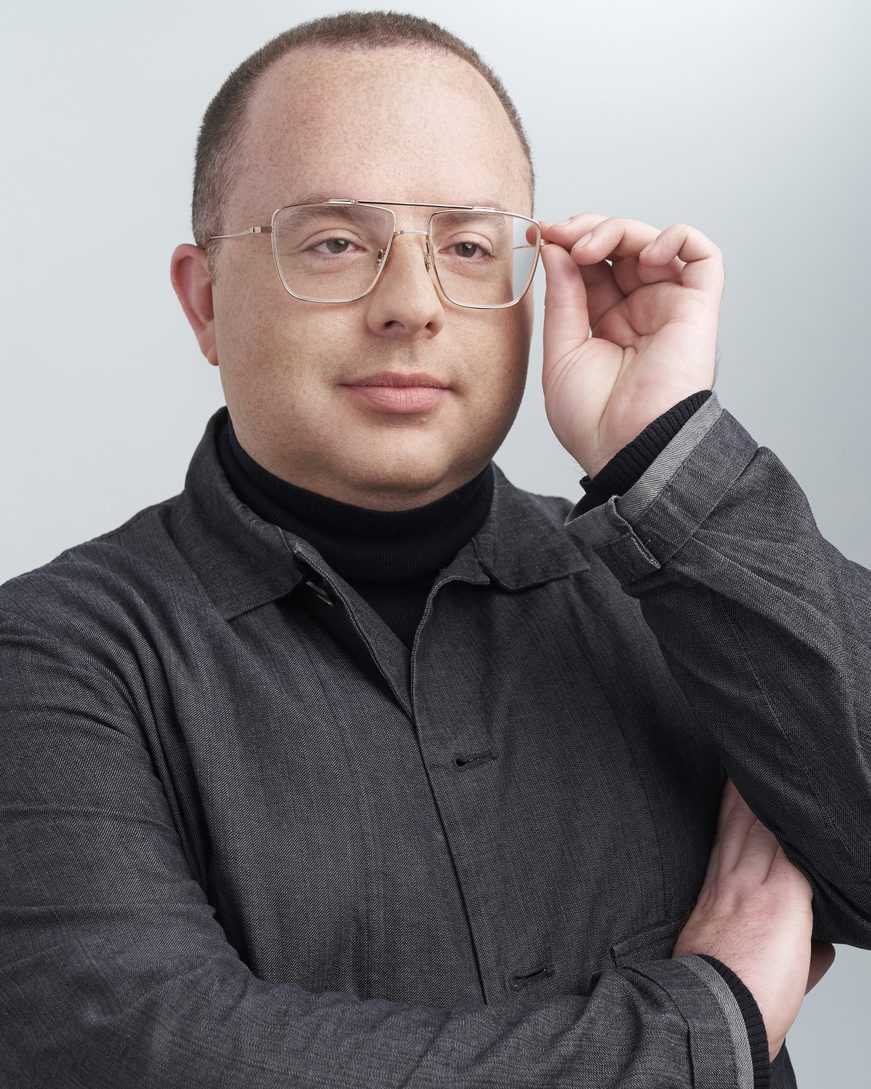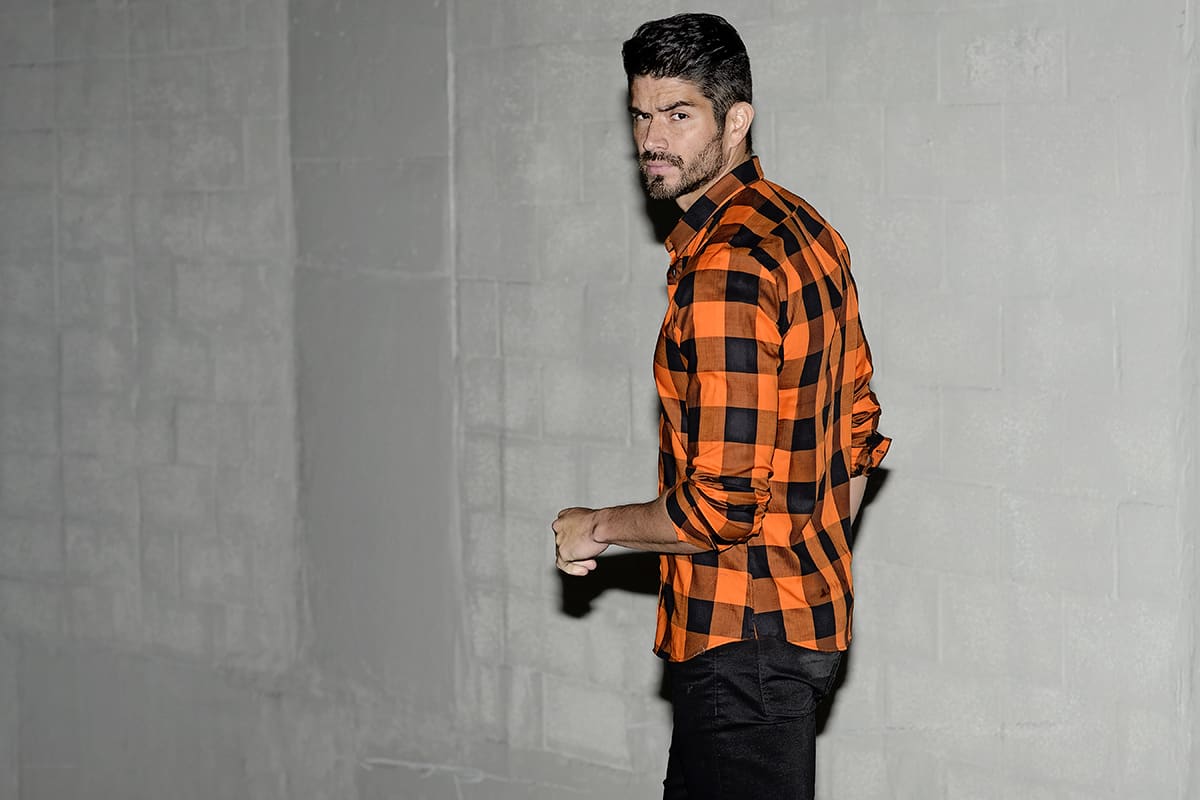 Miami-based men's fashion brand Jared Lang has announced the opening of his first brick-and-mortar store at Aventura Mall, the largest conventional shopping mall in Florida and second largest shopping center in the United States.
The Jared Lang store, situated between the Givenchy and Tiffany & Co. stores, will house Lang's offering of woven shirts, polos, outerwear, swimwear, shoes, and hosiery. The Jared Lang store will celebrate with an official grand opening party on Thursday, March 15.
"As a Miami designer, being able to open my first store at a location like Aventura Mall is a dream come true," explained Jared Lang. "I am excited to interact with my customers in a new way and bring my designs to life in a store of my own."

The luxury lifestyle brand was founded in 2011 by third-generation designer Jared Lang. What started as a luxury men's sport shirt line has since flourished into a full lifestyle collection and continues to be a top clothing brand among luxury retailers. Jared Lang products are currently available across the country in Nordstrom stores as well as online and other fine men's retailers.
"I am thankful for the opportunity to bring Jared Lang designs to the masses," Lang added. "This store is a testament to what a fashion dream can become."