JASON DERULO'S LVL XIII LINE TO BE CARRIED BY BLOOMINGDALE'S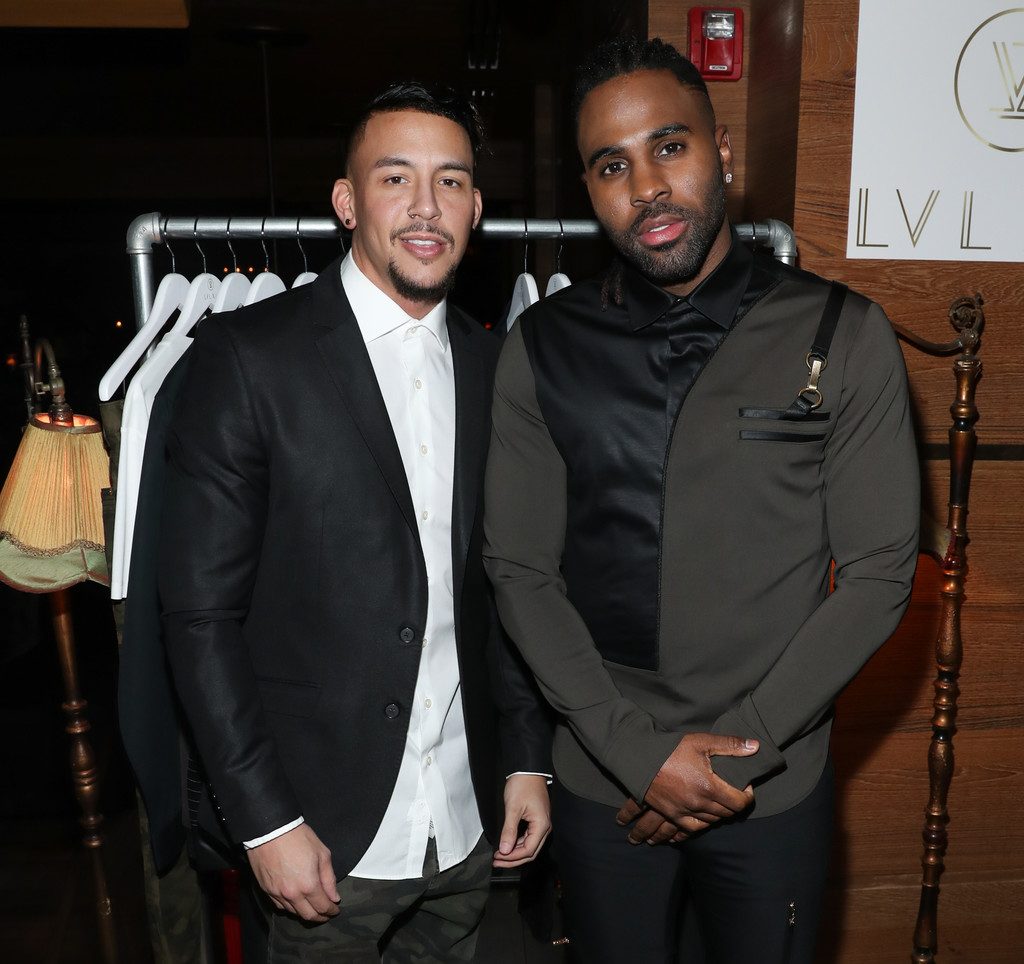 New York-based luxury urban, menswear line LVL XIII, created by Antonio Brown and singer Jason Derulo – who acts as the company's creative director – will be sold at Bloomingdale's across the country beginning in August 2017. The news was announced during a dinner event at Tao Downtown, hosted by Brown and Derulo, on Monday, March 20.
LVL XIII, which consists of footwear and apparel, is handcrafted by Italian artisans and designed for fashio- forward elites. The brand's signature pieces include a color block signature T-shirts, and a camel hair skinny tapered pant. Footwear features signature embellishments including engraved midsole metal plates and double leather outsoles.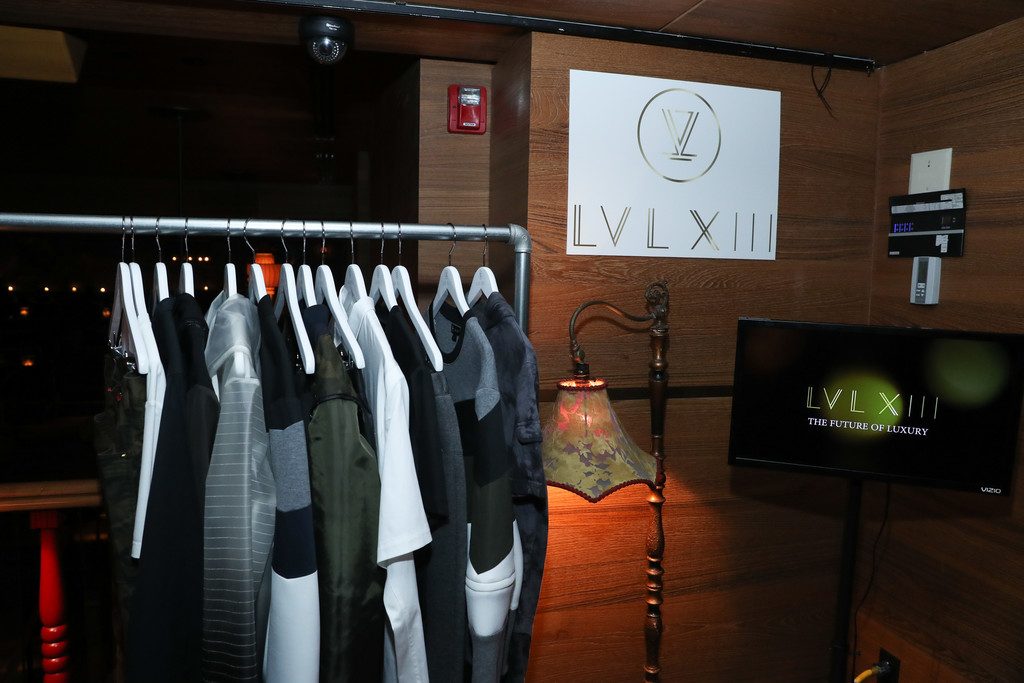 Of special note are an ombre rain poncho and a convertible bomber jacket/ backpack, both of which Derulo wears in the just-released music video "Swalla" (featuring Nicki Minaj and Ty Dollar $ign). It was released on Friday and surpassed 6 million views in 72 hours.
"Our consumer is the first to have something innovative and different without worrying about seeing others in the same product," says Brown, the company's CEO.