JCPENNEY ANNOUNCES $300,000 COMMITMENT TO ALLIANCE FOR A HEALTHIER GENERATION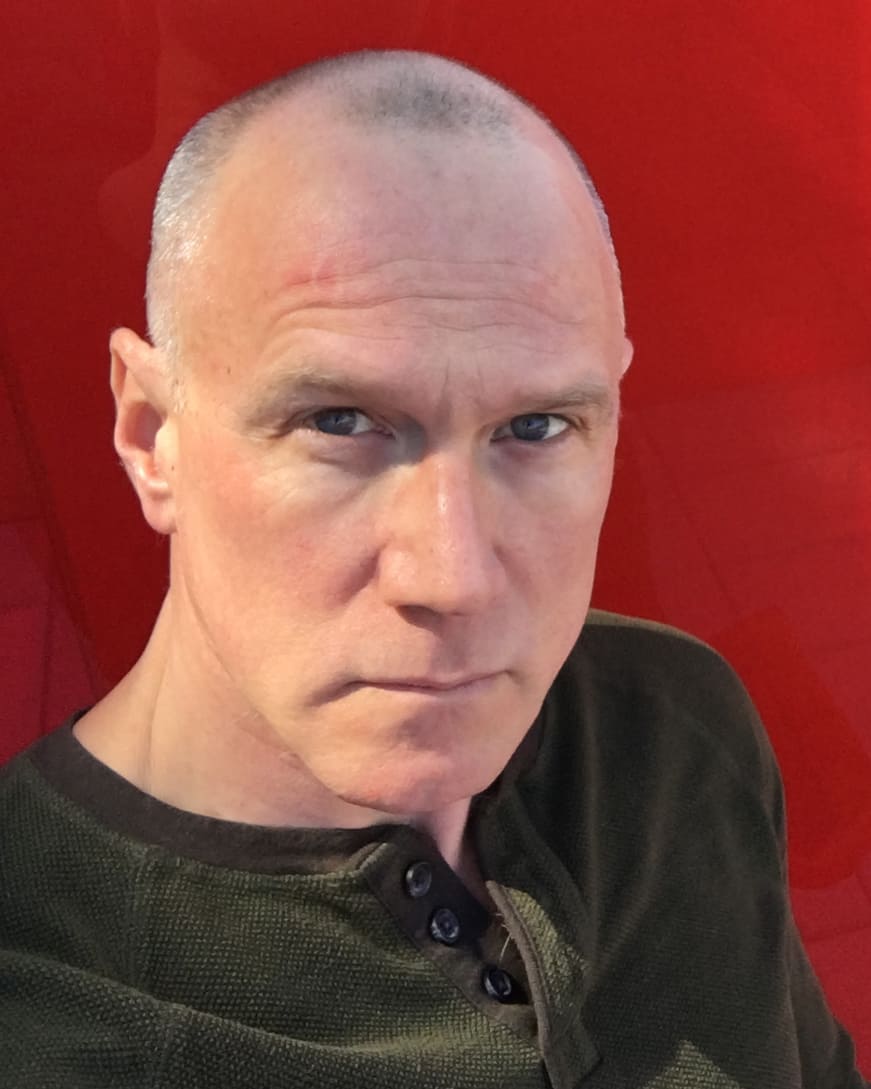 JCPenney, in partnership with the JCPenney Communities Foundation, announced a $300,000 donation to support The Walking Classroom, a program of Alliance for a Healthier Generation(Healthier Generation).
The Walking Classroom is an award-winning, evidence-based program that combines educational content with healthy habits. With nearly 200 unique podcasts on a variety of academic subjects, the program has been essential to bridging learning gaps.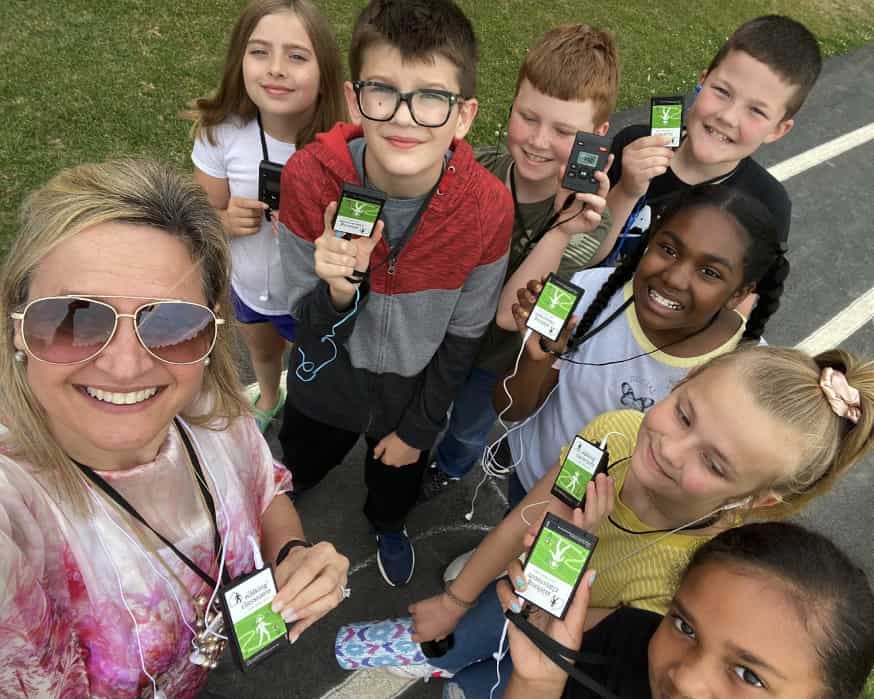 The JCPenney Communities Foundation donation will support the purchase and distribution of 5,000 WalkKits, an audio device given to students. Teachers can use the devices to take students on a walk while listening to educational podcasts aligned with state curriculum standards that are supported by lesson plans, comprehension quizzes and supplemental activities.
Between 2023 and 2025, these WalkKits will reach an estimated 30,000 students in more than 150 classrooms, offering 1.2 million hours of instruction, social-emotional learning content and in-class mobility.
JCPenney has initiated the partnership with a $100,000 donation to Healthier Generation.
The U.S. Centers for Disease Control and Prevention found, in a comprehensive review of the published literature on exercise and academic performance to date, that there is a significant positive relationship between physical activity and cognitive function in children aged 4-18 years.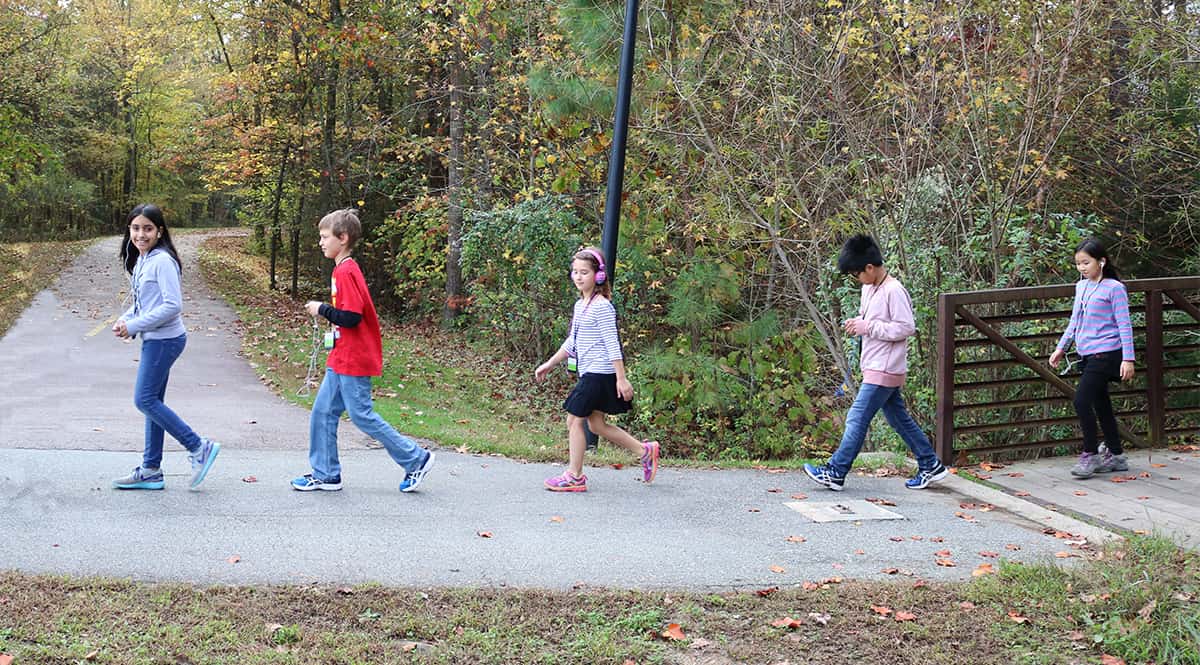 "Almost no place matters more to our communities than the classroom. A big part of JCPenney's efforts to support America's diverse working families is about making strides in health and well-being and in inclusive access to education. The Walking Classroom does both with such a wonderful and simple concept," said Marc Rosen, JCPenney chief executive officer. "Programs like these can make an extraordinary difference for students, creating a healthy and engaging environment in and out of the classroom."
Each year, school districts across the U.S. will get access to resources from The Walking Classroom. Up to 20% of The Walking Classroom WalkKits will be distributed in the North Texas area, where JCPenney is headquartered, as well as select communities across the country where JCPenney customers and associates live and work. In addition, JCPenney's support will help fulfill existing demands of educators who have already requested The Walking Classroom for their students.
"There is a direct correlation between students' academic performance and the amount of physical activity they get. The Walking Classroom is about providing students with the tools to walk, listen, and learn, and with JCPenney's support and their commitment to communities, we continue to bring accessible, innovative, and effective programming to classrooms," said Kathy Higgins, Chief Executive Officer, Healthier Generation. "We will keep equipping teachers with invaluable tools to set students up for success in the classroom and beyond, and we're thrilled JCPenney is committed to supporting us."