AUTHENTIC BRANDS GROUP APPOINTS KEVIN WILLS AS CHIEF FINANCIAL OFFICER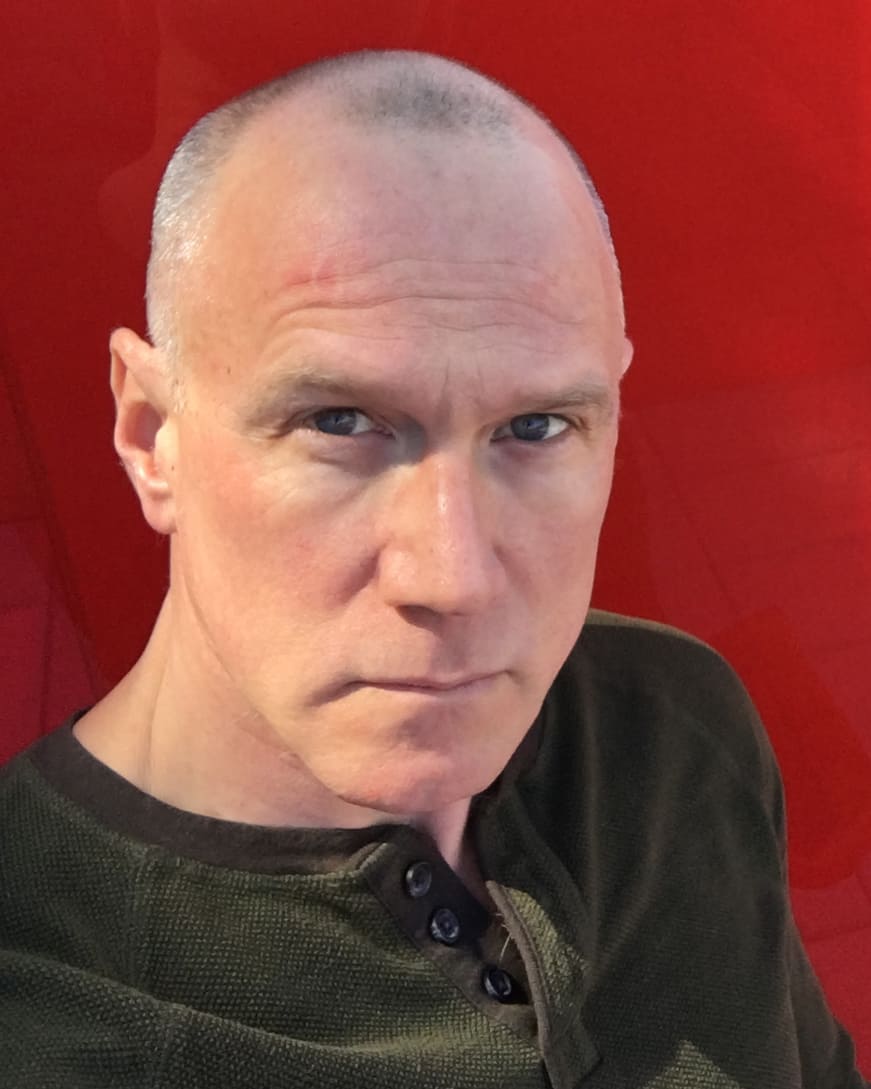 Authentic Brands Group (Authentic) has announced the appointment of Kevin Wills as its Chief Financial Officer. In his new role, Wills partners with Authentic's executive leadership team to drive sustainable, long-term value through financial strategy and performance. He is based in the company's New York headquarters and reports directly to Founder, Chairman and CEO Jamie Salter.
"Kevin brings a strong track record of guiding strong financial growth across a broad range of public and private companies," said Salter. "His diverse experience makes him uniquely qualified to support Authentic's expansion and accelerate our brand-building playbook worldwide."
Wills has nearly two decades of experience in financial leadership across the fashion, retail, and consulting sectors. He most recently served as Chief Financial Officer and member of the Executive Committee at Pilot Company, the largest operator of travel centers in North America operating under the Pilot and Flying J brands. Prior to Pilot, Wills held the role of Chief Financial Officer at some of the world's most recognized luxury and retail companies, including Tapestry Inc., parent to Coach, Kate Spade and Stuart Weitzman, and Saks Inc., where he served in various financial leadership positions over the course of 16 years. In addition, Wills was Managing Director and Chief Financial Officer at global consulting firm AlixPartners.
"Authentic's track record of growth is outstanding. The company has a robust market position and strong foundation to support its strategic development," said Wills. "I am excited about the vast global opportunities that lie ahead and look forward to collaborating with Jamie, the executive team and the entire Finance department to optimize value and benefits for all shareholders."