JIM MCKENRY JOINS ALAN PAINE FULL-TIME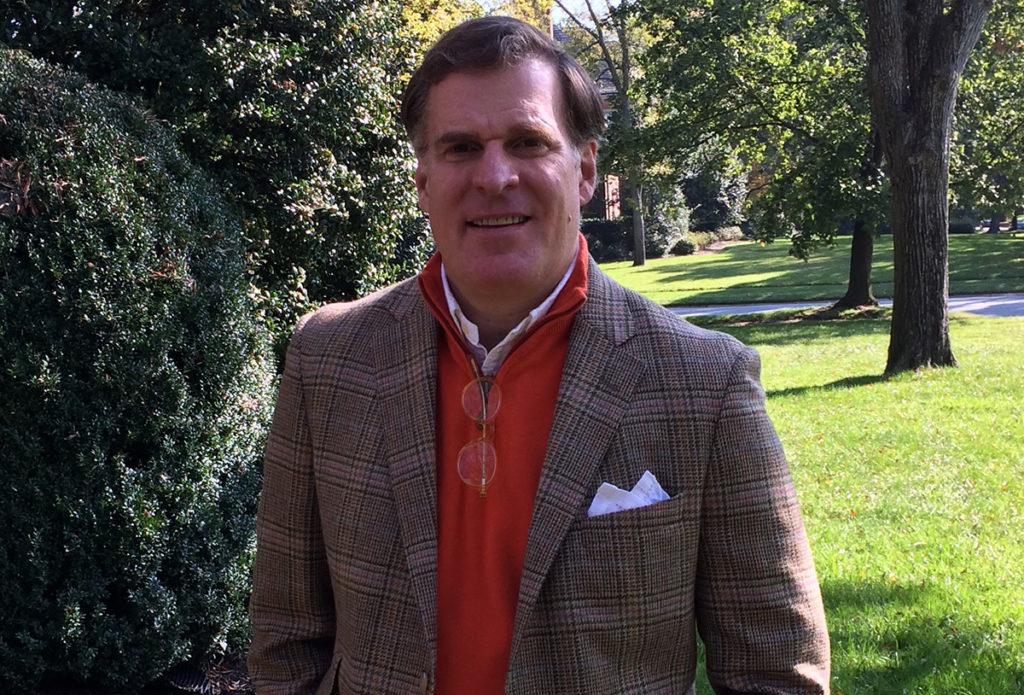 Global heritage brand Alan Paine has announced that industry veteran Jim McKenry will be joining the company full-time. McKenry has been an agent for the brand for three years.
In his new role, he will be involved in the design and direction of the brand. The company cites "his passion for Alan Paine, combined with his in depth knowledge of the U.S. market, and excellent rapport he has with his clients, made him the perfect choice to represent and re-establish the brand within the U.S."
"I am looking forward to focusing on the brand's heritage and excited about the challenge of developing its new direction," said McKenry.
"I am thrilled that Jim will be working for the company on a full-time basis," added James Hinton, owner of Alan Paine. "He has worked tirelessly as an agent for us and succeeded in raising the profile of the brand once again in the U.S.  I am excited to have Jim on board devoting all of his effort into the Alan Paine brand.  I am confident we can further develop the brand in the U.S."
McKenry will continue to operate out of his Richmond office and will launch the Alan Paine autumn/winter '17 collection at the MRket show in New York in January.