JOSEPH LOOKS TO THE COAST FOR SPRING '19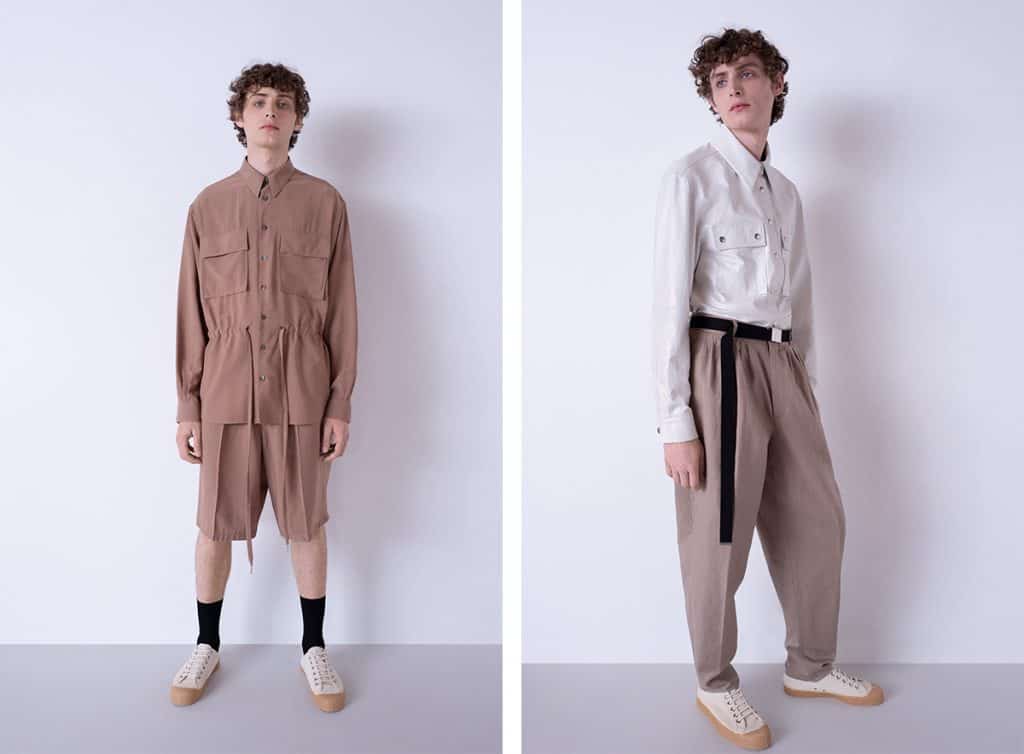 In a personal exploration of his English and French roots, this season the Joseph man takes a journey to the idealized summer destinations of his dual heritage.
Designer Francesco Muzi creates a uniform this season for the British luxury brand, inspired by the idealized summer destinations of his childhood – the Cornish coast and French Riviera.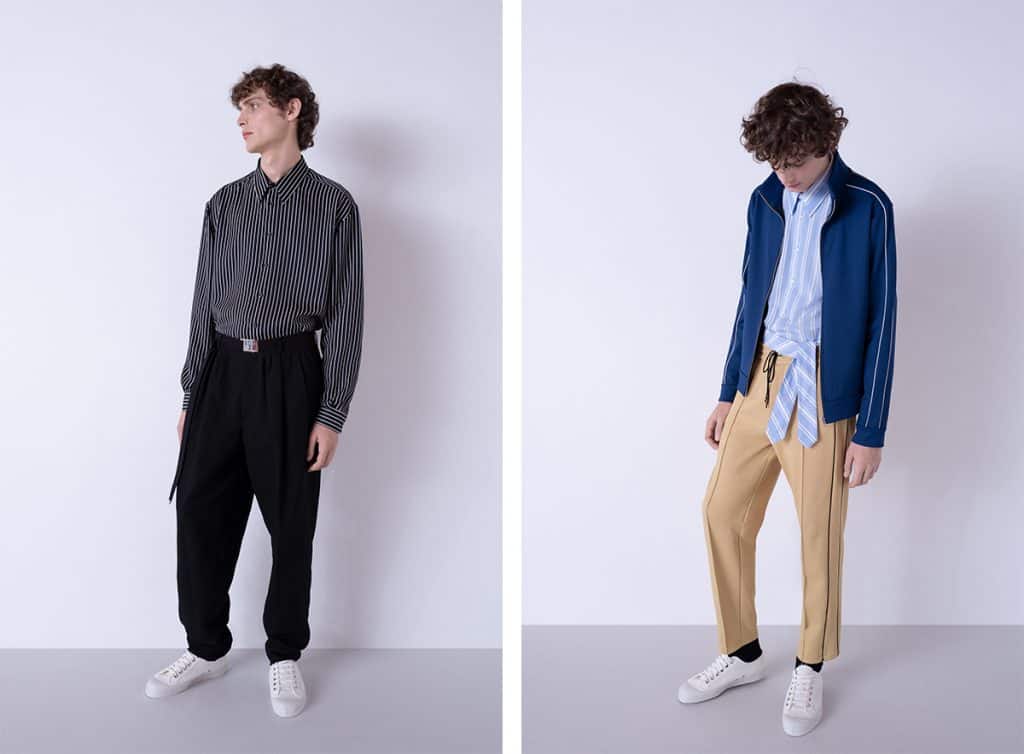 Easy tailoring, field shirts, and capris are seen throughout in varying shades of soft neutrals, pinks, yellows, and blues. Texture is created through the use of slubbed linens, coated cottons and lightweight suedes.
Tailoring feels lived-in and individual. Worn with the abandon of a public-school boy, pleated trousers and shorts graphically crop the leg. Or else pool completely about the foot in a carefree manner.