KARMALOOP FOUNDER GREG SELKOE LAUNCHES NEW MEN'S E-COMMERCE SITE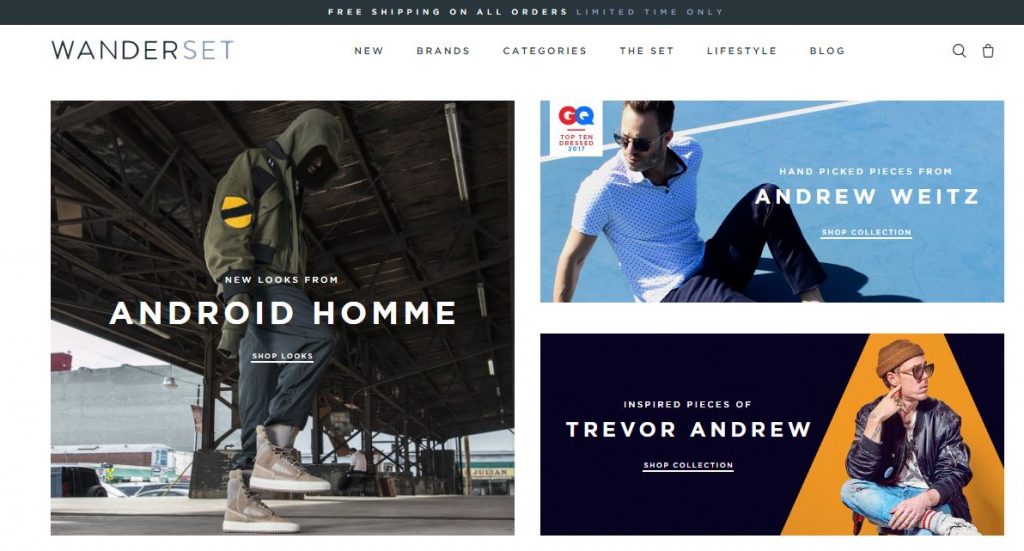 Karmaloop founder Greg Selkoe is getting back into the online menswear retail world. Selkoe, along with financial backing from Flybridge Capital Partners, Twin Focus, Fabulous Brands, CrashFund and The Al Adawi Fund, has launched Wanderset.com – a new e-commerce destination for the "global, eclectic tastemaker" aimed to capitalize on the rapidly changing nature of e-commerce.
Wanderset features 70+ hard-to-get fashion brands merchandised by key cultural influencers. A sample of Wanderset's inaugural brands (live and signed-on) includes: Alps & Meters, Android Homme, Anwar Carrots, Comme des Garçons, Days Off, Dead Studios, Del Toro Shoes, En Noir, Gucci's "Gucci Ghost" Collection, IISE, Lacoste, Logan Real, Mr. Completely, Naadam, NIGHT : SHIFT, Pleasures, Puma, RCNSTRCT Studio, Surf Is Dead, Tango Hotel, York Athletics and Youth Machine.
"The explosion of social media and the impact cultural influencers wield on consumer buying decisions have set in motion a paradigm shift in how people want to browse and shop digitally," said Selkoe, whose official title is founder and CEO. "Cultural influencers have tremendous sway on people's buying behavior. Wanderset has painstakingly sought out the true tastemakers behind today's brands and fashion trends to breathe new life into online shopping."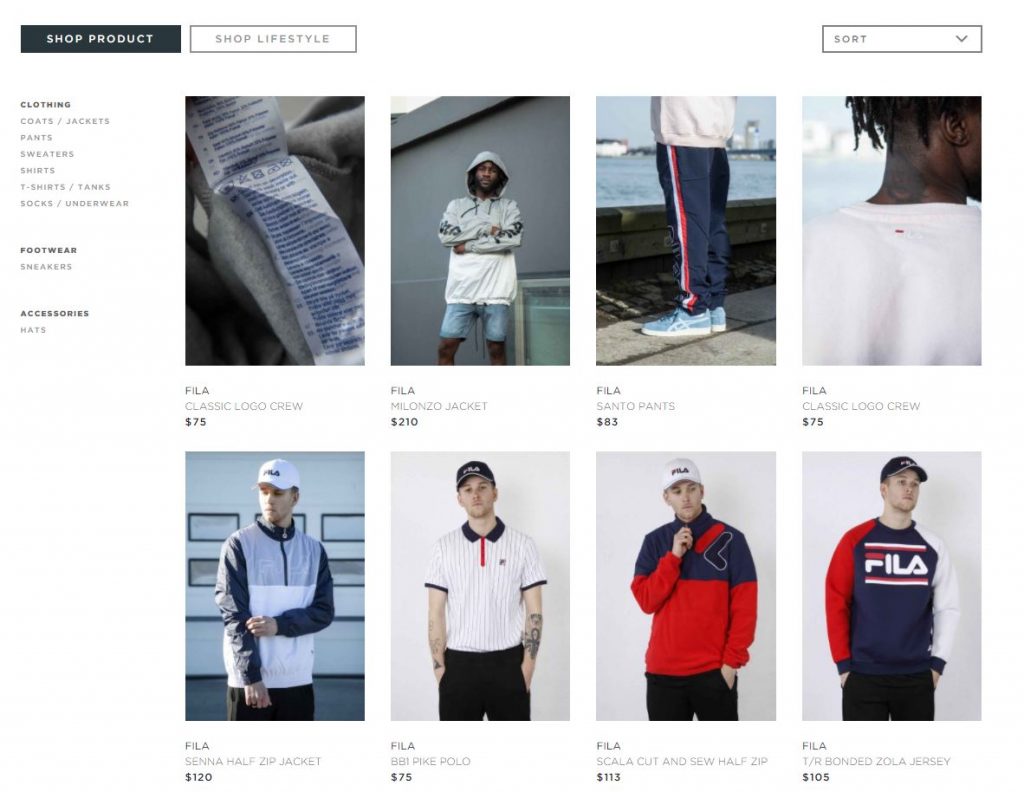 Some influencers aka "Set Members" included in the launch (live and signed-on): Visual artist and Olympic snowboarder Trevor Andrew aka Gucci Ghost; Cash Warren, entrepreneur, co-founder of The Honest Company, and co-founder or men's underwear and sock brand Pair of Thieves; celebrity stylist Andrew Weitz; NBA player Mike Conley; Ariel G. – stylist to J Balvin and Daddy Yankee; and more.
Wanderset gives its Set Members their own page on the platform, called a "Set Page," where they can merchandise and sell their personal consumer brand along with favorite pieces they select from Wanderset's eclectic roster of brands.
Customers can shop Set Pages and brand pages in two ways: (1) a traditional e-commerce format ("Product View"); and (2) a format featuring shoppable lifestyle imagery and creative assets provided by brands and Set Members ("Lifestyle View").
Lifestyle View gives brands and influencers the option of long-form, image based narrative – anything from pictures of Set Members or other high profile individuals wearing product, to a complete editorial story – and shares a deeper, qualitative connection with customers, allowing them to discover the product that truly speaks to them.