Kelly Leimberg Named Sales Director at Flynt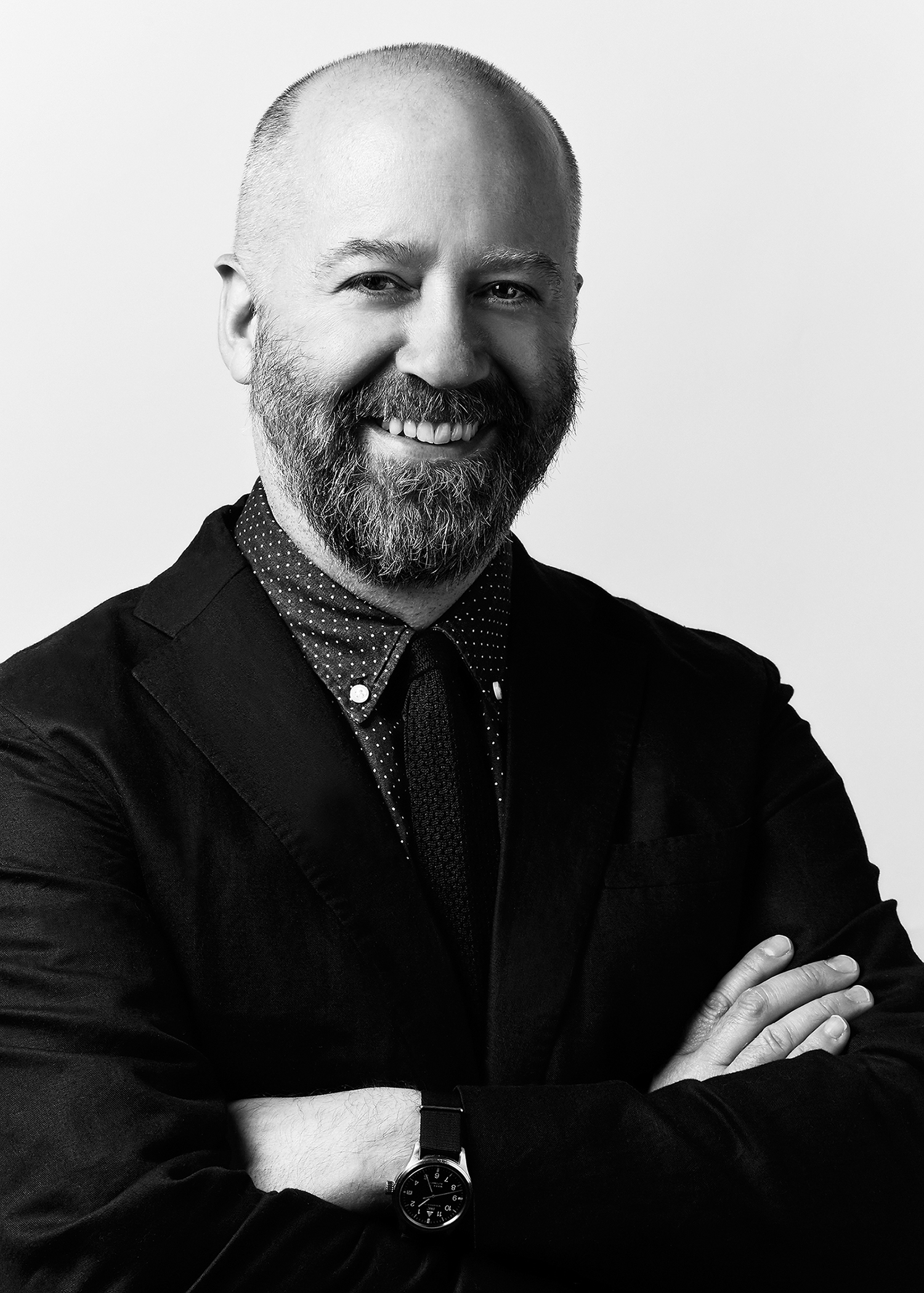 The Trybus Group has named Kelly Leimberg national sales director for its Flynt business, reporting to Flynt's president and product manager Brent Kestin.
Leimberg has worked with both Trybus and Kestin before: she was a VP at Trybus from 2004 to 2009 and she was director of operations for Kroon, a brand Kestin started at Neema Clothing, from 2009 to 2011. Leimberg has also worked for Canterbury of New Zealand and HMX Group. Most recently, she had returned to Kroon under its new ownership by Blue Lion Apparel.
"Kelly is a young woman that has the savvy of a person that has been in this business far longer than her 15 years," commented Kestin. "She has incredible product knowledge, great people skills, and her relationships with the best retailers in the country are second to none. She has a unique, straight from hip, and honest sales approach which retailers across the country admire and respect."
Kestin launched Flynt in early 2013 after he left Kroon. Flynt focuses on soft and hybrid coats.