KENNETH COLE DEBUTS NEW MUSIC CAMPAIGN TO PROMOTE NEW FRAGRANCE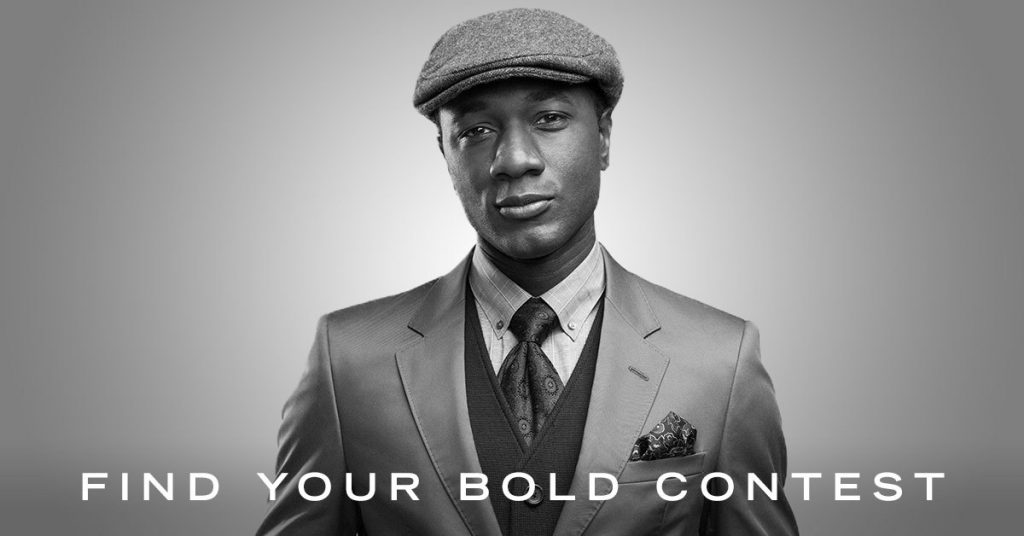 Designer Kenneth Cole has launched a new talent search contest to discover emerging musicians in collaboration with Grammy-nominated singer and songwriter Aloe Blacc and and online creative community Indaba Music to help promote his newest fragrance, Black Bold.
The search, dubbed "Find Your Bold", invites aspiring vocalists or producers to push boundaries and make their own statement. Blacc, known for his work mentoring artists is collaborating with Kenneth Cole Fragrances and Indaba Music to challenge musicians to submit a video debuting their original song for a chance to receive a once-in-a-lifetime mentorship.
The grand prize winner will collaborate with Blacc on a new original track at the renowned artist's recording studio. The track will then be released on iTunes and Spotify, along with an accompanying music video released on Blacc's YouTube channel. Kenneth Cole Fragrances will also grant the winning artist a $5,000 gift to further their artistic endeavors.
"This program is truly unique in that it highlights the synergy between music, scent and creativity, offering the artist the ability to interpret what 'Bold' means to him or her and bring that passion to life," said Donald Loftus, president at Parlux Fragrances, Ltd, which produces Kenneth Cole's fragrance. "Both mediums take you on a journey, evoke memories and inspire."
"The tradition of crafting a song is sacred because music is a powerful tool that reflects and shapes culture. It's an honor to be able to share my art with the world and also a huge responsibility," commented Blacc. "Teaching new artists about this responsibility and some of the methods they can employ to create a song worthy of publishing is very important. I have a duty to transfer the knowledge so that new artists have a foundation and perspective from which to move forward and create."
"We have always sought to instill and maintain a tradition of recognizing outstanding individuals who are driven to succeed as well as committed to making a difference through inspiring others," added Kenneth Cole, chairman and chief creative officer at Kenneth Cole Productions, Inc. "We hope this innovative program will engage and encourage the next generation of music industry talent to find their bold."
Blacc and Cole will review all submissions and select the "Boldest" winning talent in May.