WHAT CAN RETAILERS DO TO MAKE THE MOST OF THE SPRING SELLING SEASON?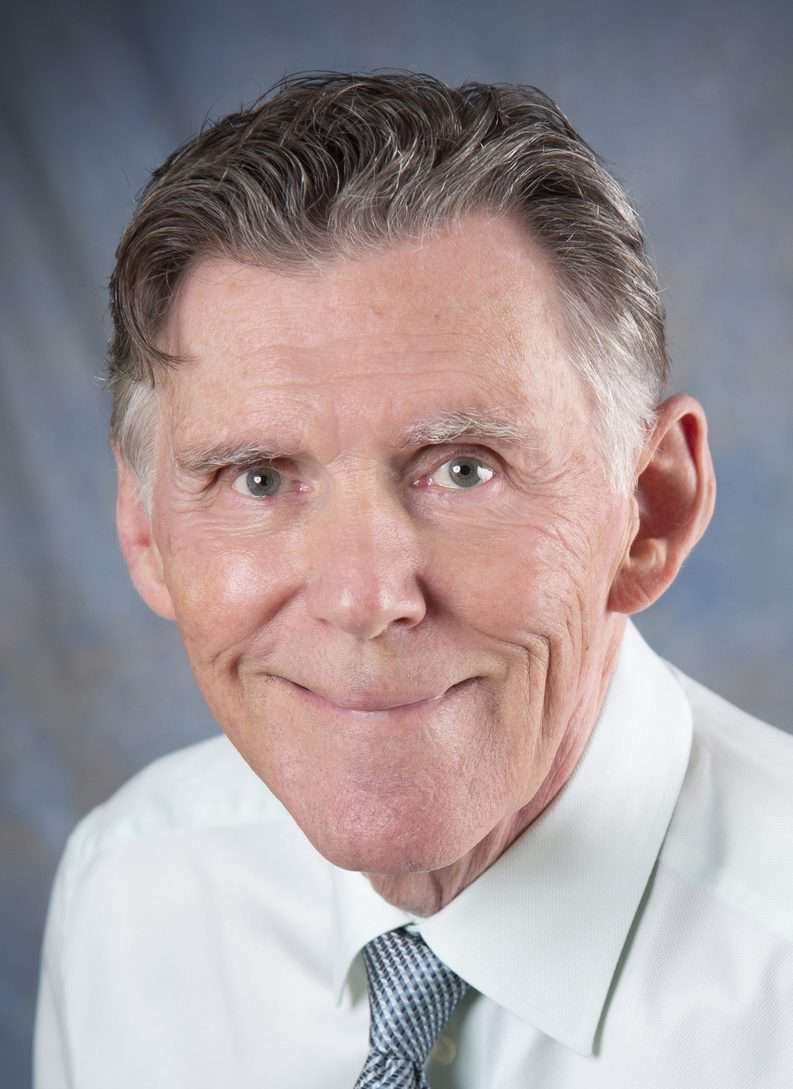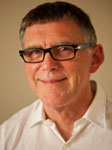 Q: Now that the spring season is finally picking up, what can I do to make the most of the rest of the season?
Steve Pruitt: We're glad to hear you're finally seeing an uptick. Many of our clients also reported stronger sales for the second half of March.
The most important thing to do right now is to determine which styles, colors, sizes and vendors make up your early sellers, so you can reorder. You may be able to get them at a slight discount now, but the window is narrow.
Also, they may not be available later in the season since your competition is likely to be investing in these same top performers.
But, by reordering popular goods now and at a discount, you can build margin and ensure that your floors are stocked when higher traffic comes in.
Note: MR-Mag.com collects promotional fees from site experts.