KENT & CURWEN USES "REAL" LONDONERS TO SHOWCASE FALL '18 COLLECTION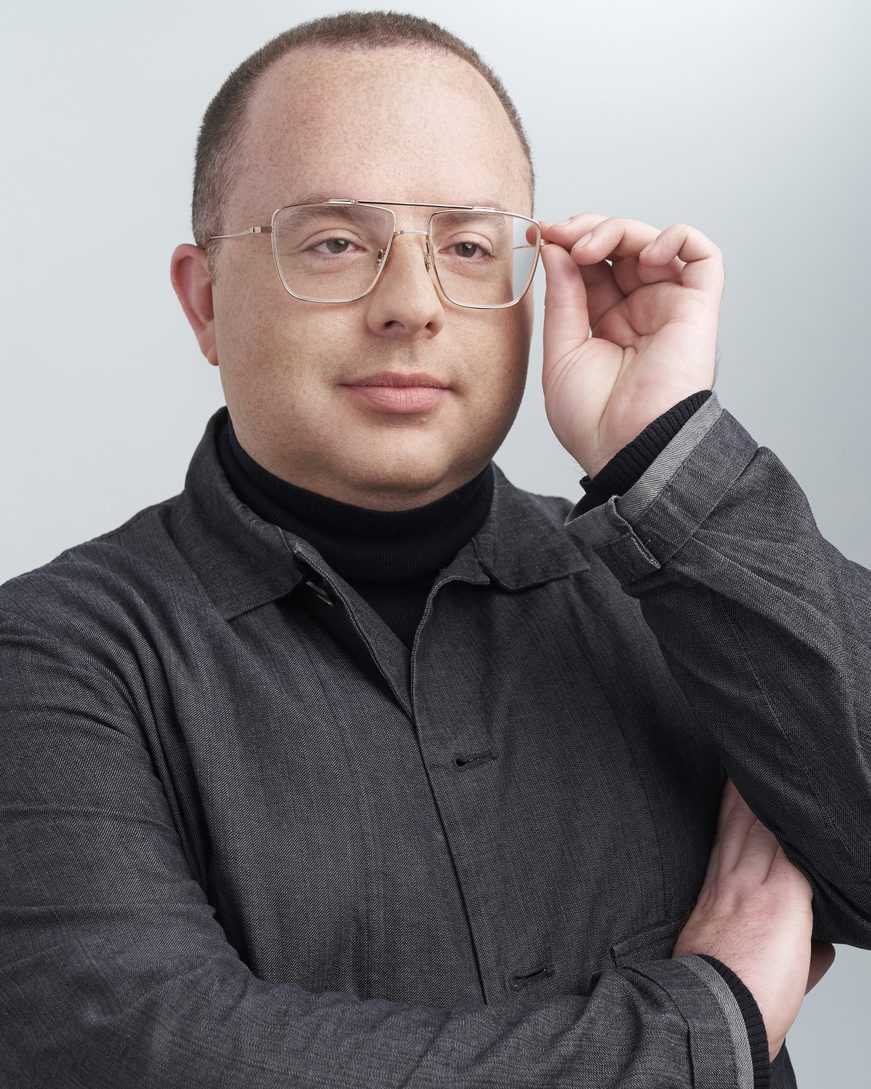 On Sunday, January 7, British menswear brand Kent & Curwen creative director Daniel Kearns and his business partner David Beckham showcased to international press and buyers "The Boxer, The Artist and The Musician", a special collaboration for autumn/winter 2018 with renowned photographer and filmmaker Perry Ogden at London Fashion Week Men's.
The format included a gallery show featuring 34 individual and group portraits displayed at 15 Floral Street whilst 17 Floral Street became a pop-up screening room to show the accompanying short film, alongside the flagship store hosting the autumn/winter '18 collection.
The images focus on real men and the rituals and routines that each performs before undertaking their chosen discipline. As a social documenter/commentator and a fashion photographer and filmmaker, Ogden cast real boxers, artists, and musicians for the project. Characters were drawn from the British sporting institutions like the Repton Boxing gym in Bethnal Green, the arts colleges of London that nurtured the talent of Freud, Bacon, and Auerbach and from our band who are emerging in London's Indie scene.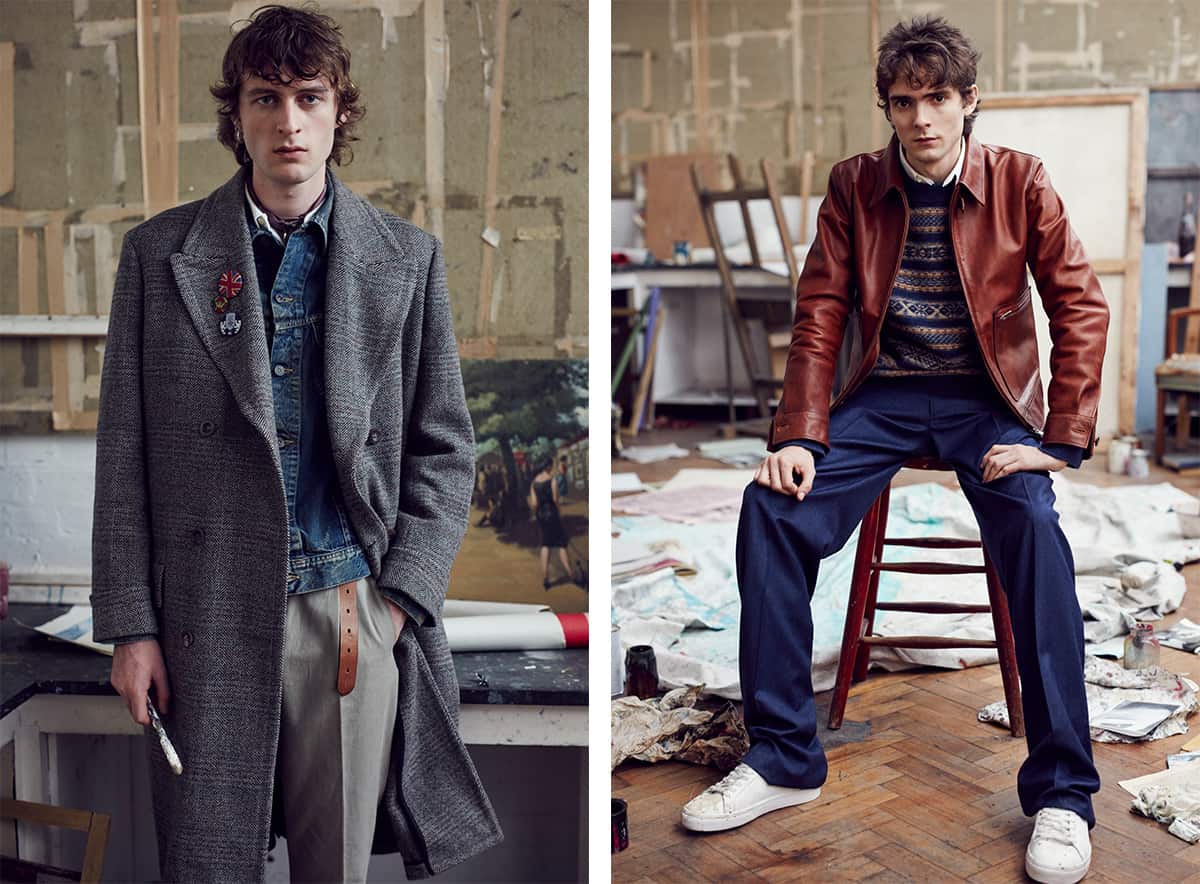 "I saw it as such a natural fit to work with Perry for this season," said Kearns. "As a master of documenting British culture, he is the perfect person to capture the evolution of Kent & Curwen. There is an honesty and a toughness in his work that resonates strongly with what we stand for."
"It's been a great experience working with the team at Kent and Curwen and especially with the creative director Daniel Kearns," added Ogden. "I've enjoyed the challenge of creating a new way of showcasing the collection and photographing the clothes on people from all walks of life including artists, models, musicians, boxers, and footballers.  In my work, I always seek to mix the real world with the aspirational world of fashion. And this Kent & Curwen collection – with its blend of old-school British and the now – lends itself perfectly to this approach."
"I've always respected Perry's work and he really has captured the essence of the brand in a powerful way," commented Beckham. "The idea of preparation strikes a chord with me personally as that has always been a key characteristic of my career – and Perry has managed to capture those moments in his brilliant film."