KINFOLK HOSTS ATLANTA POP-UP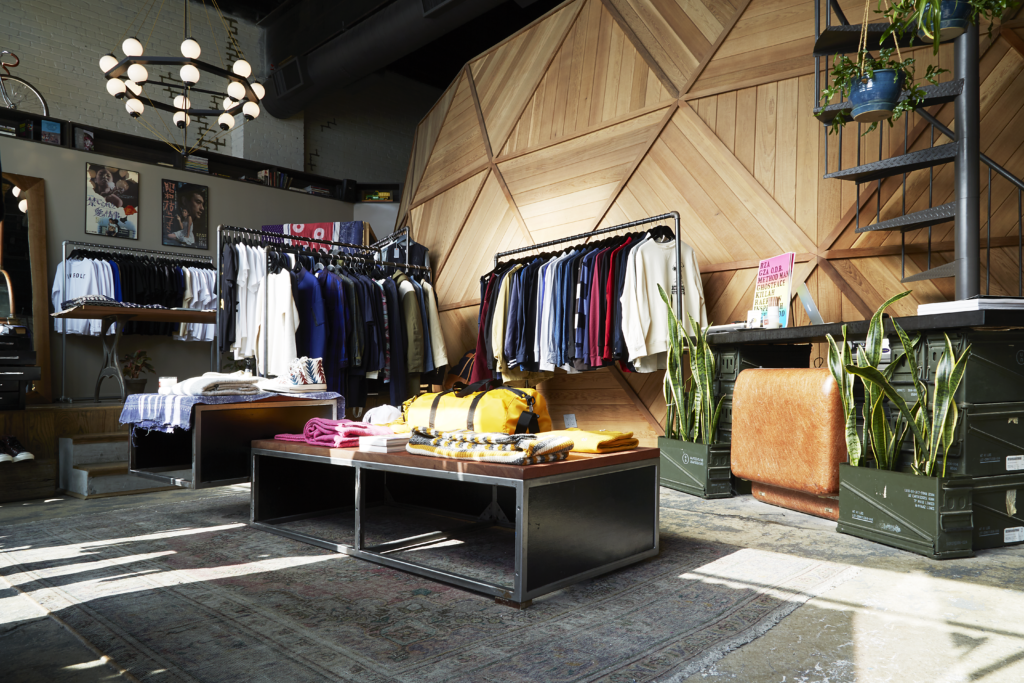 Starting from Thursday, June 8, Brooklyn-based lifestyle and contemporary menswear brand Kinfolk will be hosting a three-day pop up event in Atlanta, Georgia. In collaboration with local favorite The Sound Table, Kinfolk aims to bring its signature New York sensibilities and Brooklyn style to the Old Fourth Ward neighborhood of Atlanta.
Beyond promoting the brand's own apparel, Kinfolk aims to recreate its 94 Wythe flagship location within The Sound Table's venue by including iconic brands and collections traditionally found at The Kinfolk Store such as Braindead, Wacko Maria, Bedwin & The Heartbreakers, Stone Island and more alongside a curated selection of art, books and home goods that will also be available for purchase.
"We want to introduce the Kinfolk lifestyle to an entirely new market," said Keith Abrams, managing director of Kinfolk. "We're huge fans of this city and want to make sure that we bring a similar feel to this pop-up as our Brooklyn location. We believe there's some exciting things happening in Atlanta and we're eager to see how customers will respond to Kinfolk's world out there."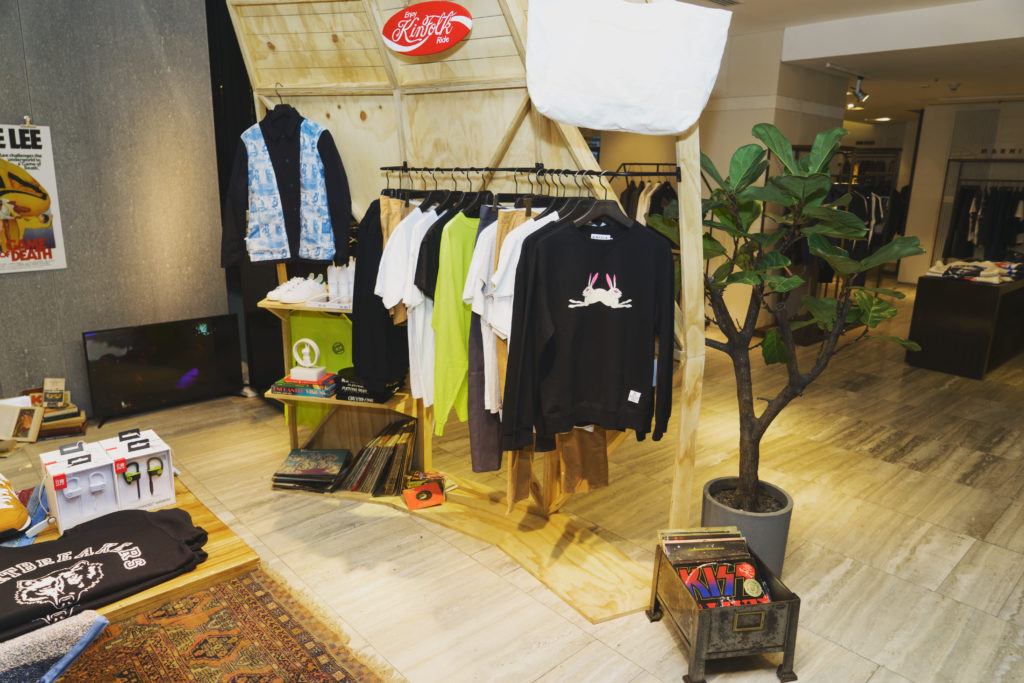 The partnered pop-up will feature The Sound Table as one of the first retail locations ever in the Southeastern U.S. that will be showcasing Kinfolk's New York product exclusively. With the pop-up store, Kinfolk will be holding a celebration party later in the week on Saturday, June 10 from 10pm – 2am featuring music by Kashiif, TurnUpTony and DJ Oh So.
Founded in 2008, Kinfolk is seeking to expand its Wythe corridor in Williamsburg to other brick-and-mortar markets across the globe. Born as a collective from New York, Los Angeles, and Tokyo, Kinfolk initiatives grow from the range of locations the brand has established: the communal design studio in Brooklyn's Williamsburg. Kinfolk 90; its culinary and cocktail nightspot in Tokyo, Kinfolk Lounge; the bar and cocktail club that has grown into a multiuse creative space, Kinfolk 94; and of course, The Kinfolk Store that has become one of New York City's most notable menswear boutiques.