KLARNA TEAMS UP WITH NTWRK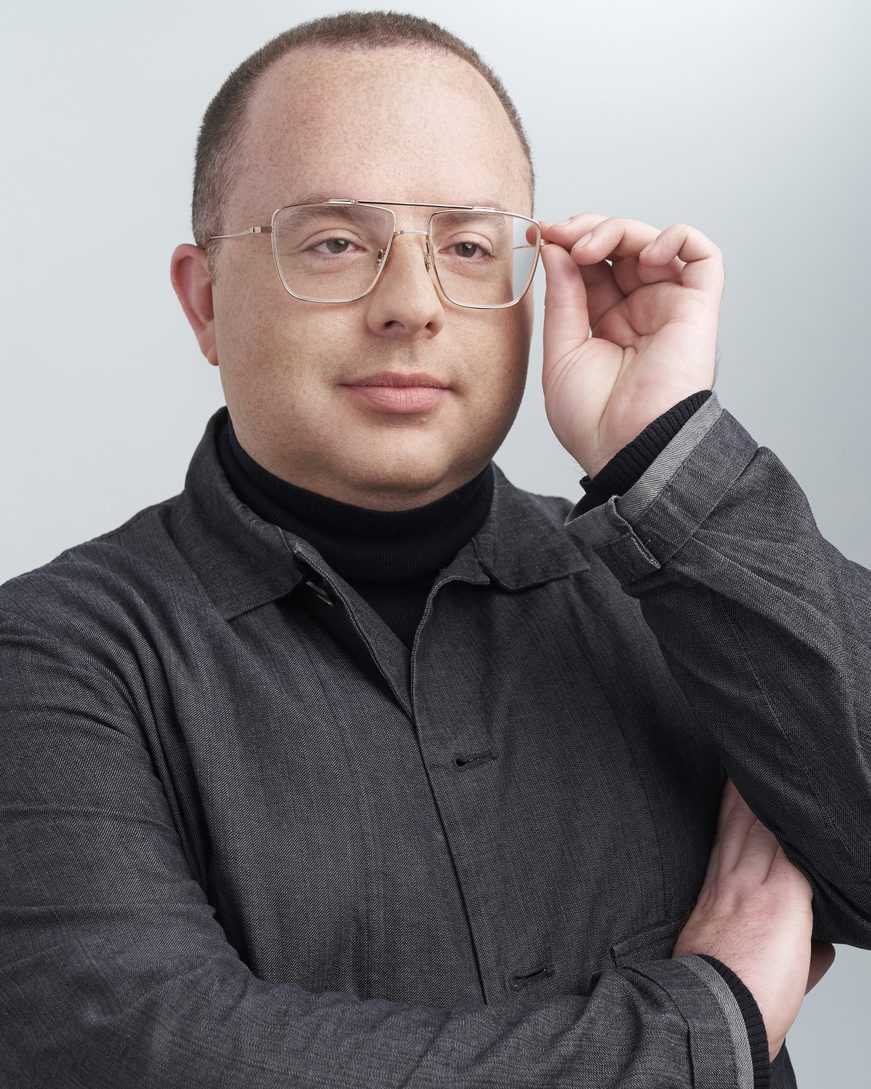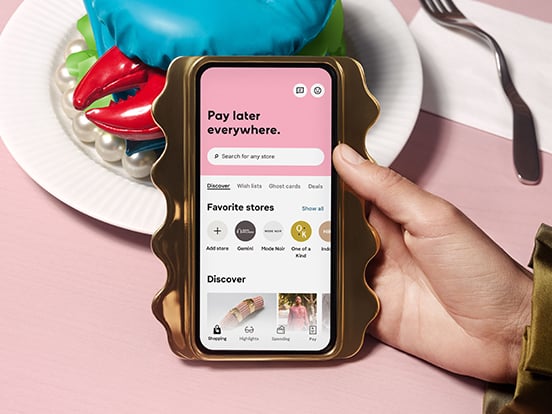 Klarna has teamed up with NTWRK as the video commerce platform's new flexible buy now, pay later solutions in the States. NTWRK's audience of millennials and Gen Zers can now shop the exclusive product drops they love with the option to pay for items in four equal, interest-free payments through the global payments provider and shopping service.
"We strive to offer customers new, engaging shopping experiences at the intersection of commerce, content, and entertainment," said Moksha Fitzgibbons, president of NTWRK. "We are excited to partner with Klarna to expand our platform and provide alternative payment solutions for the flexibility and financial control they seek during these times."
On June 24th, NTWRK will be first-to-market on the return of the Reebok Kamikaze II in celebration of its 25th Anniversary. Bold design, bold tech, a bold player helped make the Kamikaze 2 one of Reebok's most beloved basketball shoes. The Kamikaze II returns in premium materials and its original high contrast mobius design. This will be the first product drop on NTWRK that will be made available for purchase using Klarna.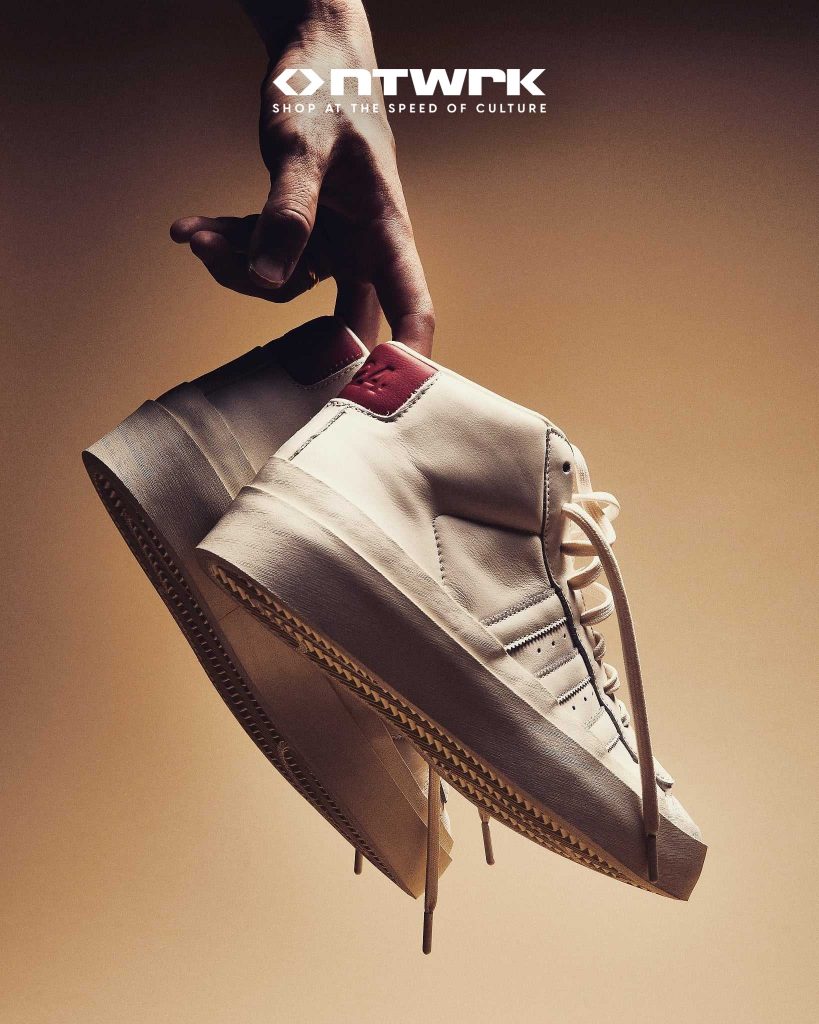 "We are thrilled to partner with NTWRK, a leader in the experiential e-commerce space, to ensure their customers have the payment options they need for limited-edition streetwear, sneakers, Be@rbricks and other exclusive collectibles featured on NTWRK's shoppable shows," said David Sykes, head of U.S. at Klarna. "As e-commerce continues to rise, innovative shopping experiences like NTWRK in partnership with flexible payment options from Klarna go hand-in-hand to deliver the ultimate customized experience for a new generation of shoppers."
NTWRK is a video e-commerce and content platform designed to appeal to digitally-native millennials and Gen Zers. The platform offers shoppers access to first-to-market drops of items across multiple categories, including sneakers, streetwear, collectibles, and art. The company recently announced the launch of TRANSFER, a virtual festival scheduled to take place in the summer of 2020. Artists will drop products from 30 exclusive brands across NTWRK's platform during the festival, which will also feature panels, interviews, virtual DJ sets, and musical performances.