KREWE LAUNCHES ACTIVE EYEWEAR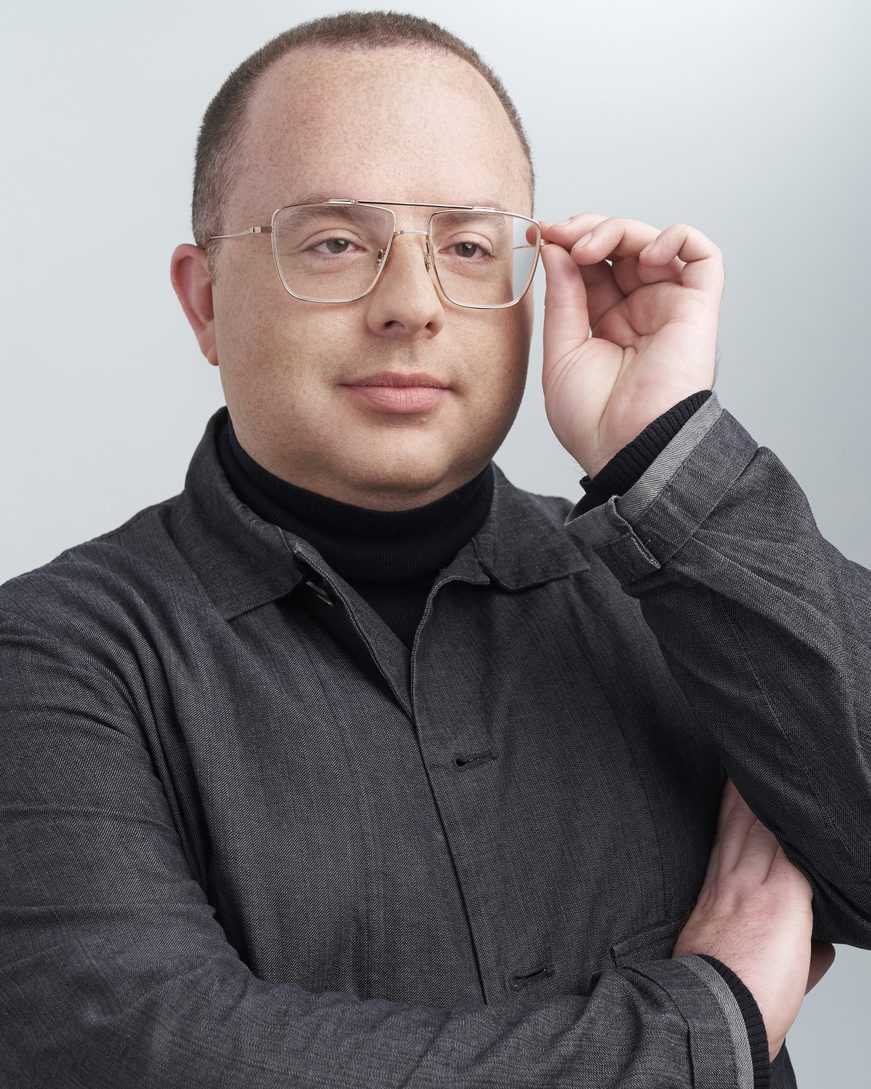 New Orleans-based brand and retailer Krewe has released a new eyewear category that combines style, optical technology, and sport-ready performance. Called Krewe Active, the brand seeks to create the athleisure of eyewear to fill the void sport-ready sunglasses often miss through the creation of activity-ready frames with sleek designs and technical features.
Created for a constantly moving lifestyle these new eyewear styles are made with solid athletic-focused construction, eco-friendly and ultra-lightweight materials. Its sport-ready line features Krewe's high-performing polarized lenses and special coatings for maximum eye protection.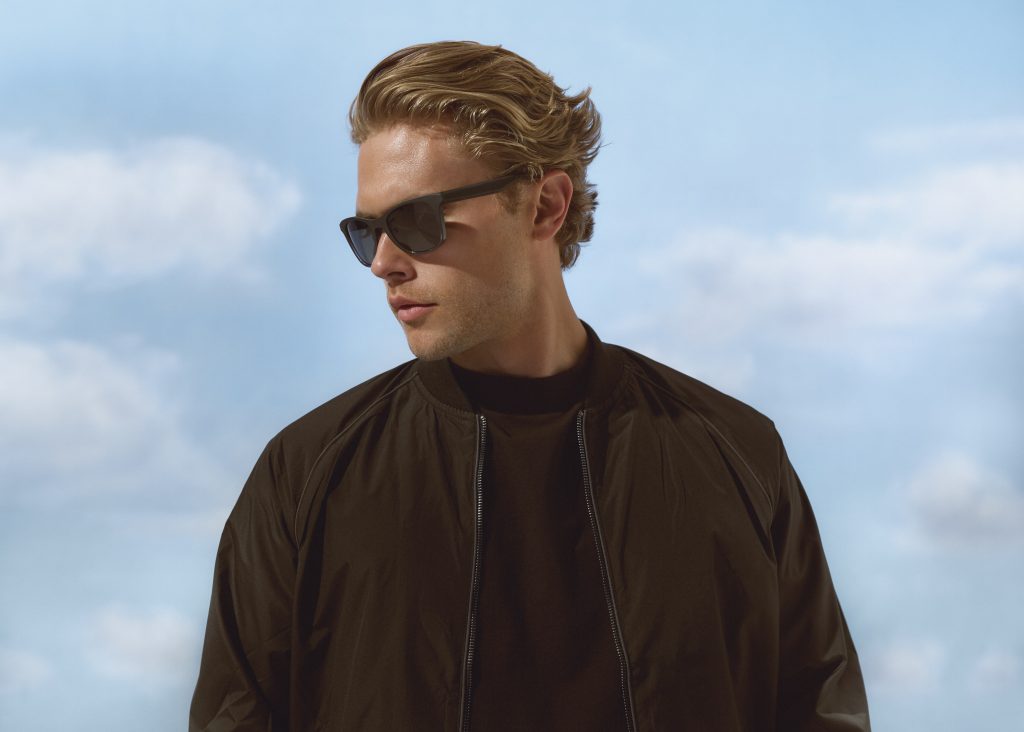 "You shouldn't have to sacrifice fashion or technology with active eyewear," said Stirling Barrett, founder and creative director of Krewe. "Whether you're going for a run or enjoying a day outside in the sun, Krewe Active sunglasses are designed with the same modern style that people love and expect from Krewe—all with sport-ready construction and active-focused features, making them lighter with more grip and durable enough for any activity."
The line, which retails between $195 and $315, includes an initial offering of eight new gender-neutral styles that are optimized for performance in twenty-four new frames. This collection also includes five frames constructed with bio-plastic plant-based materials and three frames made of high-quality titanium.