L.A. BRAND C2H4 PREVIEWS UPCOMING VANS COLLAB IN ITS NEW SPRING CAMPAIGN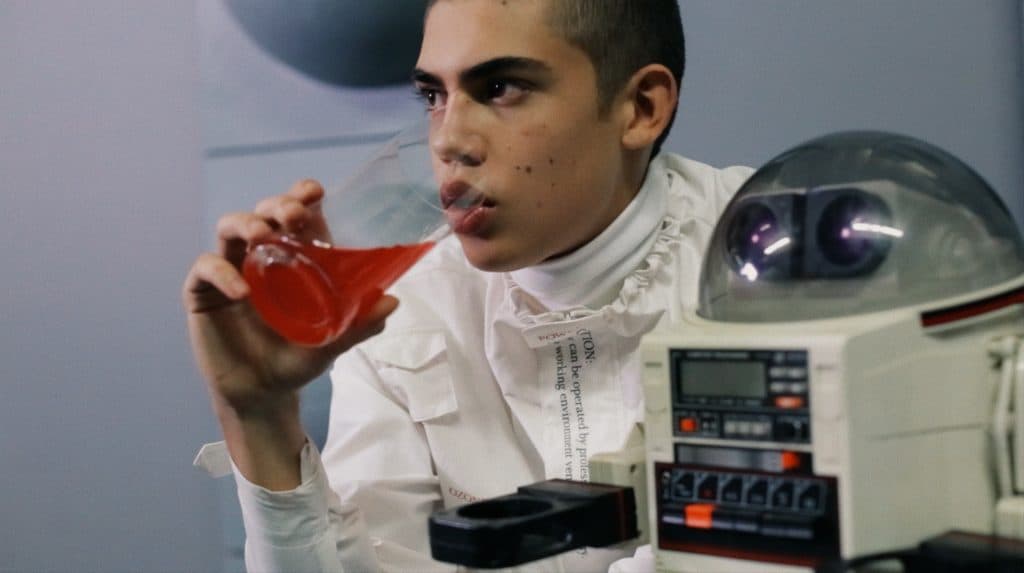 Contemporary L.A.-based brand C2H4 has released its new spring/summer 2018 campaign featuring 3-D animations and a preview of its collaboration with Vans that is set to launch this summer. All of the images for the campaign were taken from a short film directed by C2H4's designer Yixi Chen.
The garments created for the C2H4 spring/summer 2018 collection resemble the laboratory work-wear for a chemist in the year 2082. The designer's 2082 laboratory visualization is expressed through these costumes. The pieces are saturated-monochromatic color schemes that boast accents of cool blue, dynamic red, and urban yellow. C2H4 presents garments, which defy gravity.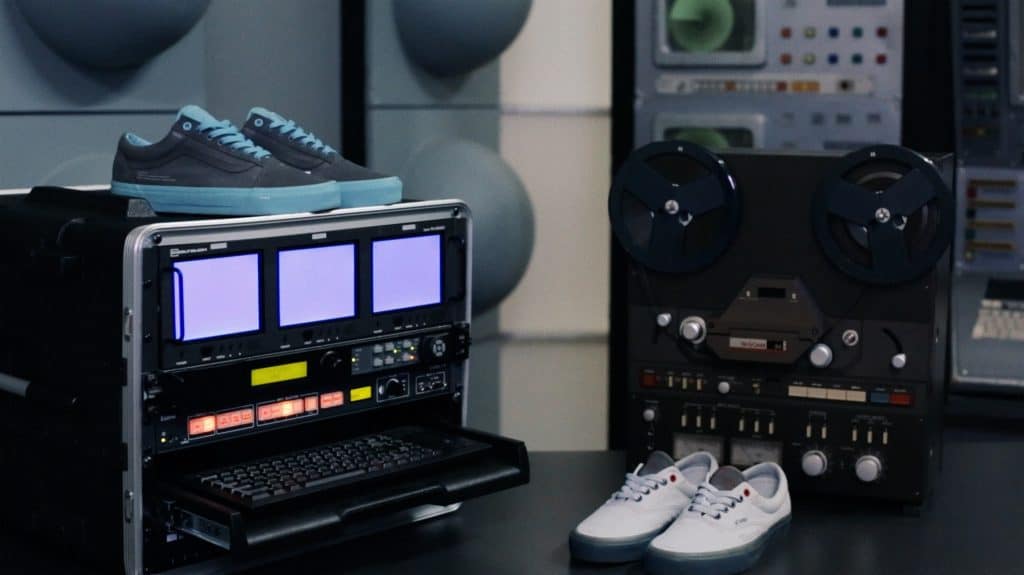 Assembling a new batch of silhouettes, the collection offers a laboratory coat, utility vest and a multifunctional anorak. Essentials for synthesizing the C2H4 wardrobe are the bottoms, which consist of technical sweatpants, pocket-filled cargo pants, and side-strap track pants.
Quote from the designer, "The concept of C2H4 spring/summer '18 collection 'Zero Gravity' is based on our virtual space company 'C2H4 Spacetech', which provides trips for habitants on Earth to travel to Mars," said Chen. "The campaign shows the life of an on board staff member during his trip in the year 2082. Pockets and utility features allow person wear the clothes to keep things under zero gravity circumstances. The tag for spring/summer '18 collection is even a boarding pass for travelers from ERH-MAR."