LET'S 'DUDE' THIS: HEYDUDE SHOES PARTNERS WITH GLOBAL CONTENT CREATOR DUDE PERFECT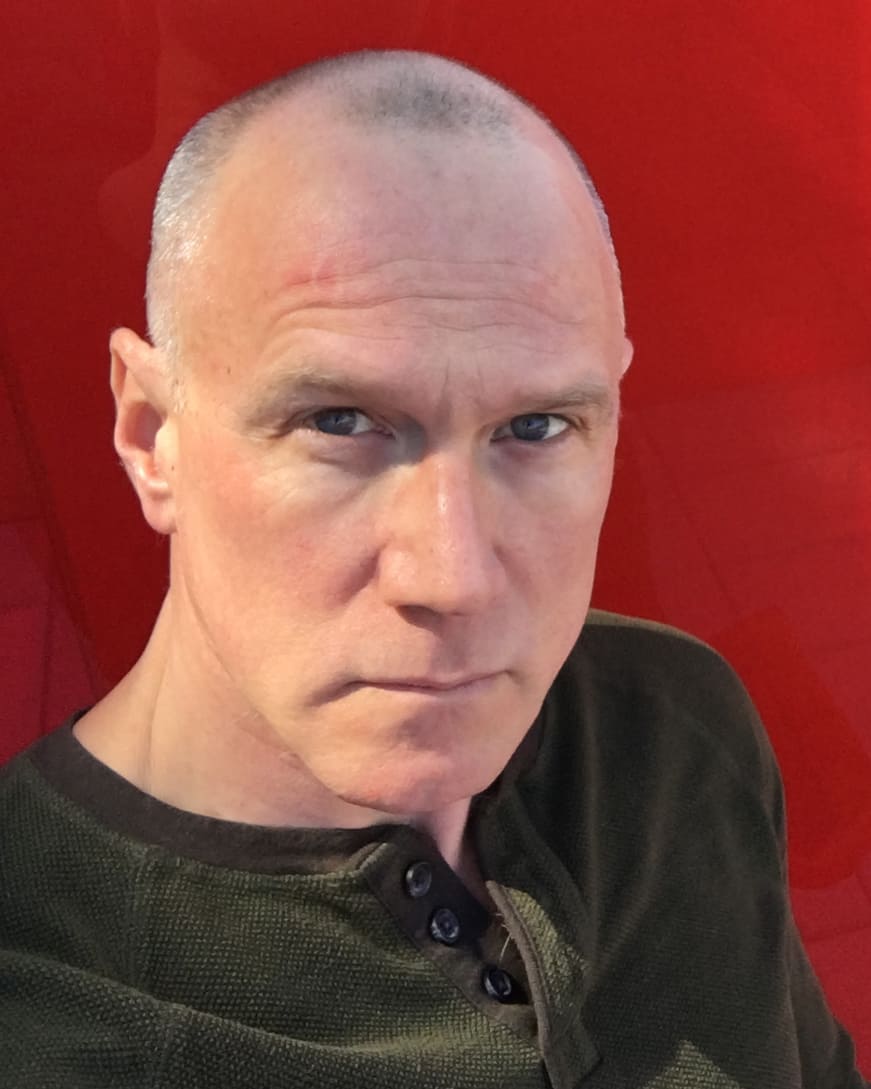 Casual footwear brand HeyDude shoes, is partnering with content creator Dude Perfect.The long-term partnership will see the two brands working in lockstep on upcoming brand campaigns and on creating bespoke content.
Dude Perfect has become a leading creator of fun sports-themed content, including the iconic trick shots that kick-started the brand's social media dominance. As the brand's newest partners, Dude Perfect aligns with HeyDude's brand ethos of coming together in good times. The partnership will bring new and exciting content to Dude Perfect's substantial YouTube audience while highlighting new HeyDude product.
"Here at Dude Perfect, we try not to take ourselves too seriously," said Dude Perfect member Tyler "The Beard" Toney. "As our go-to shoe brand, with this type of mindset and willingness to have fun, HeyDude is the perfect pairing for us."
HeyDude has quickly become a favorite footwear brand for comfortable and accessible shoes. The brand has expanded the tried-and-true comfort and lightweight qualities of its original icons, the "Wendy" and "Wally" to an array of new shoe styles spanning a diverse portfolio, in effort to continue its mission to make everyone feel supported and happy as they enjoy all life has to offer and embrace new experiences.
"We are so excited to partner with Dude Perfect. They do a great job keeping things playful while making clever, entertaining content that brings people together. At HeyDude, we relish ease, comfort, and fun. As we work to authentically connect with more people and become their chosen shoes for everyday style, it was a no brainer to bring the 'Hey' and 'Perfect' together around the Dude!", said Kelli McCusker, HeyDude Chief Marketing Officer.
"One of the best things about our job is we get to come to work and hang out with our best friends every day, and we love sharing those moments of joy and humor with our audience," said Dude Perfect member Cody "The Tall Guy" Jones. "As we kick off our partnership with HeyDude, we are excited for what's to come and the amazing projects we get to work on and share with our fans."