LEVI'S DROPS "FIGHT STIGMA" PRIDE 2017 COLLECTION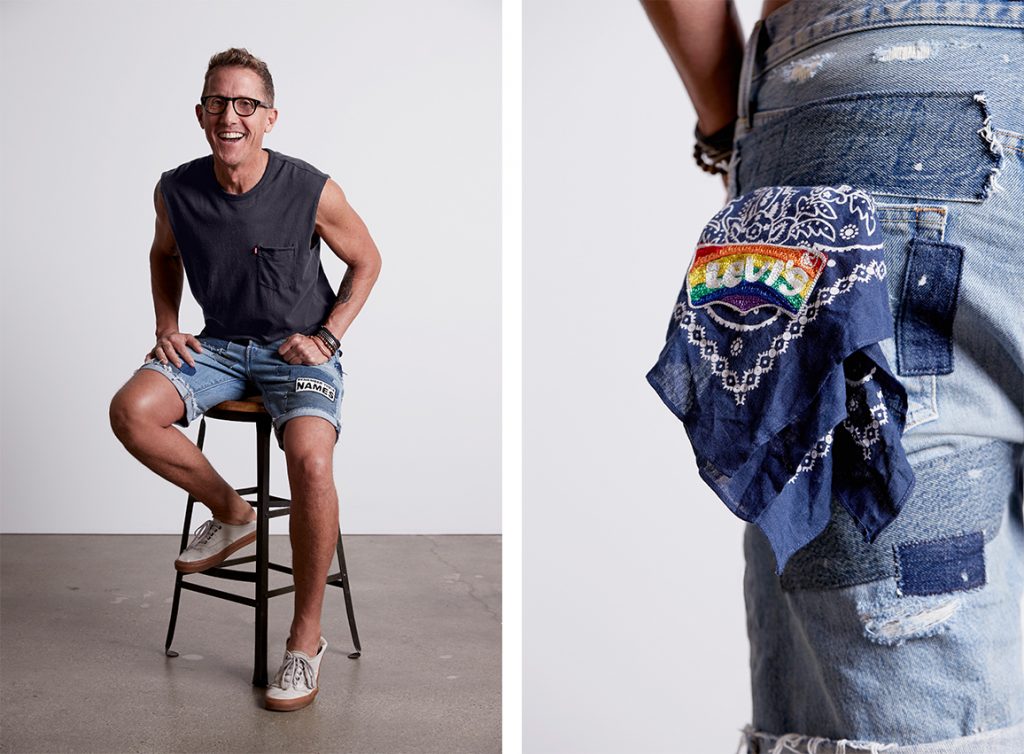 Starting today, San Francisco-based denim brand Levi's will launch its fourth installment of its limited-edition Pride 2017 collection, featuring the theme "Fight Stigma."
Levi's has been a long-standing, vocal supporter of non-discrimination and equality — and this collection expresses Levi's commitment to protecting and fighting for the rights of the LGBTQ community.
The collection's theme "Fight Stigma" serves as a reminder to stand up for equality and to never forget the activists and those who were lost during the fight against stigma in history. One hundred percent of the proceeds from the collection will be donated to support the work of two of Levi's LGBTQ partner organizations — Harvey Milk Foundation and Stonewall Community Foundation.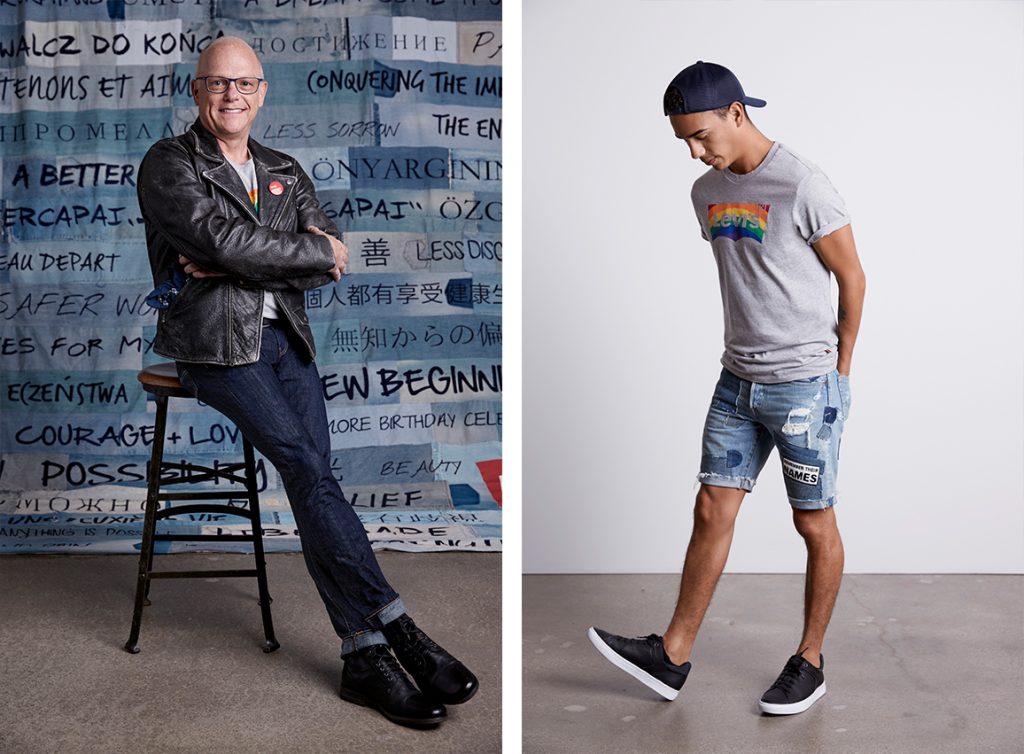 The Levi's Pride 2017 collection is gender neutral — and includes an exclusive tee and tank featuring the "Fight Stigma" rally cry of the 1980s and the Levi's Pride timeline, as well as pieced repair shorts inspired by the AIDS Memorial Quilt with a "Remember Their Names" patch and rainbow tab. Also included is the evergreen Pride tee with a Levi's rainbow batwing, 505C denim short with a rainbow shank and tab.
The collection is now available in the Americas and Europe on Levi.com and at select Levi's retail location.