LIBERTY FAIRS RETURNS WITH ASSEMBLY PANEL TALKS FOR VEGAS EDITION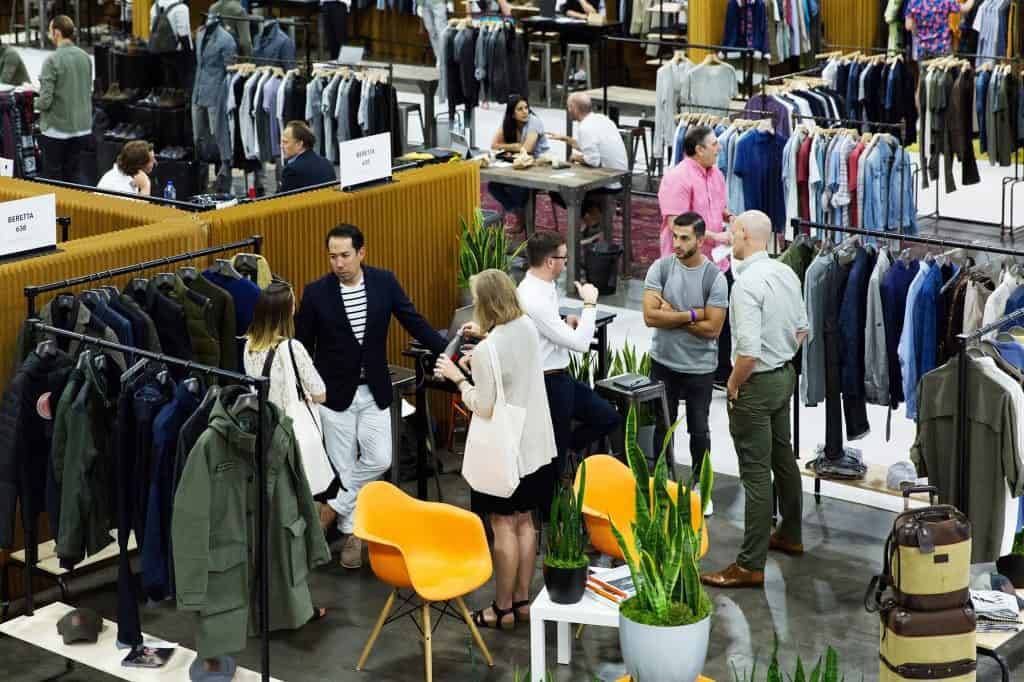 Contemporary menswear trade show Liberty Fairs will return next week to the Sands Convention Center in Las Vegas.
This season, attendees can expect over 100 core dual gender brands, the return of the luxury sportswear and sartorial dressing section Quest; homewares, apothecary brands, and small batch goods section The General Store; denim-focused section Indigo; the Pillars Lounge; and Assembly.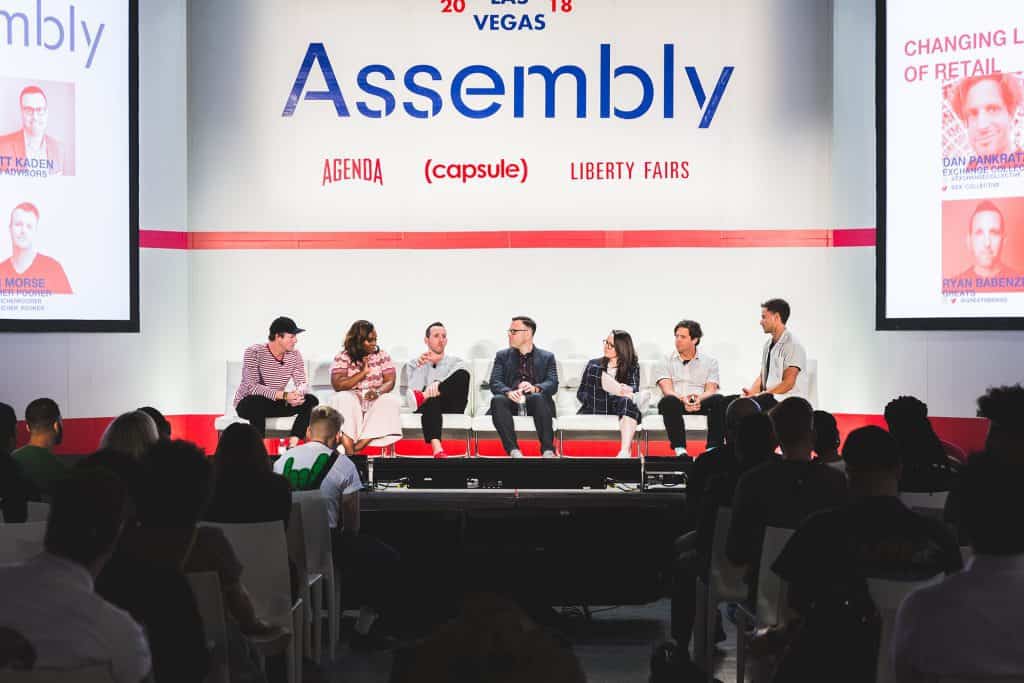 Presented by Agenda and Liberty Fairs, Assembly returns this season to continue educating, entertaining, and inspiring, its retail and design community. Assembly will showcase evening panels on the show floor from 5pm-6pm, featuring some of the most iconic names in fashion and business.
On Monday, there will be a "Back to the 90s" panel to discuss some of the most influential names behind the hottest brands in the 90s, with a focus on their view on the resurgence and popularity of their lines in today's millennial culture. On Tuesday evening, designer and tastemaker John Geiger and DJ Clark Kent will host a conversation on the inside view of the sneaker culture.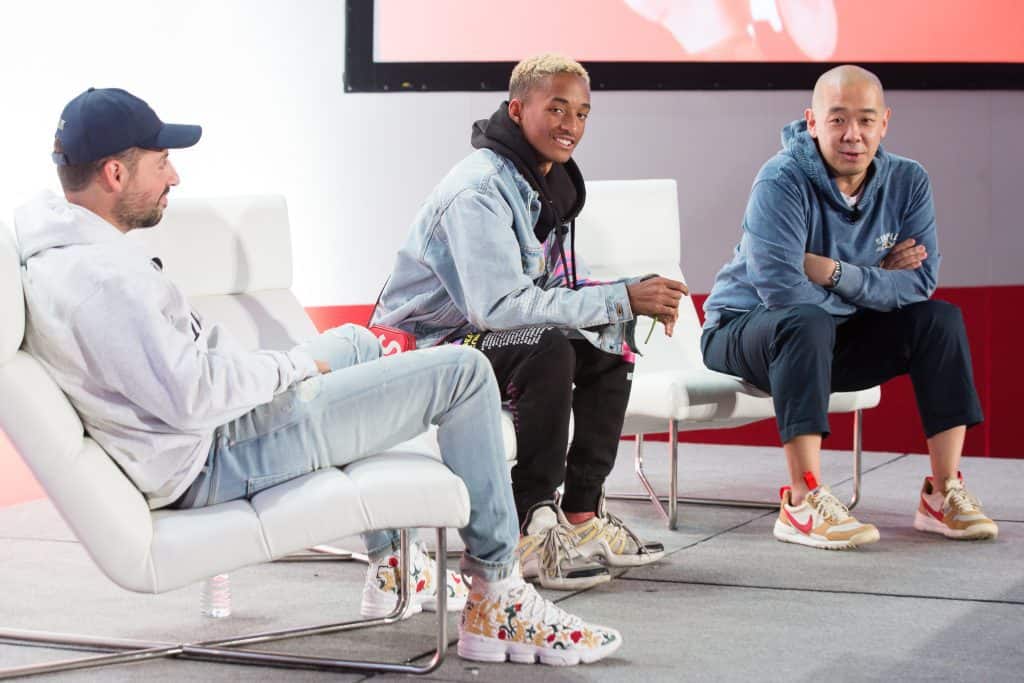 "We are really excited to bring Assembly back to Liberty Las Vegas this season in partnership with Agenda," said Sharifa Murdock, co-founder of Liberty. "Last season we saw how it invigorated and unified our show floors and gave our guests inside access to some of their favorite thought leaders in fashion. We never want to be just a trade show – we want to be a thought-provoking platform focused on learning and sharing experiences for those that are a part of our family."
"This season Assembly is not focusing on being consumer-facing, because we wanted to focus on proven veterans of the industry that have seen the fashion industry evolve for decades, and can thus give valuable insights to our retail-facing community. Assembly 2019 will be back with some content that is consumer-facing, and some that is strictly industry-focused."
Liberty Fairs runs from Monday, August 13th through Wednesday, August 15th at the Sands Convention Center in Las Vegas.