LUXURY EYEWEAR COMPANY L.G.R CELEBRATES 10TH ANNIVERSARY WITH SPECIAL COLLECTION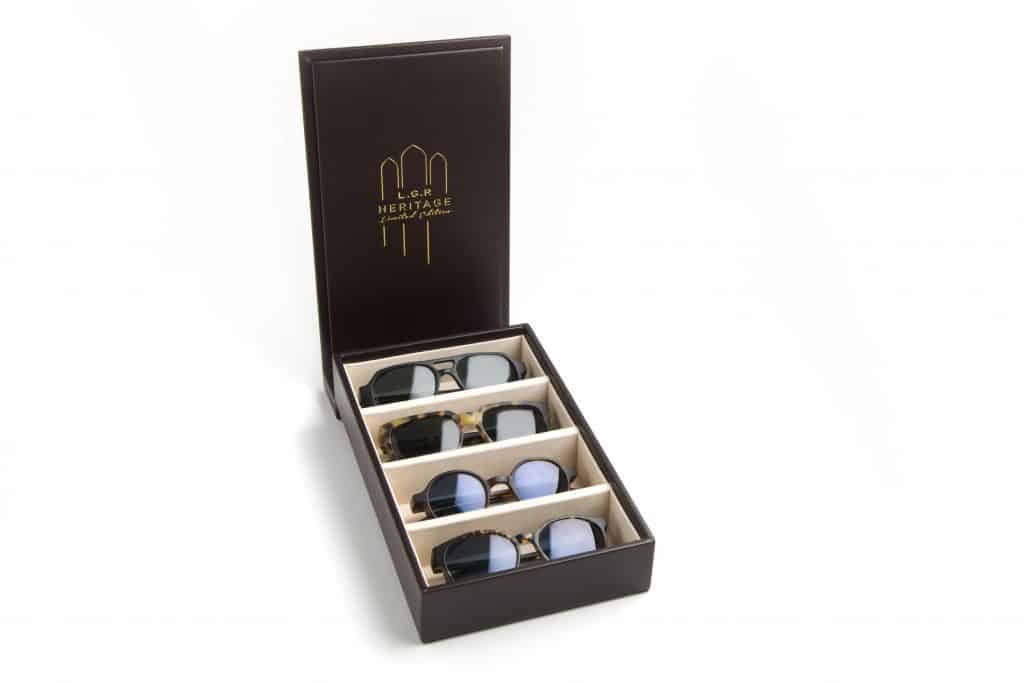 Italian luxury eyewear company founded by Luca Gnecchi Ruscone, L.G.R is celebrating its 10th anniversary by launching the Heritage Limited Edition, which reinterprets the four iconic models of the brand: Asmara, Casablanca, Keren, and Reunion.
A journey through the historical roots of L.G.R, the Heritage Limited Edition redesigns the vintage frames which Ruscone discovered in Asmara, Eritrea in the warehouse of his grandfather, Raffaello Bini, who used to import cameras, lenses, and sunglasses from the Thirties to the Seventies.
The new models, each in a different color, are made of matte acetate and are equipped with polarized tempered mineral glass lenses. The side flaps, an avant-garde touch, are for the first time made of cellulose acetate. The flaps are also characterized by small and sophisticated apertures which have been inspired by the lines of the three-light window in Bini's store (Ottica Bini) in the suburbs of Asmara.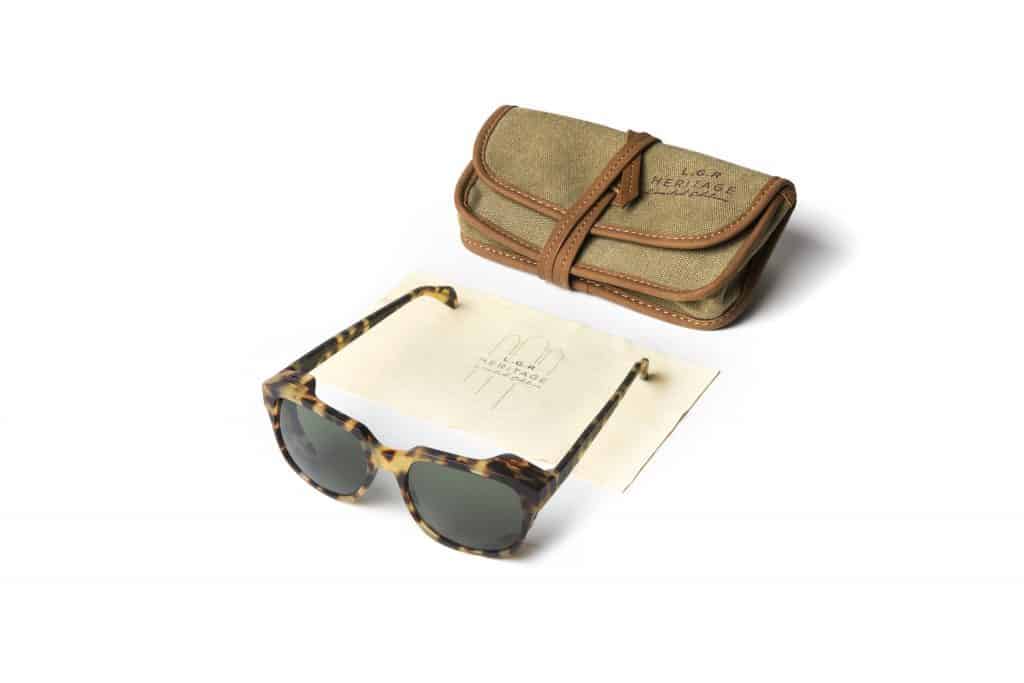 The four models are contained in a stylish leather box. If purchased individually, they are delivered in an exclusive, customized packaging formed by a box and a canvas case. Every piece is numbered and it represents a must-have for anyone wishing to wear the historical charm of L.G.R, which combines tradition, innovation and craftsmanship.
The logo, created ad hoc for this collection, is an elegant stylization of the three-light window in the Ottica Bini store.
The collection will be available in the L.G.R flagship store located in Milan (Corso Garibaldi 36), online on lgrworld.com and in selected stores all over the world.