MACK WELDON OPENS FIRST PHYSICAL STORE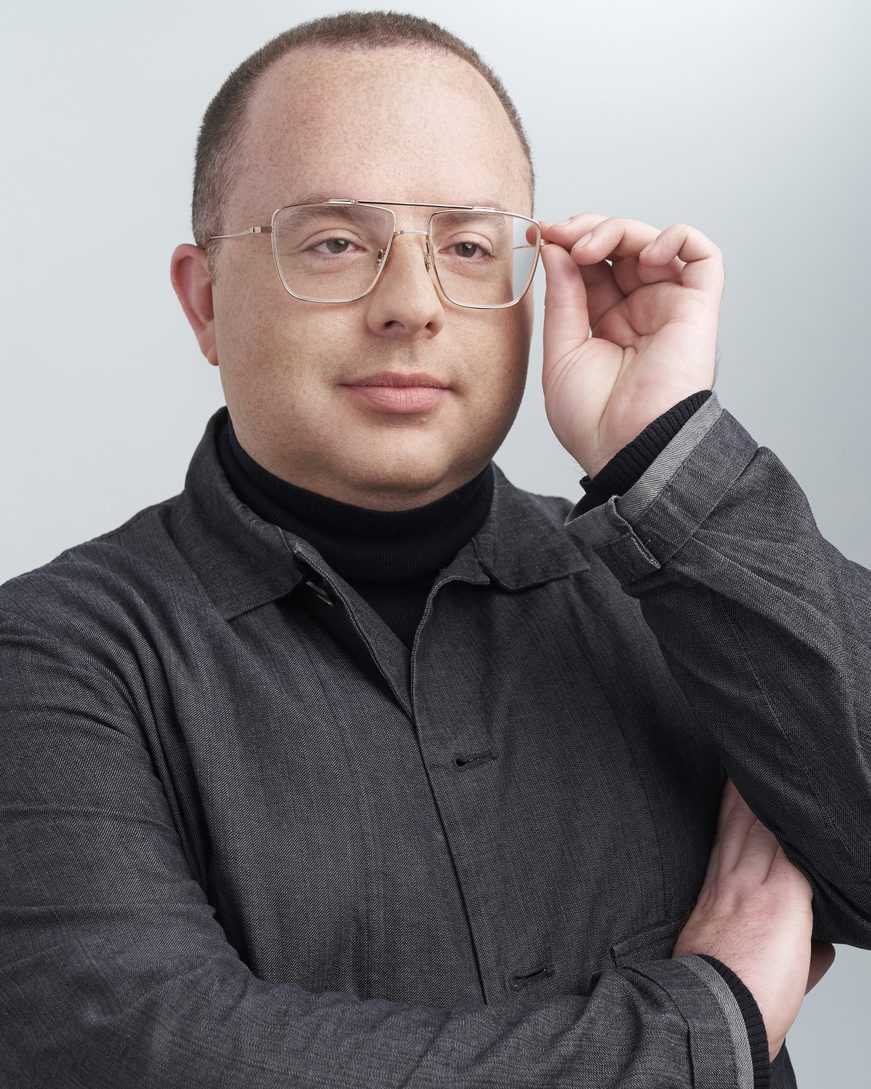 Digitally-native menswear brand Mack Weldon has opened its first physical store location inside The Shops at Hudson Yards on Manhattan's West Side.
Located on the second floor at 20 Hudson Yards, the shop features the brand's assortment of menswear essentials including underwear, socks, shirts, sweats, swim, activewear, and accessories.
To date, Mack Weldon has grown its business primarily via mackweldon.com and a handful of thoughtful selling partnerships including The Shop at Equinox, J. Crew, Todd Snyder, and Nordstrom.
"In many ways, Hudson Yards is the ideal location for our first store," said Brian Berger, founder and CEO of Mack Weldon. "Not only do we get to be part of the most exciting development project in recent history, thousands of our current and potential customers will be passing through Hudson Yards daily. This aligns perfectly with our brand's mission to create a more convenient customer experience, and is a unique opportunity to activate Mack Weldon in the physical world while we test and learn for future investment."
The store, designed in collaboration with Fred Tang & Associates, was conceived as a destination for shoppers to discover Mack Weldon product and quickly stock up on brand staples. Once inside, customers are invited to learn more about Mack Weldon on tablets displaying information on the brand's innovative fabrics, loyalty program, and try-on guarantee.
The shop is anchored by a custom wood and resin cast centerpiece designed by New York artist Taylor Allen. Co-produced by Square Design and Fred Tang & Associates, the centerpiece is a take on the toy model kits from pre-digital childhood.
Product is displayed by category in oak bays to enable seamless browsing, while a grab-and-go pegboard display stands near the stone cash wrap for customers to quickly purchase socks and underwear. The store's experiential component includes two custom arcade game cabinets, featuring Mack Weldon's twist on a classic. Shoppers will be able to compete in monthly contests to win Mack Weldon product.
Berger credits Mack Weldon's success to product innovation and an investment in long-term customer relationships backed by data. While the company continues to believe that the best way to purchase and replenish product is through mackweldon.com, well-executed physical retail presents a new way to access customers and build brand awareness. Hudson Yards will serve as an important testing ground for similar kinds of retail execution in key customer markets.