MACY'S MISSION EVERY ONE PARTNERS WITH NATIONAL ALLIANCE ON MENTAL ILLNESS AND THE JED FOUNDATION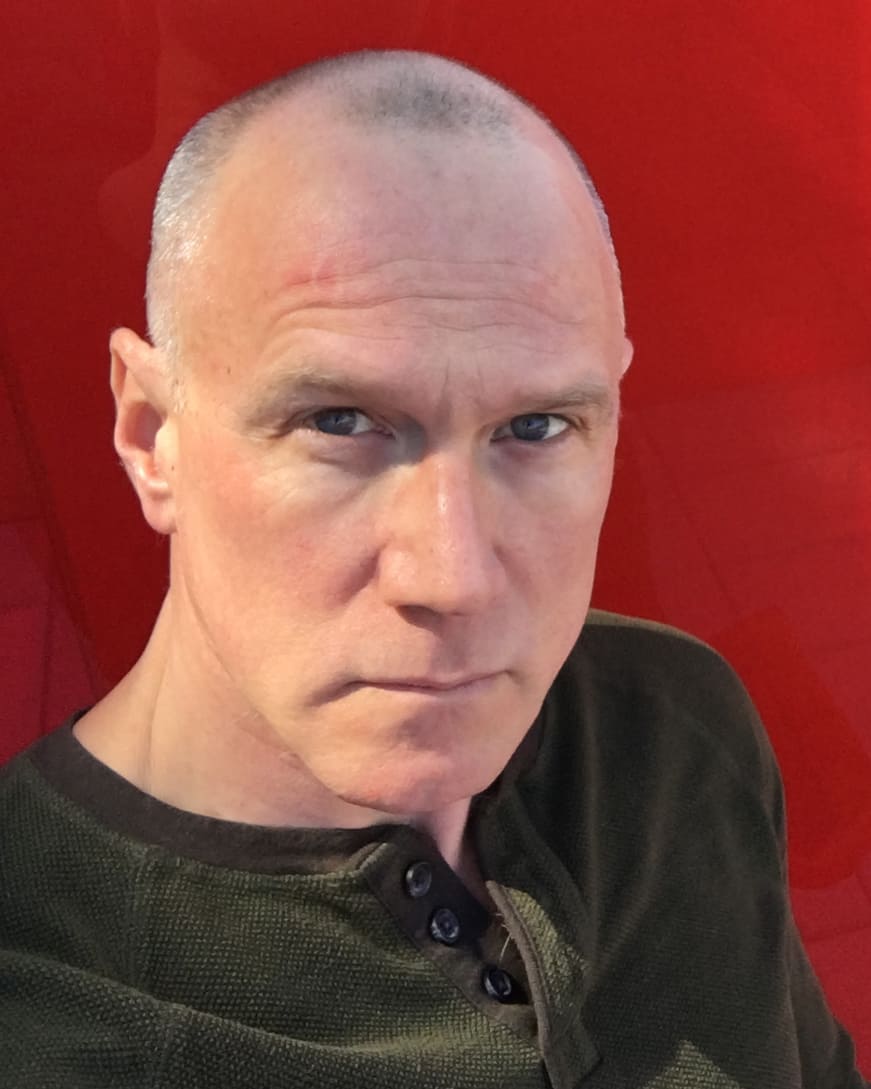 Far be it from us to utter the phrase "Back to School" so early in the summer, but based on the displays of notebooks, backpacks, and lunchboxes that we're seeing pop up in stores, the "most wonderful time of the year" is upon us. As students across the country get ready to return to the hallowed halls of academia, Macy's is working to ensure that they have the needed tools and resources to support their mental well-being. 
Now through September 14th, Macy's customers will have an opportunity to round up in-store purchases or donate online to benefit the National Alliance on Mental Illness (NAMI) and The Jed Foundation. As part of Macy's social purpose platform, Mission Every One, funds raised will support critical programming through both organizations and work to create systemic change in youth mental health care through educational and support programs across the country. Empowering future leaders is a core tenet of Mission Every One. and the brand's national partnership with NAMI and The Jed Foundation is paramount to that mission. Since the start of the partnership in 2022, Macy's has raised more than $1.78 million to support NAMI and The Jed Foundation in providing youth with necessary mental health resources. 
Learn more about the campaign here.  
ABOVE: JED & NAMI ambassadors