MADEWELL LAUNCHES ITS FIRST MEN'S COLLECTION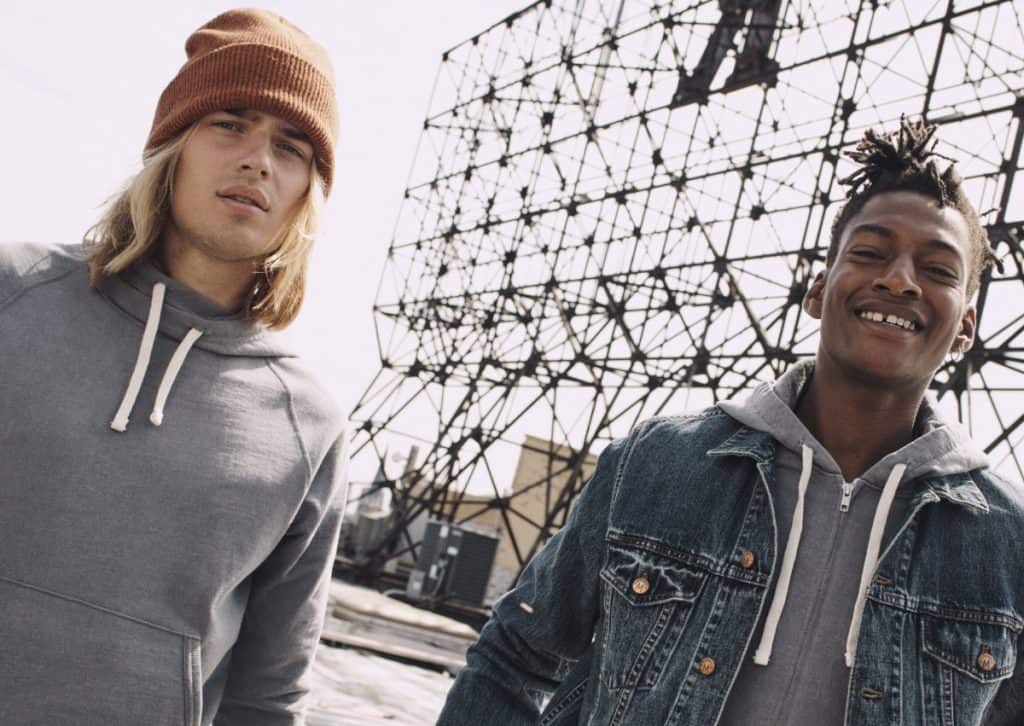 On Wednesday, J.Crew-owned premium denim brand Madewell confirmed that it is, indeed, launching its first-ever men's collection.
A capsule of 38 essential pieces will focus on denim and the things you wear with it, the collection includes 21 denim styles across three fits, T-shirts, and timeless jackets. Madewell's menswear offering is available now at madewell.com/mens and will launch in 31 Nordstrom locations and on Nordstrom.com. Denim will start at $115.
"As we expand the Madewell point of view into new categories, men's was a logical step for the brand," said Madewell president Libby Wadle. "After two years of incubation, we're excited to bring our denim expertise and laid-back design sensibility to a new customer where there's an opening and need in the market for premium quality jeans at an accessible price point."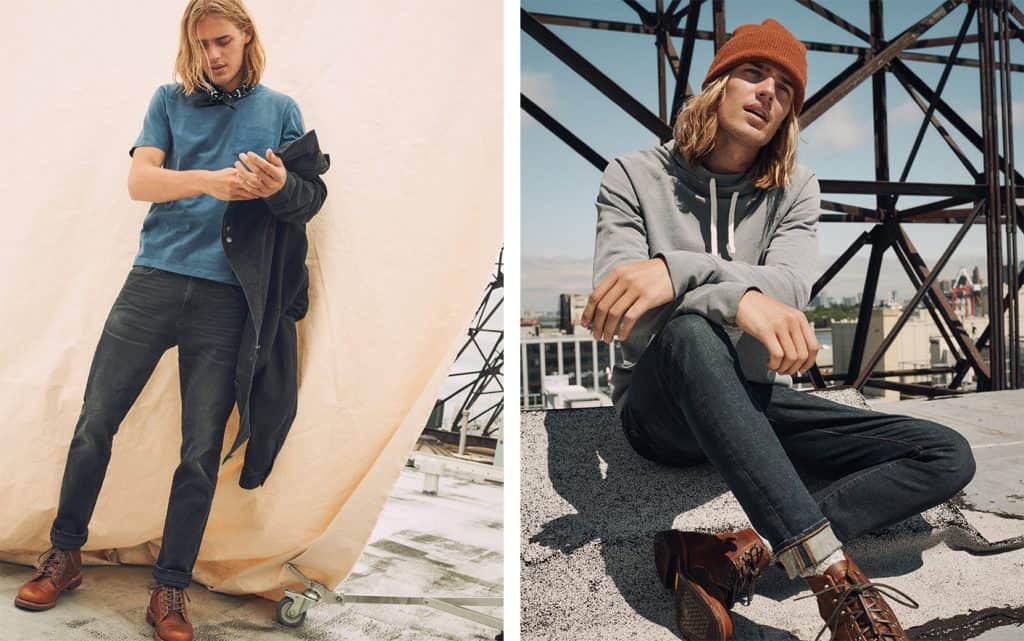 With premium quality denim as the focus, the Madewell design team created functional options that fit seamlessly into the customer's wardrobe. "Our goal was to make a wearable collection, rooted in denim," added Wadle. "These are classic-meets-modern pieces that fit exactly the way our Madewell guy would want them to, in washes that only get better with age."
The team used the world's best denim and the latest stretch technology to design styles that nail the old-school rigid look but require zero break-in time. The denim will be offered in three signature fits: skinny, slim, and straight.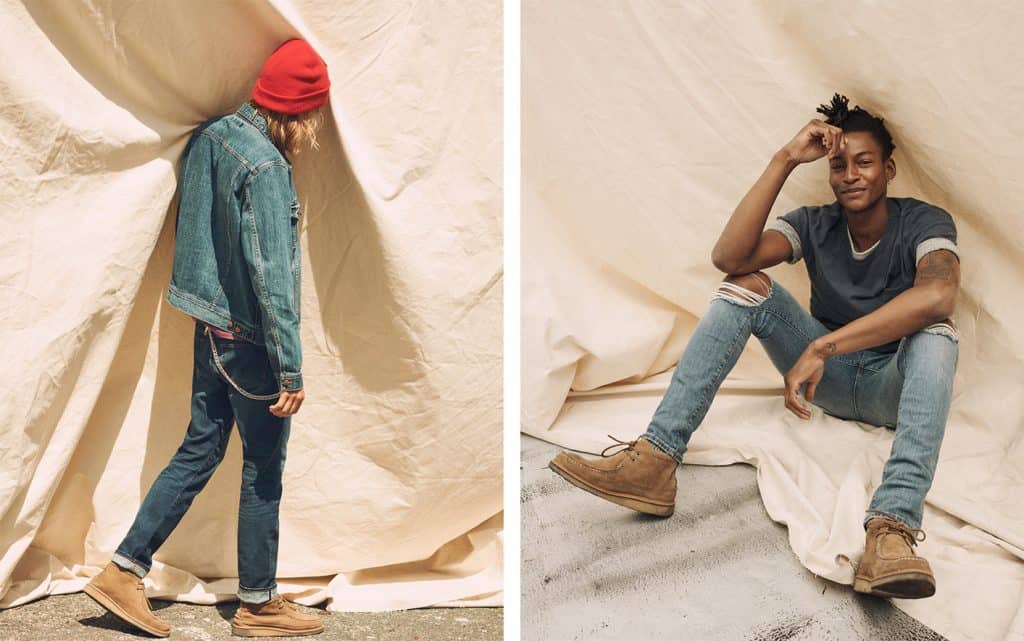 On the new launch at Nordstrom, Paige Thomas, executive vice president and general merchandise manager for men's at Nordstrom, said: "Our customers love Madewell and we're thrilled to grow our partnership with the launch of the men's collection. We strive to offer our customers relevant and exclusive products to create a sense of newness and discovery and we can't wait to introduce our male customers to this trusted and popular brand."
Madewell will celebrate the launch of the collection with a weekend pop-up at Crest Hardware in Brooklyn on September 14 through September 16. Located at 55 Metropolitan Avenue in Williamsburg, customers can preview and purchase the entire line plus get their hands on limited edition products.