MAGASIN OPENS SECOND LOCATION AT NEWLY-RENOVATED ROYAL POINCIANA PLAZA IN PALM BEACH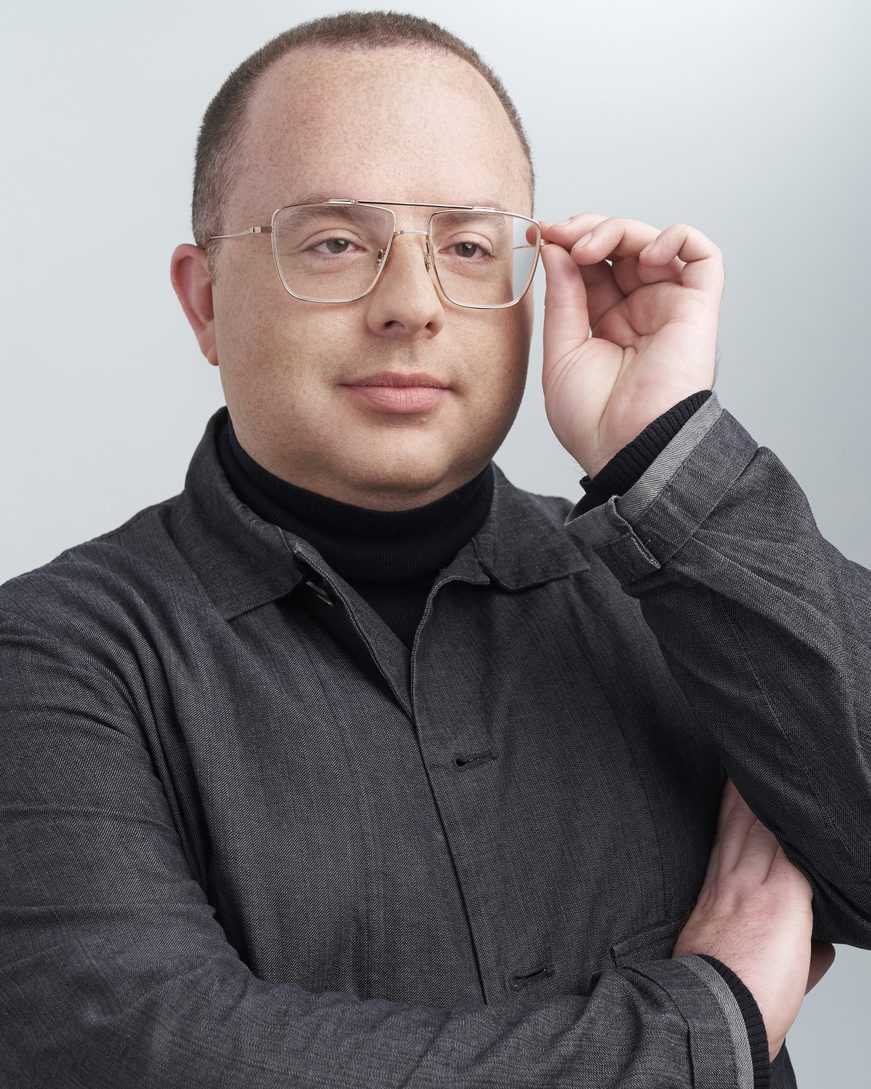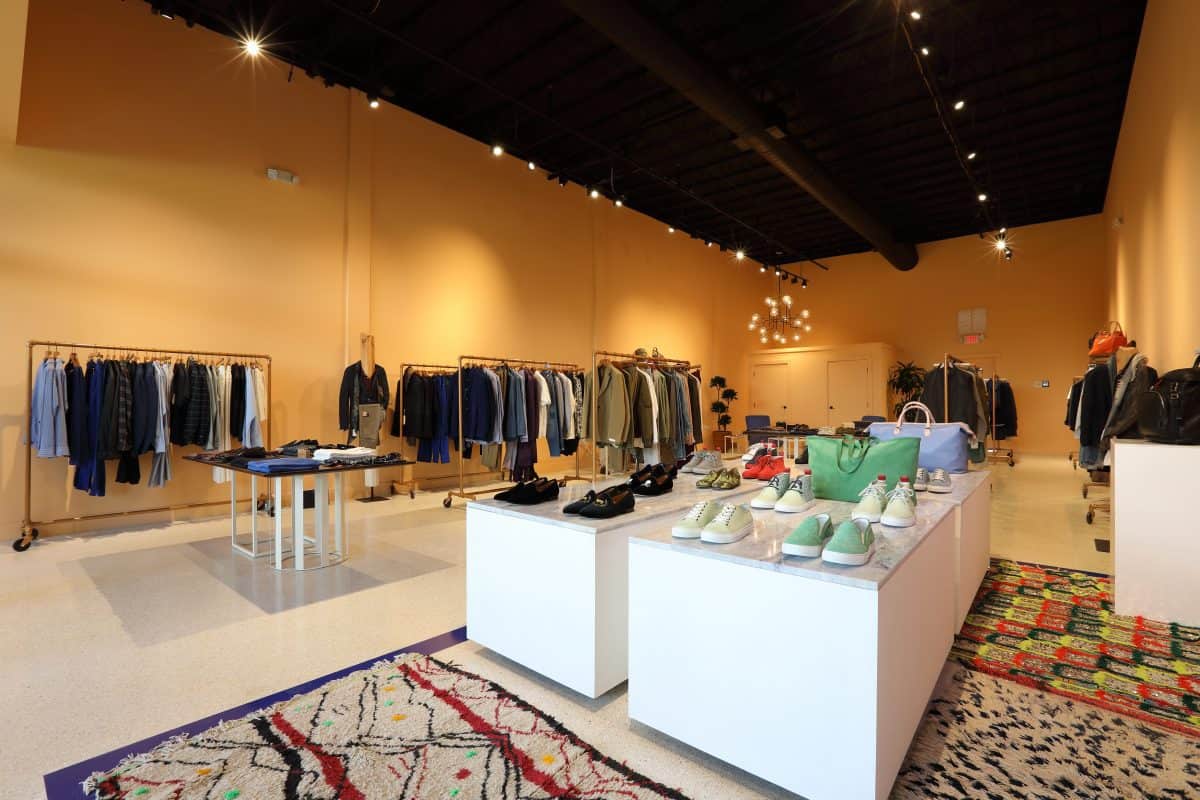 Luxury shopping destination The Royal Poinciana Plaza in Palm Beach, Florida has unveiled a new eclectic mix of menswear tenants at its newly-renovated property.
Of the new men's tenants is Los Angeles-based retailer Magasin, which is led by co-founder Josh Peskowitz. For those, unfamiliar with the retailer, Magasin is a multi-brand specialty men's boutique founded in Los Angeles, California, by a trio of industry insiders with a combined 70 years of experience in all aspects of the menswear business. Focusing primarily on Italian, Japanese and American designers and manufacturers, Magasin offers an assortment of brands and products available nowhere else in Florida.
"To a certain degree, Florida chose us. While the New York and L.A. markets are quite mature, we sensed that there was an opportunity in markets that were underserved — particularly by progressive-minded independent men's stores," Peskowitz told MR. "The Royal Poinciana Plaza presented us with an opportunity to appeal to a market with a high taste level and surround ourselves with some of the best neighbors anyone could ask for. If it had not been for The Royal Poinciana Plaza, we probably wouldn't have been thinking about Palm Beach, but once we saw what they were putting together there, we absolutely wanted to be part of it."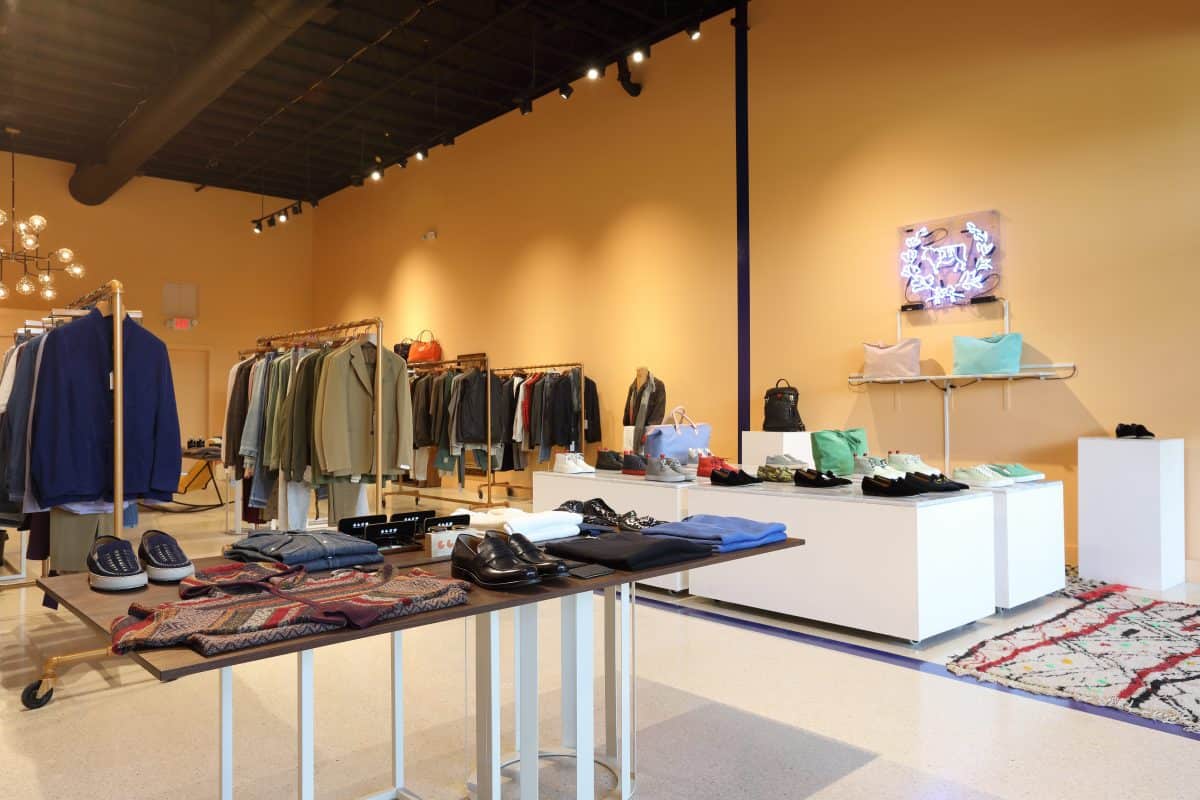 "We're really excited about how the space turned out, and it's been fun to look at what we're doing with Magasin and tailor it to different cities and customer needs," adds Peskowitz. "Wherever we open a Magasin in the future, we want to make sure there is a localization to that store so that we can become part of the community and a trusted resource. Adding touches like the Del Toro (founded in Palm Beach and based in Miami) installation is an example of that."
This marks the second location for Magasin, which opened its original Culver City location in 2016.
Other new menswear offerings at The Royal Poinciana Plaza include Orlebar Brown, Cremieux, and Hermès.
The Royal Poinciana Plaza was built in the late 1950's by the world-renowned architect John Volk. The now landmarked property is one of Palm Beach's most treasured architectural gems and today offers a unique shopping and entertainment destination for all.