MARCELO BURLON COUNTY OF MILAN PARTNERS WITH LEVI'S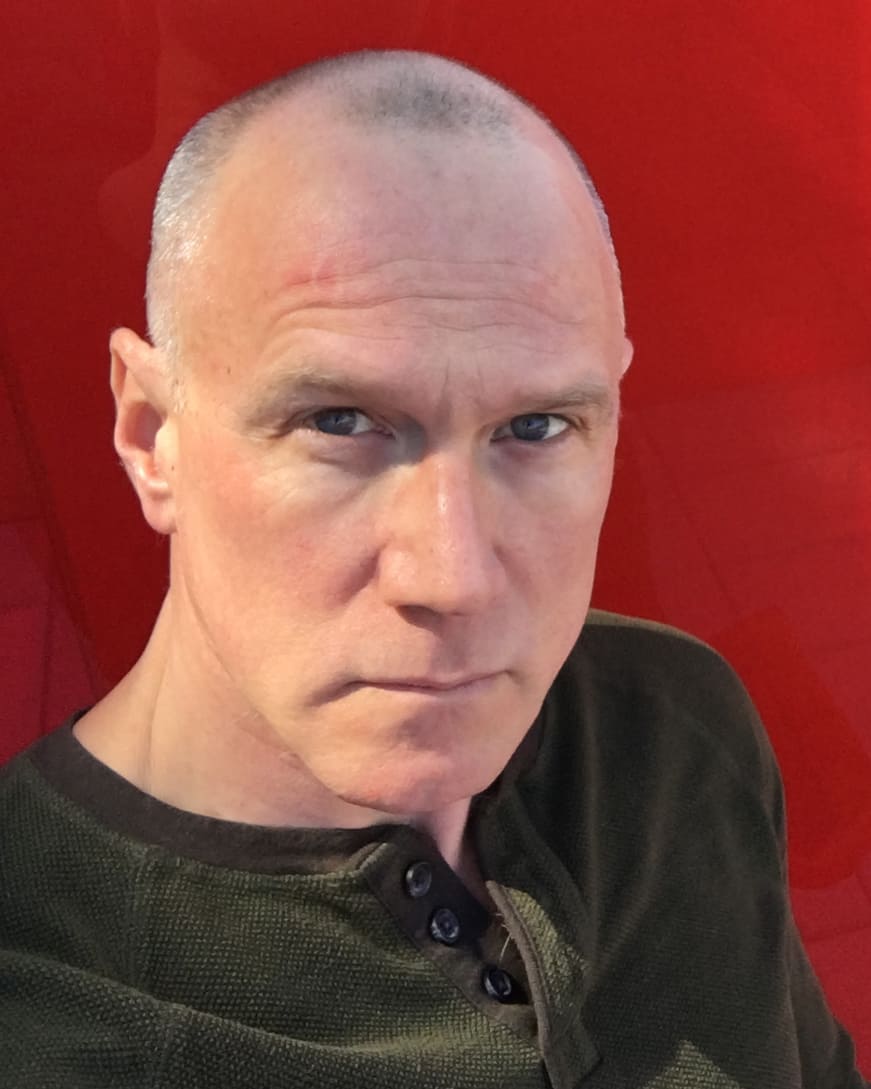 To celebrate the 150th anniversary of Levi's 501s, Marcelo Burlon County of Milan has partnered with the historic brand on a limited edition upcycled collection. The collection will debut on Thursday, June 22nd.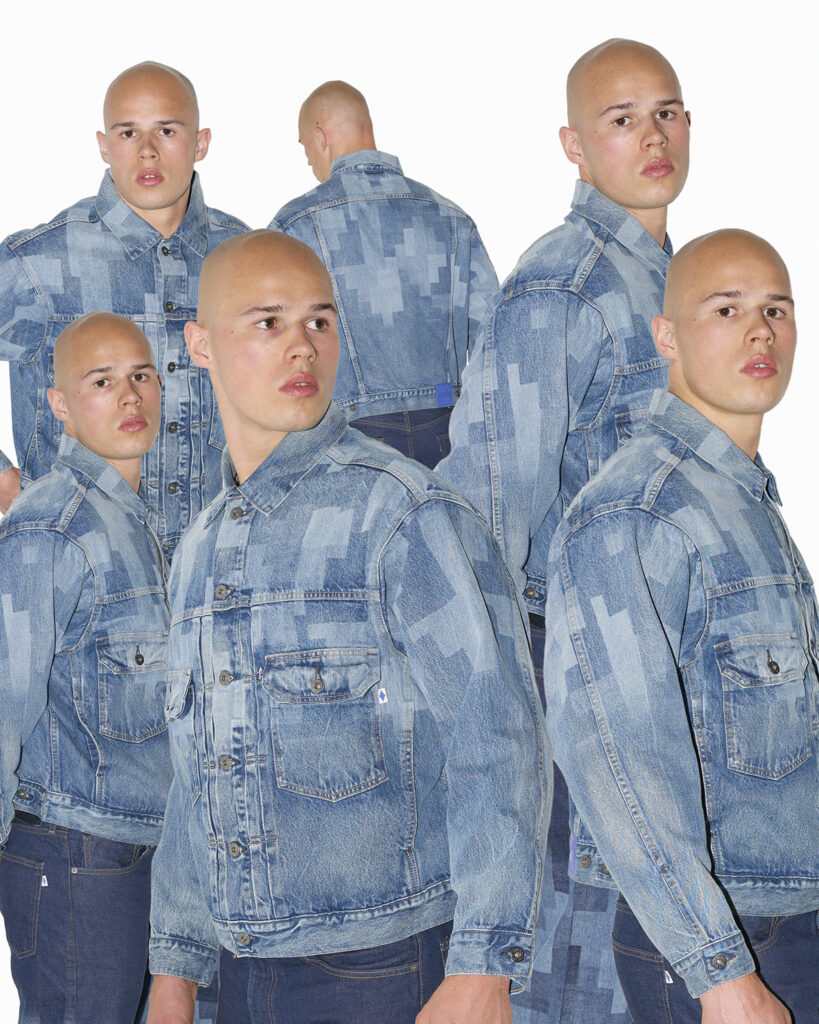 Burlon, an event organizer, DJ, designer, photographer, and "nightlife wizard," is the driving force and creator behind the fashion ecommerce site County of Milan. Starting with a few T-shirts in 2012, a complete collection of clothing and accessories quickly followed, becoming a commercial and social phenomenon.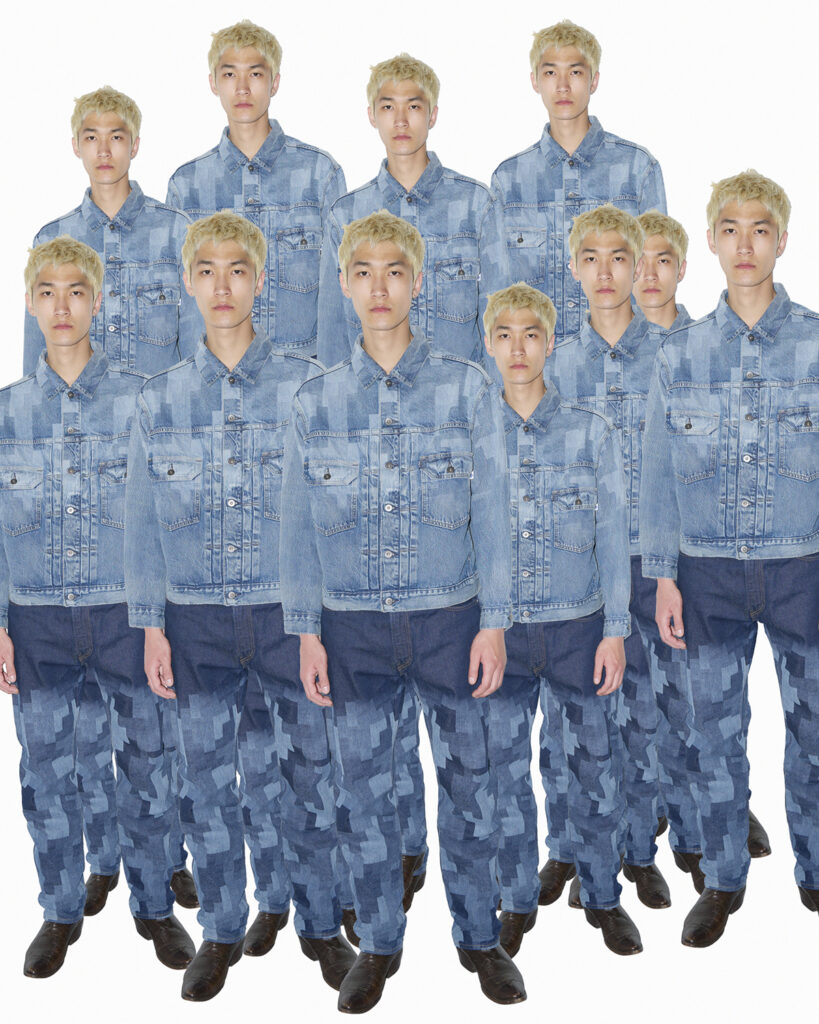 The collection will be available online starting from the end of June, in the Milanese flagship of County of Milan, and on Levi.com.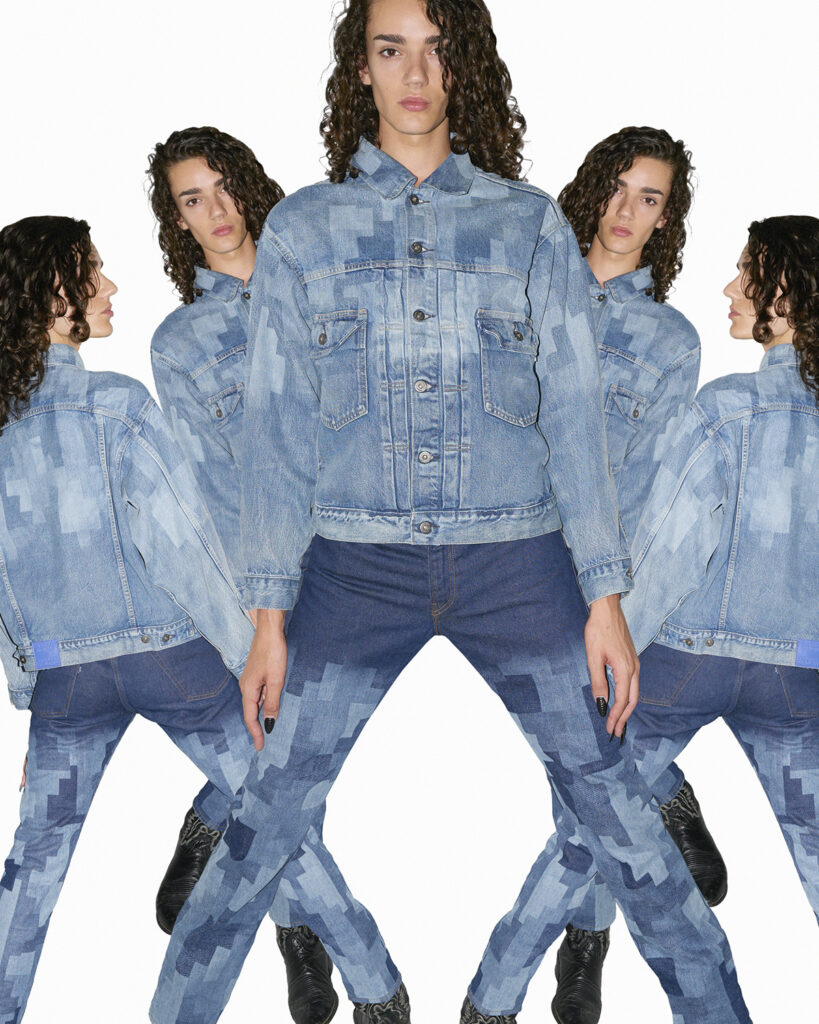 Oversized Levi's Vintage Trucker Jackets (Retailing for $550) and Authentic Straight Vintage 551Z Jeans ($495) have been laser treated to recreate an all-over tonal patchwork logo motif. The application of County blue labels and cross logo flag labels complete the customization. The organic cotton trucker jacket is a throwback of the Levi's Type II Trucker Jacket, iconic for its pleated detail; it has a boxy fit and a worn-in wash. The 551Z straight-leg jeans are a tribute to the first pre-shrunk Levi's jeans and are manufactured by Kaihara Mills in Japan.