MARCRAFT APPAREL GROUP ACQUIRES HARBOUR INTERNATIONAL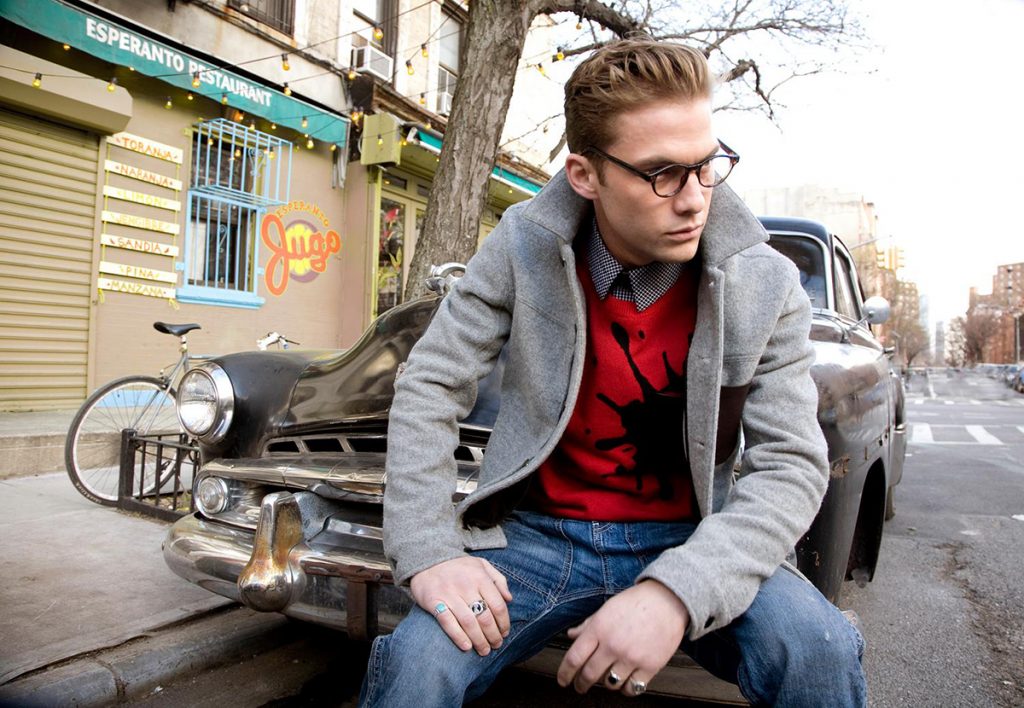 Marcraft Apparel Group has announced that it has acquired all brands and assets of Harbour International, LLC., effective March 27. All of the key staff at Harbour International will be retained to help manage the transition and grow the business.
Additionally, Thomas Lewis, president and CEO of Harbour International, will remain at the company as president for a newly-created division reporting to Marcraft co-owners and co-presidents Gary and Jeff Brody.
The new Marcraft division will continue to design and market product under the following brands; Boston Harbour, BH Vintage, BH2O, Campaign Black and the well-received Daniel Won Collection, which is available at Neiman Marcus. In addition, the Harbour Division will offer expanded services to its many brand and private label clients.
"I have been looking for a company like Marcraft for more than a year," said Lewis. "I felt we needed a strong company with the management and infra-structure to help grow the business to another level. As the business climate continues to evolve it is extremely important to be able to provide the services that our customers need. Marcraft with over 45 years of being a market leader in the clothing industry was the perfect fit for us."
"We are very pleased to add Boston Harbour and affiliated brands to our portfolio," commented Jeff Brody. "We see this as a great opportunity for us to leverage our strengths in all facets of our business to expand into other categories with our customers. This is the perfect addition to our existing business."
Gary Brody added, "We think what Harbour International has been able to accomplish over the last 20 years is exceptional. We were immediately impressed with the attention to quality and design details that they have built their business upon. It is easy to see why they have been able to experience such loyalty with their customers. We believe that Boston Harbour brand is a very under developed and with our infra-structure we look forward to expanding this to other categories."