MARQUEE BRANDS TAPS BSI APPAREL AS CORE LICENSEE FOR BEN SHERMAN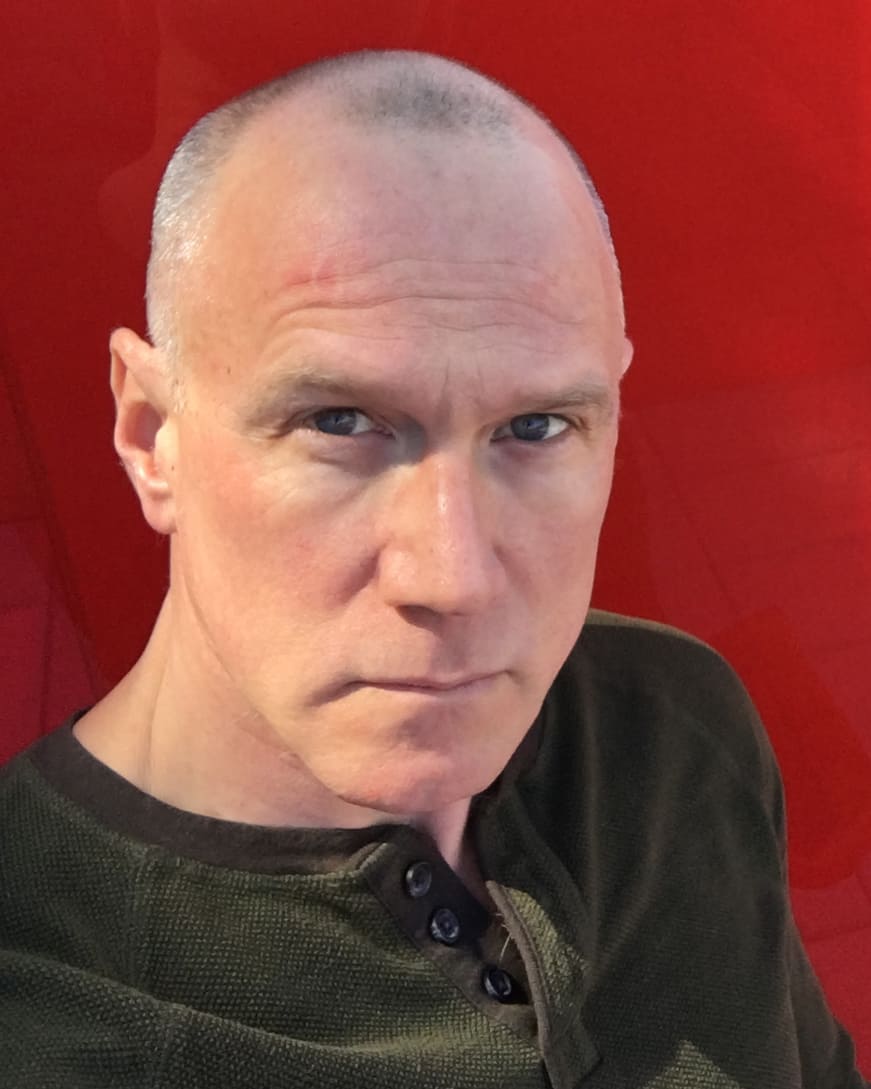 Ben Sherman has announced a new licensing agreement with BSI Apparel Limited, a subsidiary of Broadgate1960, the parent company of Crew Clothing Company, Saltrock Surfwear, and Pringle of Scotland. As a global hub for the brands' design and manufacturing operations, the new agreement grants BSI Apparel a core license and operating partnership to produce and distribute men's apparel and tailored clothing to Ben Sherman's numerous global distributors. The cornerstone of the agreement between Marquee Brands and BSI Apparel Ltd will be increased investment in the Ben Sherman business, fostering further brand acceleration, creating advantageous business opportunities, and prioritizing full-price retail expansion in brick-and- mortar stores across the UK.
BSI Apparel Ltd's progressive road map focuses on the continued optimization and growth across the high-profile brand's UK ecommerce, retail, and wholesale businesses. Sustained investment will continue to accentuate key global marketing initiatives and highlight innovation in the design direction, new product launches, and the brand's inimitable DNA.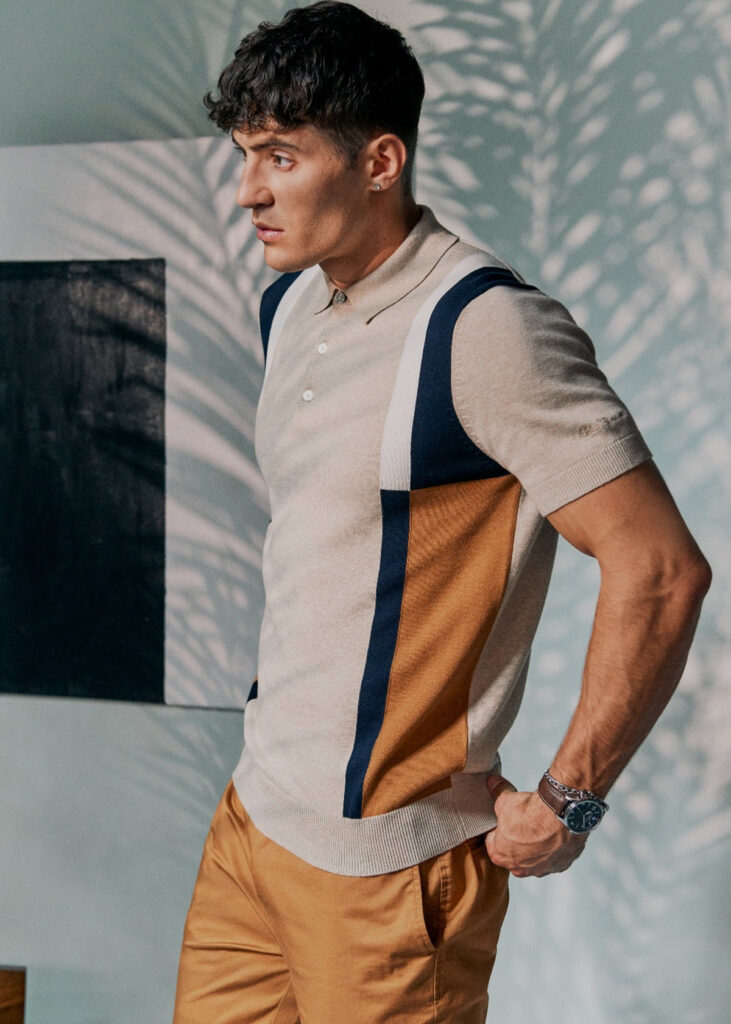 The announcement comes as the iconic brand celebrates its milestone 60th anniversary, preparing to kick off the upcoming season with two limited-edition collaborations. Both are poised to drop in tandem with its ongoing Ben Sherman Global Artist Foundry program in collaboration with talented musicians such as Pauli Lovejoy — drummer and musical director for the recent Harry Styles' Love on Tour concerts— and indie-rock band The Sherlocks.
Michael Shina, Founder of BSI Apparel Ltd, remarked, "We're extremely excited to bring Ben Sherman apparel on board. It's an honor and privilege to join forces with Marquee Brands to shape a notable name with a strong British heritage and fresh approach to the modern menswear landscape. Few of today's menswear brands can claim the contribution the brand has made since the 1960s, starting from the introduction of the button-down shirt, and their revolutionary use of color and fabrics. Their long-standing tradition in innovation continues today, loved by fashion aficionados worldwide, it is a household name with an iconic look, and we can't wait to build on this legacy."
Tim Reid, Executive Vice President of Fashion & Lifestyle at Marquee Brands, said, "We are thrilled to announce the agreement with BSI Apparel Ltd. As a top-tier partner, they will continue to uphold the brand vision and high standards while investing in strengthening our UK retail footprint and operations, maximizing our e-commerce channel, and building on key wholesale business opportunities." Reid continued, "Ben Sherman is a notable staple in menswear; reaffirmed through prominent partnerships with globally renown brands and exciting product collaborations. As we head into 2024, we envision a bright future and are poised to see increased positive global reaction in response to the agreement with BSI Apparel Ltd."