MAVI'S INDIGO TURTLES PROJECT GOING STRONG UNITING SEA TURTLES WITH THE SEA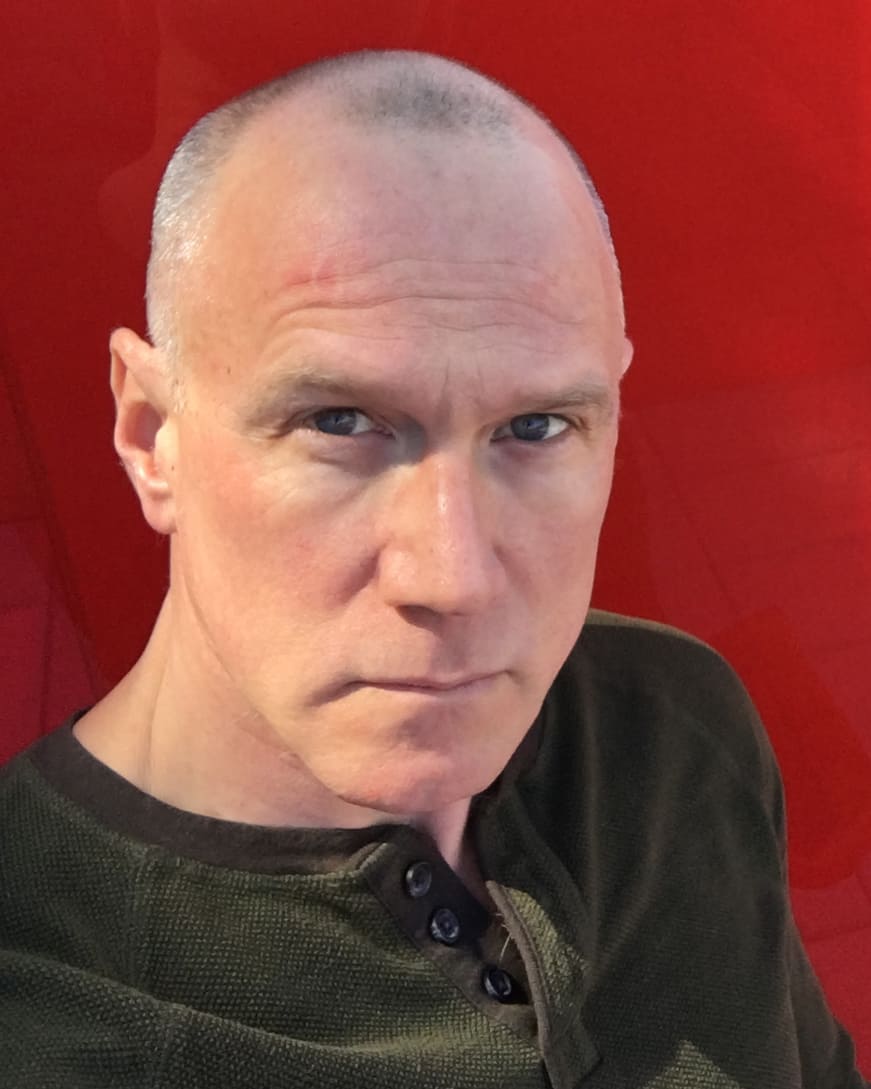 Global denim brand Mavi celebrates ten years of continued support of the Indigo Turtles Project in conjunction with the Ecological Research Society (EKAD), helping to protect endangered sea turtles. The project's aim is to protect Caretta caretta and Chelonia mydas, two species of sea turtles native to the Mediterranean that have navigated the earth for 110 million years.
EKAD focuses its activities in Belek, Turkey, the largest nesting area in the Mediterranean, and has helped over 2 million Caretta caretta make it to the sea in over two decades. The number of nests, which was only 350 when the activities started in the region, reached 1,652 in 2022. Hatchlings are exposed to danger and predators from the moment they emerge from their nests: Only three of the 1,000 eggs laid reach maturity. The number of hatchlings that made it to the sea exceeded 56,000 last year.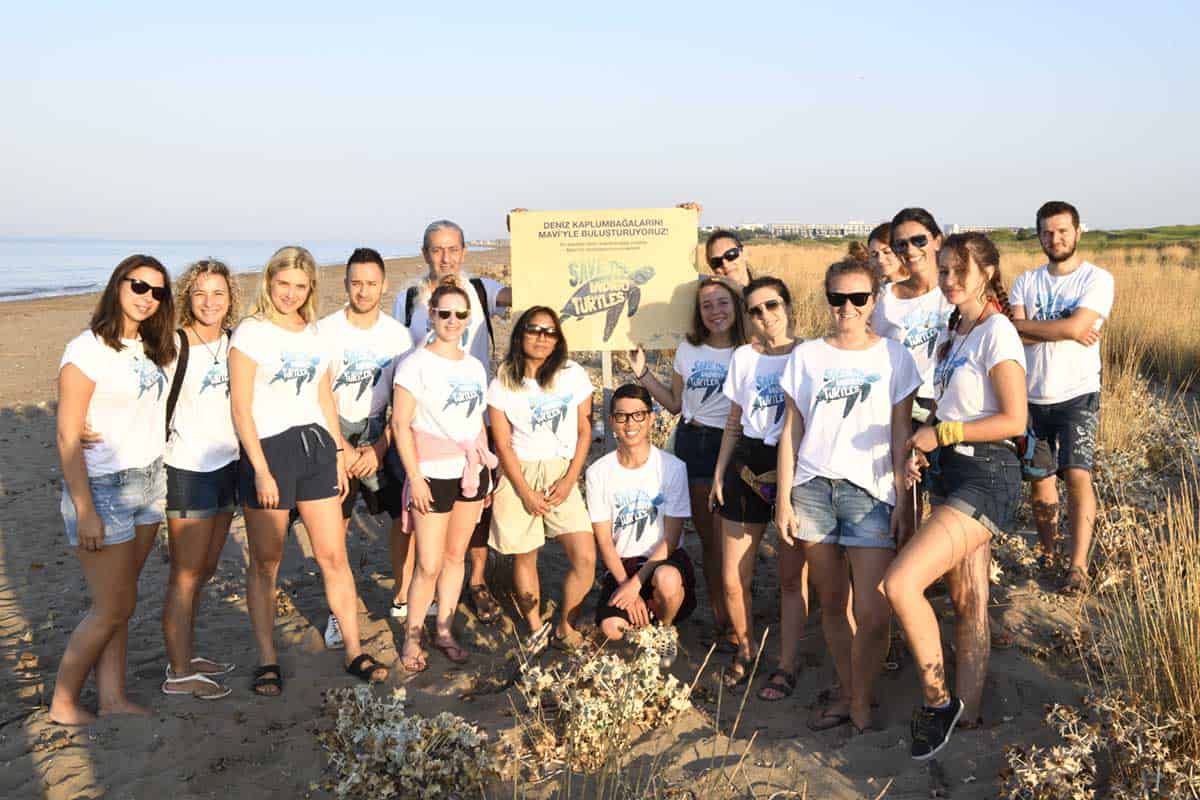 Mavi is proud to give back to its community and be involved in a project that helps sea turtles in their challenging journey to reach the sea. Additionally, the Indigo Turtles Project brings attention to EKAD's research, education, and grassroots mobilization to protect these indigenous sea turtles that are under threat from natural and human-related activities.
Each year, in the brand's continued efforts to protect the species in its natural habitat, Mavi designs and sells exclusive T-shirts to raise awareness and support EKAD's conservation efforts. This year's T-shirts are unisex, and feature a blue cursive "save the turtles" on the front, and a blue image of a turtle swimming underwater labeled "indigo turtles project" on the back. Indigo Turtles T-shirts are made with sustainable materials and Better Cotton-certified cotton in line with the All Blue strategy. Shirts are available now in celebration of the start of the sea turtle nesting season. For every T-shirt sold at $28 retail, five baby sea turtles are adopted and Mavi makes a contribution to the natural habitat of the Mediterranean Sea.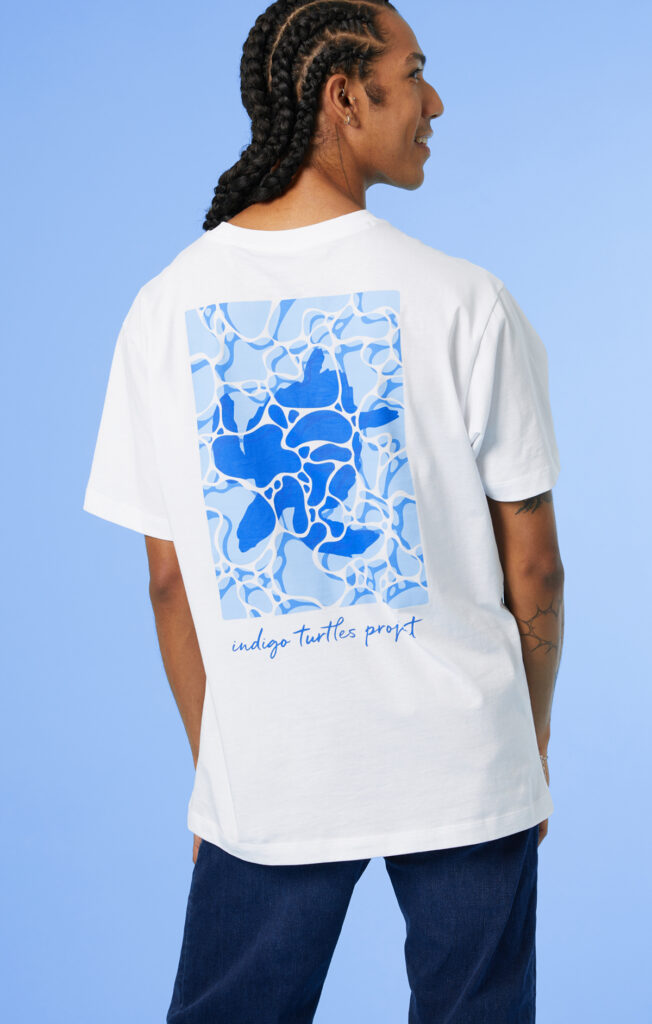 Cüneyt Yavuz, CEO of Mavi said, "As a Mediterranean brand, we have proudly supported EKAD for the last ten years, helping to protect the endangered sea turtles with our Indigo Turtles project. In addition to contributing to the conservation of biodiversity through this project, we also raise awareness about the importance of volunteering for a sustainable nature and encourage our communities to take action. Every summer, we visit the campsite in Belek with our employees, customers, and followers, volunteer for the activities, and get to witness this miraculous experience. We also design a special collection for the project every year and involve our customers in this movement. By purchasing products from the collection, our customers become voluntary supporters of the project and symbolically adopt five sea turtle hatchlings. This collaboration with EKAD perfectly aligns with our mission to create a positive impact on the environment, as we strive to contribute to a more sustainable future for our planet together with our community."
Mavi Indigo Turtles T-shirts are available at us.mavi.com.
Along with hundreds of university volunteers from Turkey and around the world, customers, scholars, social media followers, brand ambassadors, and employees of Mavi join EKAD's efforts in Belek, near Antalya, from June to September. Young volunteers camp on the beaches to protect the mature female turtles' eggs from external factors and help hatchlings climb out of their nests to reach the water.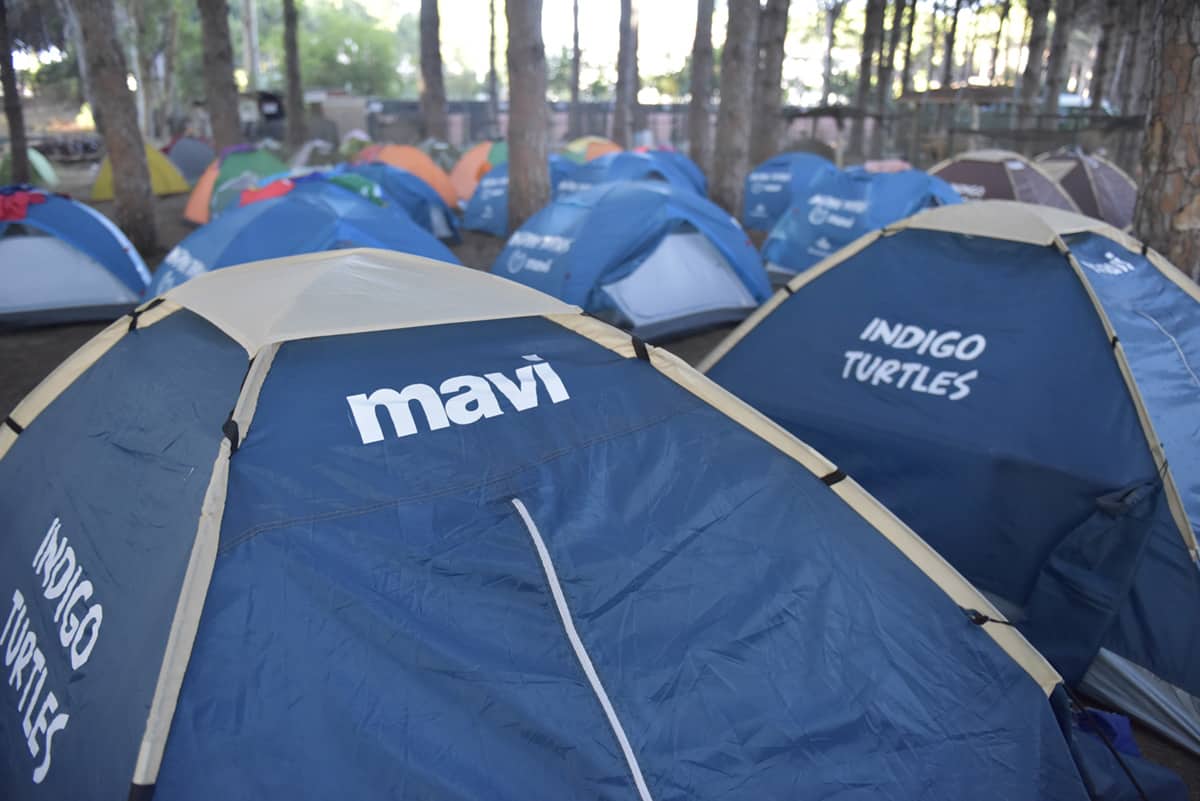 Dr. Ali Fuat Canbolat, President, EKAD said, "We are so appreciative of Mavi's continued support with the Indigo Turtles Project in the last ten years. We work together with Mavi employees and EKAD volunteers to help the hatchlings climb out of their nests and reach the sea. We keep records of how many hatchlings come out of each nest and how many make it to the sea. The key element of our efforts here is to mitigate the negative impact that humans have caused. The support of Mavi toward this project is very valuable for us. We are grateful that we have their help in educating people vacationing in this region that this is a major sea turtle nesting ground. We value the importance of raising awareness in the community through this project."