MCM IS THE NEXT BRAND FEATURED AT THE POP-IN@NORDSTROM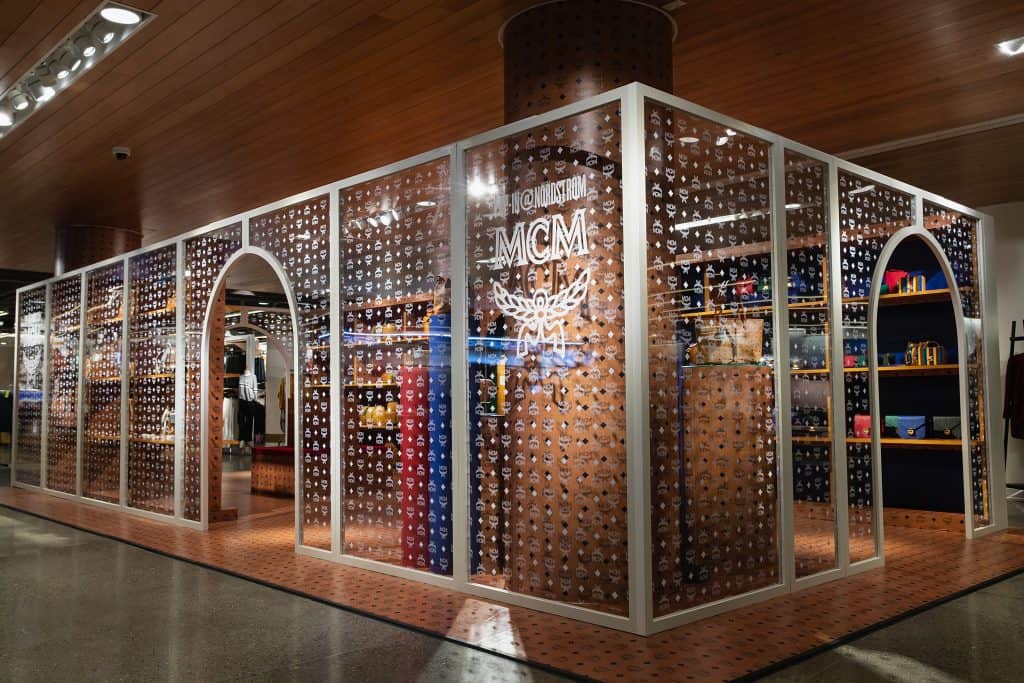 This month, Pop-In@Nordstrom will highlight its exclusive capsule collection celebrating the heritage, history, and future of luxury travel goods and accessories brand MCM. Delving into the MCM archive, Olivia Kim, Nordstrom VP of Creative Projects, reimagines some of the brand's most coveted and iconic styles. Pop-In@Nordstrom MCM launches on Friday, October 5 in 10 Nordstrom stores and online. The shop will be open through November 11.
"I have been a long-time fan of MCM, I love the timeless, yet modern and cool appeal of their pieces. It was incredible to dive into the brand's archives and be given the opportunity to bring the world of MCM to life in our shops," said Kim. "MCM and Nordstrom are likeminded in offering product that is intended for everyone regardless of age, gender or lifestyle. We are excited to bring our customers this collection of new classics."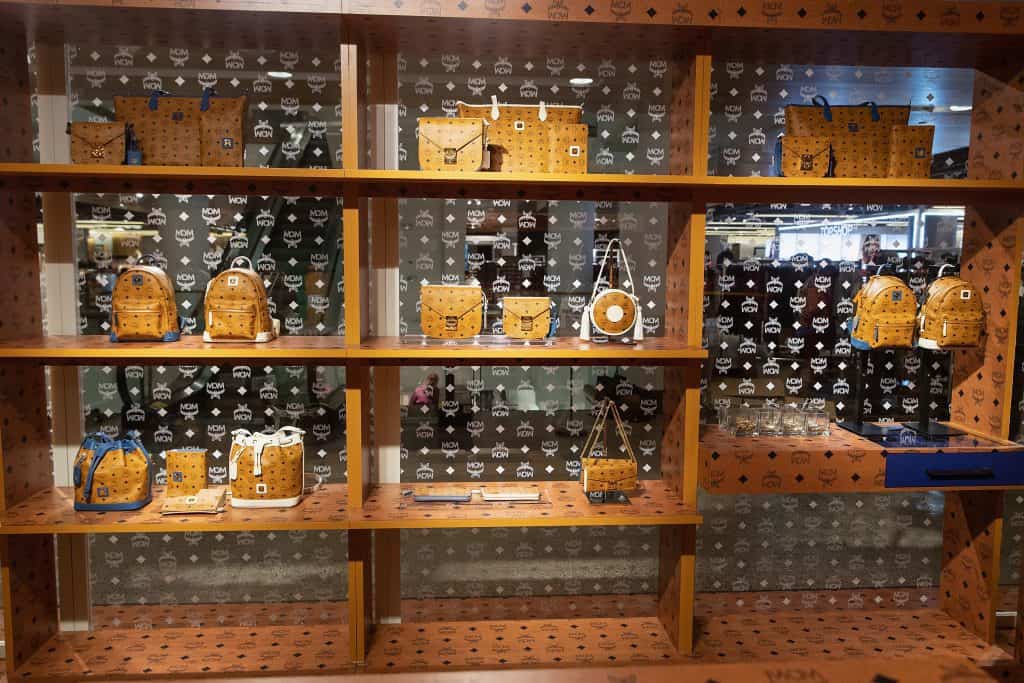 The project began last year when Kim and her team traveled to visit the MCM archives. They emerged with a special collection that pays homage to the label and logo recognized all over the world. The capsule includes bags and small leather goods crafted from MCM's signature all-over monogram cognac visetos printed leather, vintage inspired silhouettes in bold hues of red, green and blue, and a selection of pieces crafted from leopard-print hair-calf embellished off with custom gold-plated logo hardware.
The shop will feature over 100 exclusive items overall for both men and women. In addition to handbags and leather goods, Pop-In@Nordstrom MCM features limited-edition monogrammed lifestyle items including Wilson basketballs and footballs, Everlast boxing gloves and punching bags, hats by New Era, Champion crewneck sweatshirts and hoodies, slides, umbrellas and more. Prices in the collection range from $60 for the MCM Swell water bottle to $2,795 for the MCM vintage golf bag.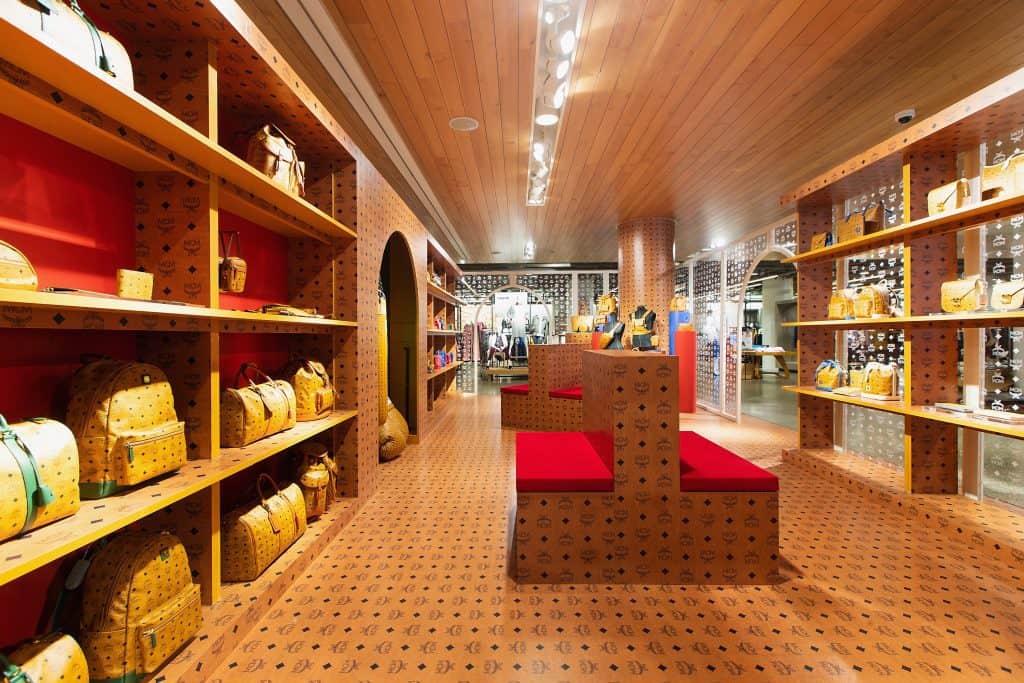 "As MCM's retail footprint continues to grow, we are committed to delivering a shopping assortment and environment that consistently exceeds our customer's expectations, introduces them to the world of MCM and makes shopping what it should be, an experience," added Patrick J. Valeo, III, president of MCM the Americas. "Nordstrom, specifically Olivia Kim and her team, are key forward-thinking partners for MCM and share our creative vision in offering innovative and fresh styles to all our customers."
To highlight the collaboration, Kim and her team enlisted Sue Kwon, a photographer who has spent her career documenting the biggest names in hip-hop and the streets of NYC to shoot a campaign starring hip-hop legend and rap icon Slick Rick. The campaign showcases the pioneering emcee's true personal style, merging luxury pieces from his own wardrobe including his iconic jewelry collection, along with MCM pieces from the capsule.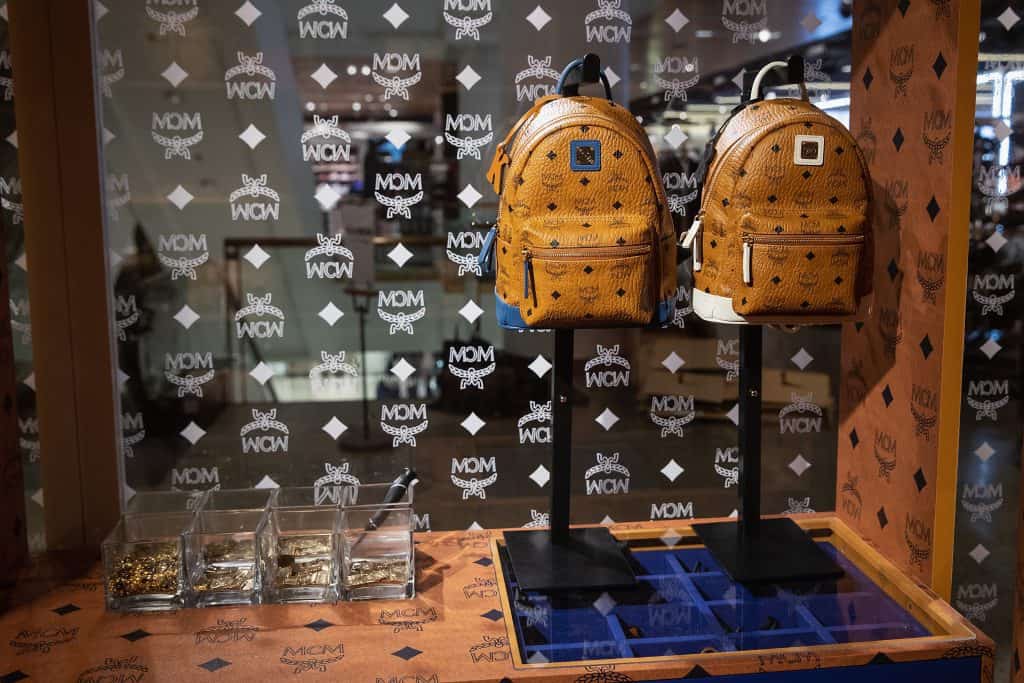 Photos by Mat Hayward / Getty Images for Nordstrom