MEET BASKETBALL STAR JOHN STARKS AT MRKET ON MONDAY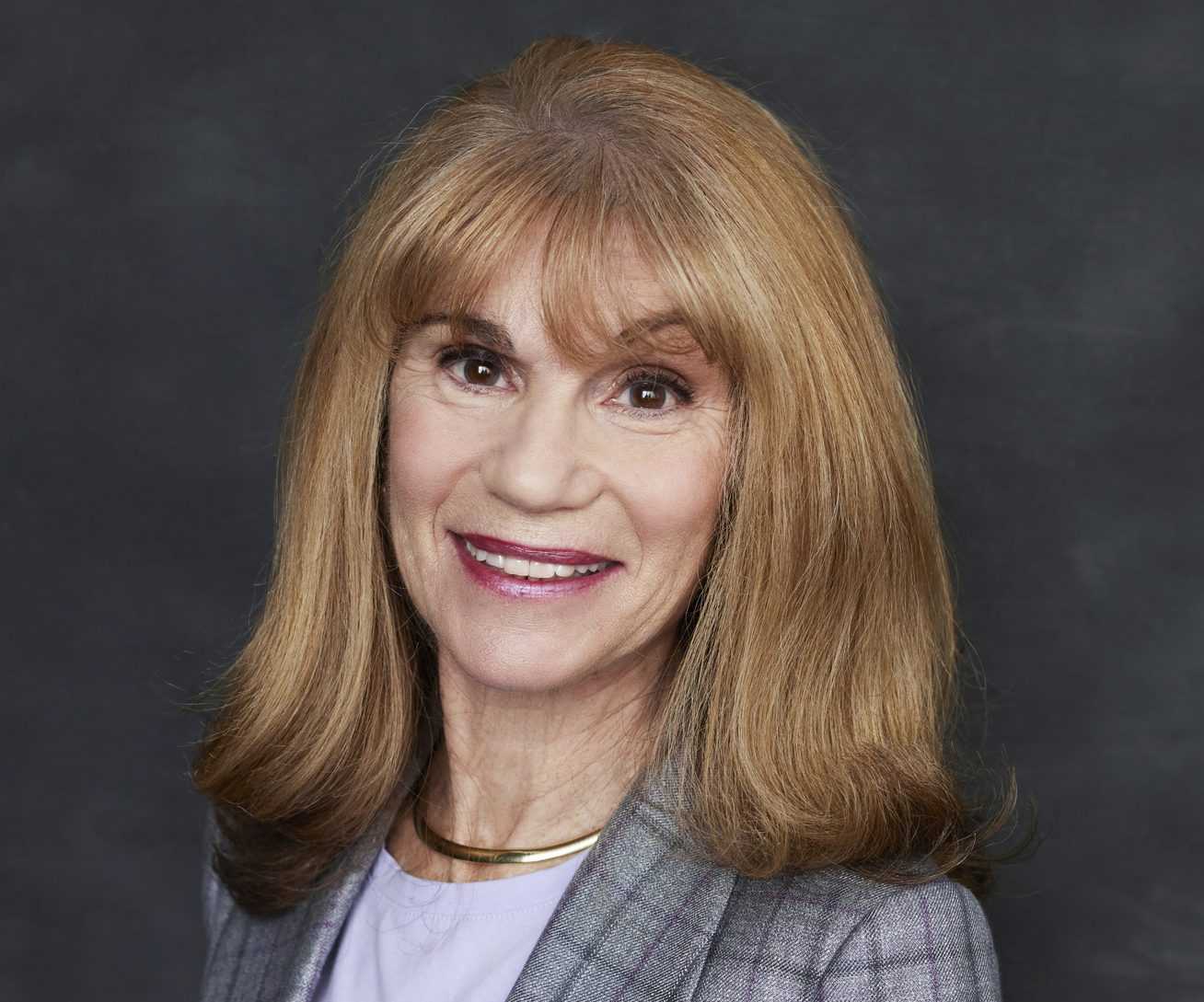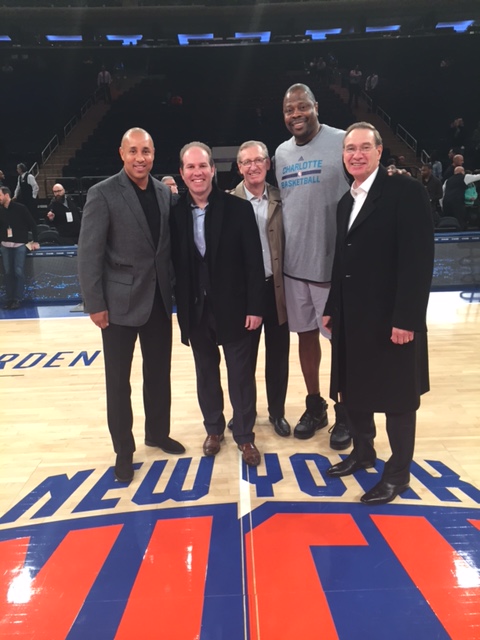 All-time basketball great John Starks, former NY Knicks shooting guard, also known for his extensive work providing academic and athletic opportunities to children, will be at the IBIZA booth at the MRket show this afternoon. According to Ibiza's David Schuster, Starks is a big fan of this modern clothing collection, made from luxurious Biella fabrics.
Retailers can preview the exciting fall '16 offerings while hanging out with Starks, who is as nice as he is talented. IBIZA booth #908 from 1:00 p.m. to 3:00 p.m.