MEN'S JEWELRY COLLECTION JONAS STUDIO UNVEILS NEW E-COMMERCE PLATFORM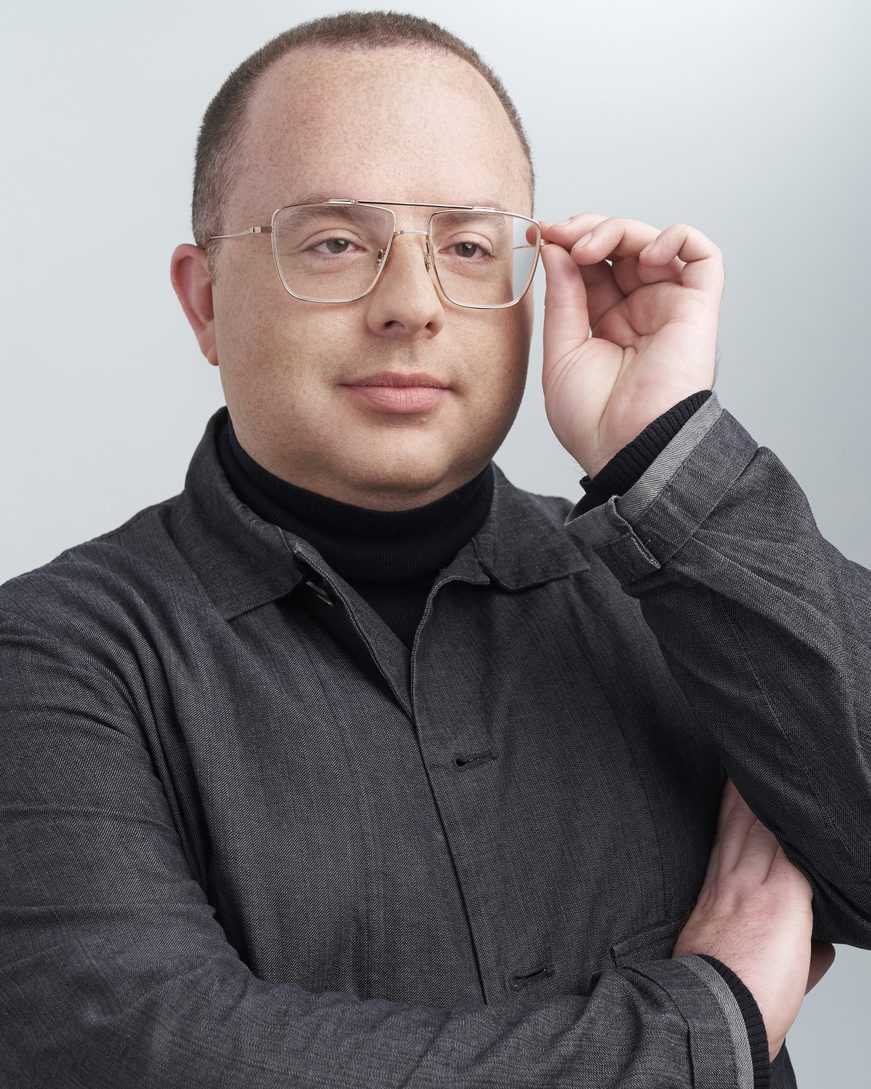 Jonas Studio has unveiled its new e-commerce platform featuring three signature collections, designed with the energy of the city and its iconic neighborhoods as the key source of inspiration.
The New York-based handcrafted men's jewelry collection is built on three generations of expertise in craftsmanship. Founded by industry veterans Larry and Bonnie Jonas, the Manhattan design studio that exists today is the culmination of a series of successful brands that the Jonas family has developed, the first of which debuted in 1987. The mission of Jonas Studio has always been a simple one: to construct visionary, high-quality pieces that reflect a signature style.
For the launch of Jonas Studio in 2016, Larry and Bonnie joined forces with their two children, Rachel and Zachary, to create a collection that was as modern as it was timeless. The family-run jewelry collective is a fully integrated vertical business operating out of a Midtown Manhattan studio, where collections are designed and produced. This unique, artisanal approach to creation has allowed the brand to remain adaptable and highly personal, ensuring collections evolve with the times and that customer service is always exceptional.
The key to the Jonas design process is an appreciation for evolving lifestyles and a deep connection to New York's vivacious energy. This spring, Jonas Studio has unveiled three signature collections that pay tribute to the rich cultural fabric that makes up the bustling streets of New York City. The Flatiron, Washington Square and Village collections, are the first collections in a series of capsules dedicated to the neighborhoods of the city and represent each area in their own unique way.
Jonas Studio collections range in price from $54 – $1,200 and are readily available for purchase at retailers nationwide include Nordstrom, Saks Fifth Avenue, as well as through the brand's website at www.JonasStudio.com.