MEN'S LIFESTYLE BOUTIQUE COMMONWEALTH OPENS IN L.A.'S ARTS DISTRICT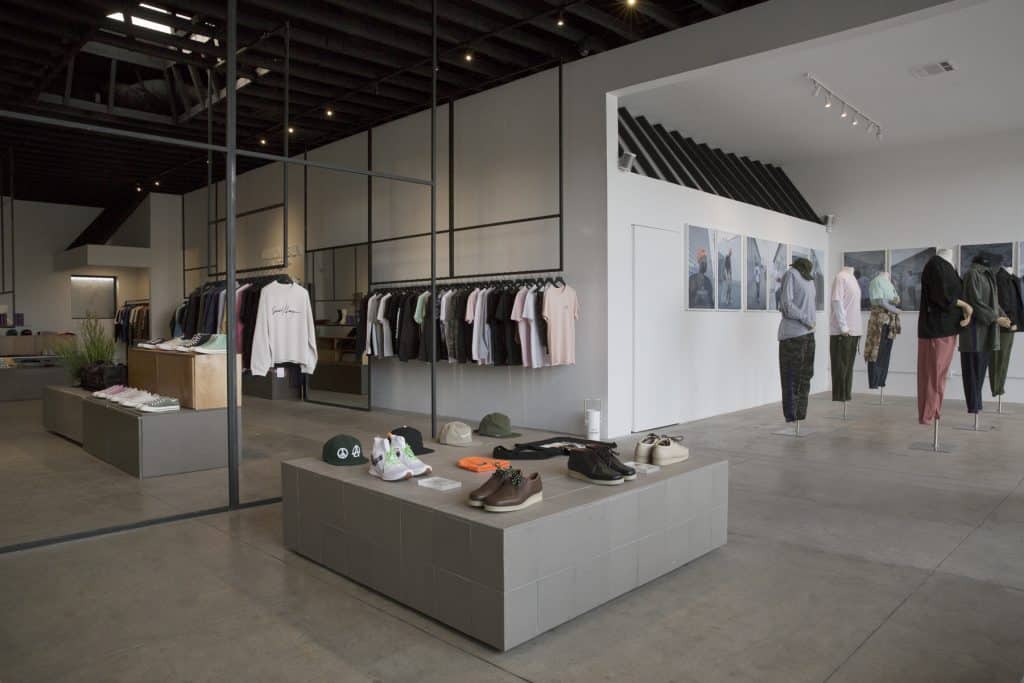 Regarded as one of the coolest stores in America, men's lifestyle boutique Commonwealth, with locations in Virginia Beach, VA; Washington, DC; and Manila, Philippines, has announced the grand opening of its newest retail store and headquarters in the coveted Arts District in Downtown Los Angeles.
The 1,500 square-foot space, located at 2008 E. 7th Street, will serve as its U.S. flagship and will showcase brands that fulfill the demand for new and established street, fashion, and sportswear for the eclectic, creative community of Downtown Los Angeles' Arts District.
Co-founded in 2004 by Virginia Beach native and Arts District resident Omar Quiambao, Commonwealth has helped build a community of individuals with diverse interests and has exposed its patrons and friends to recognized artists, designers and photographers. Its assortment of brands ranging from Wacko Maria, Second/Layer, and Adidas to Pleasures, Brain Dead, and Padmore & Barnes embraces the blend of refined classics and cult favorites.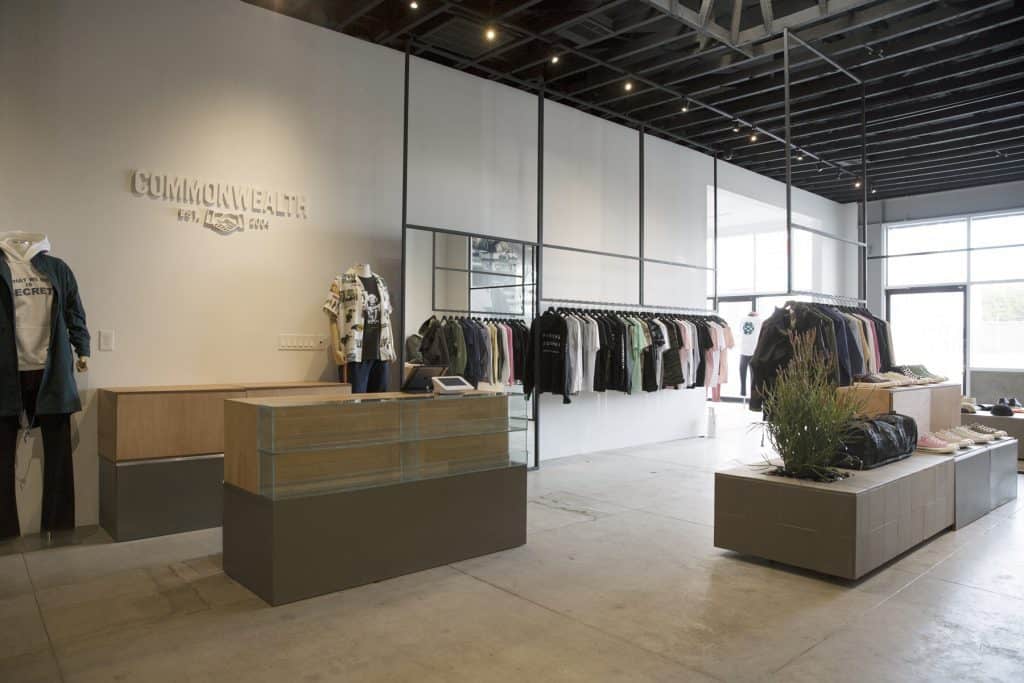 "Our wide assortment of offerings is synonymous with the vibrant culture of the Arts District and greater Los Angeles as a whole," said Quiambao.  "We are excited to offer our unique perspective on men's style through apparel, footwear, and accessories to this thriving area."
In addition to showcasing brands that tap into the independent spirit of counter-culture, the flagship shop will also offer its namesake Commonwealth brand, as well as special project sneaker and apparel collaborations exclusive to L.A.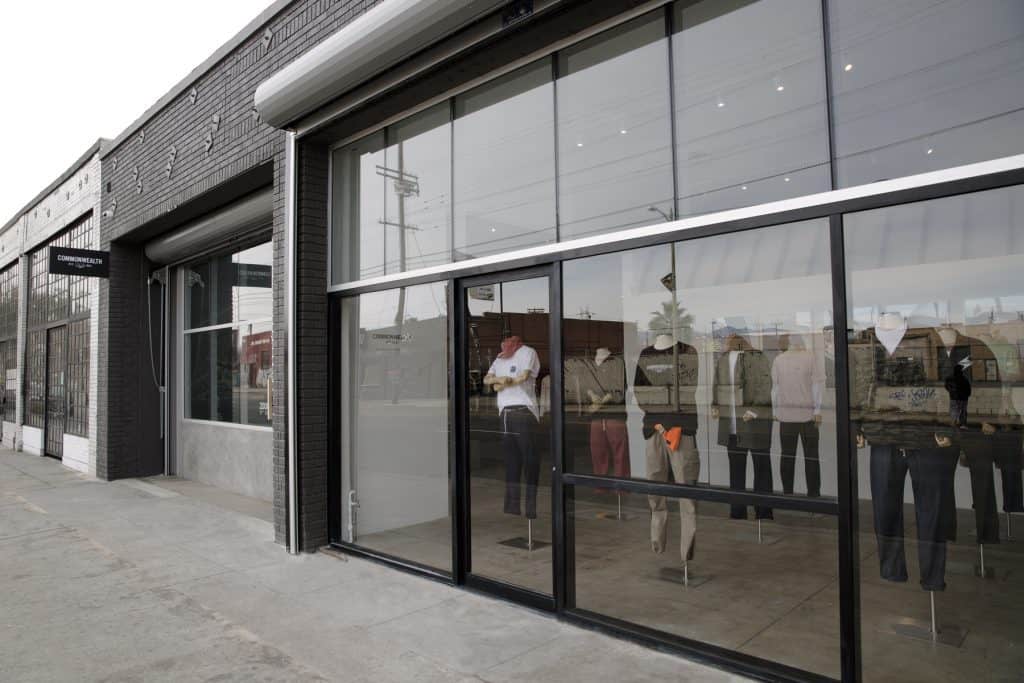 Photos by Roy Macam