MEN'S SPORTSWEAR BRAND SHARPLY OPENS UP SHOP IN SEATTLE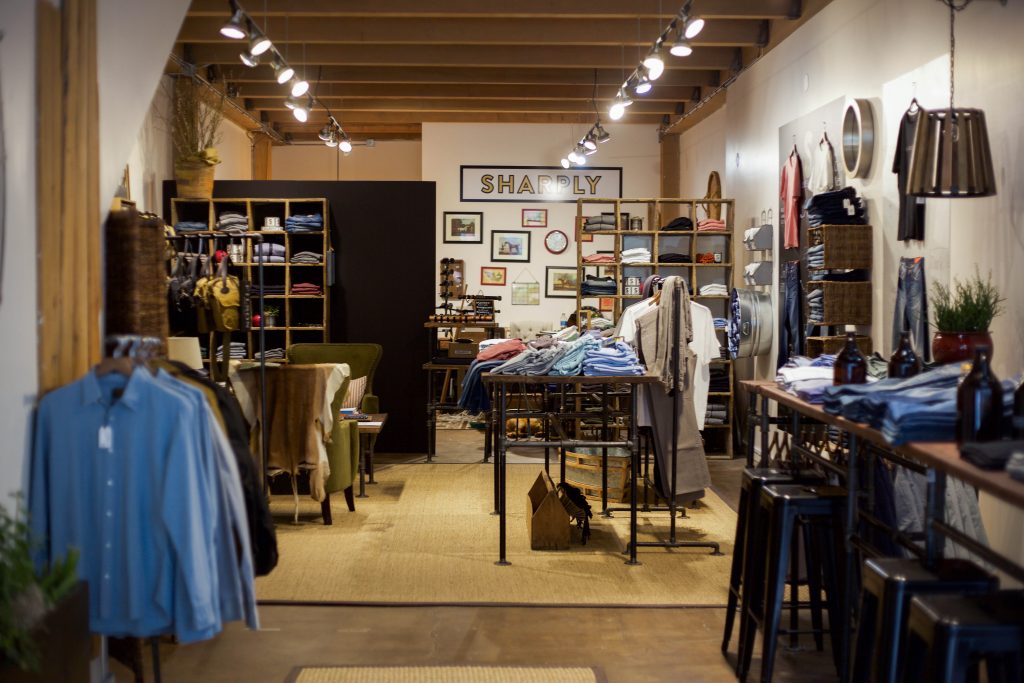 Men's sportswear brand Sharply as opened its first full retail storefront on June 1 in the Capitol Hill neighborhood of Seattle, Washington.
The Sharply store will feature a collection of shirts, as well as a curated selection of shorts, premium denim, and accessories. The retail store will feature an exclusive in-store gift with purchase, the Sharply Growler and one complimentary fill from a local brewery for customers who spend over $250.
Sharply came to life after founders Joe Blattner and Molly Kuffner noticed the significant growth in the men's apparel e-commerce space and discovered the need to simplify the shopping experience for well-dressed and busy men. The brand was originally only available online. However, seeing the success of the pop-up market across the country and learning about the strong desire for men to have an easy, low-maintenance shopping experience, the next logical step was to open a Sharply retail location.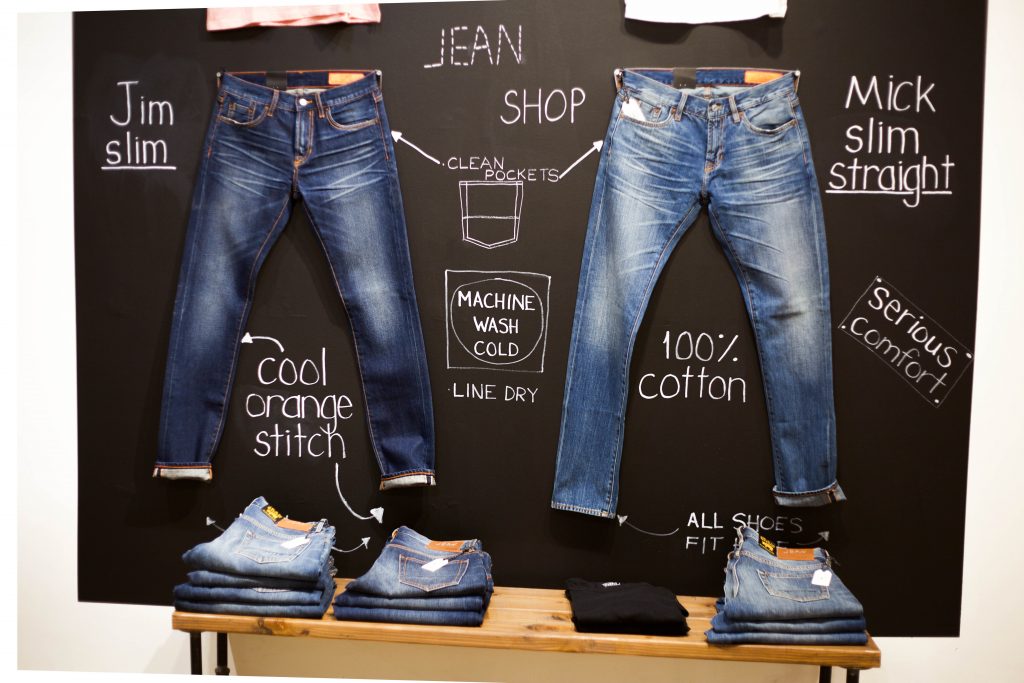 "Sharply was created to give guys a simpler shopping experience. We don't want to overwhelm them with things they don't need," said Blattner. "We're looking to create an experience for men that's easy and fun. The approach is straightforward – essentials available at a one-stop-shop. It's for the guy who dresses smartly, and most importantly—Sharply!"
"We offer only the essentials for men who are busy living their life. Our guy is probably not shopping in his spare time, but when he does come into our store, we want to provide great value product along with an experience for him that's low maintenance and fun," added Kuffner. "Perhaps he needs a super comfortable, sharp looking t-shirt to replace the branded polo he wears to every weekend BBQ. We'll probably offer him a cold one or a shot of whiskey from a local brewery or distillery."